5 Things to Know When Choosing a Paving Contractor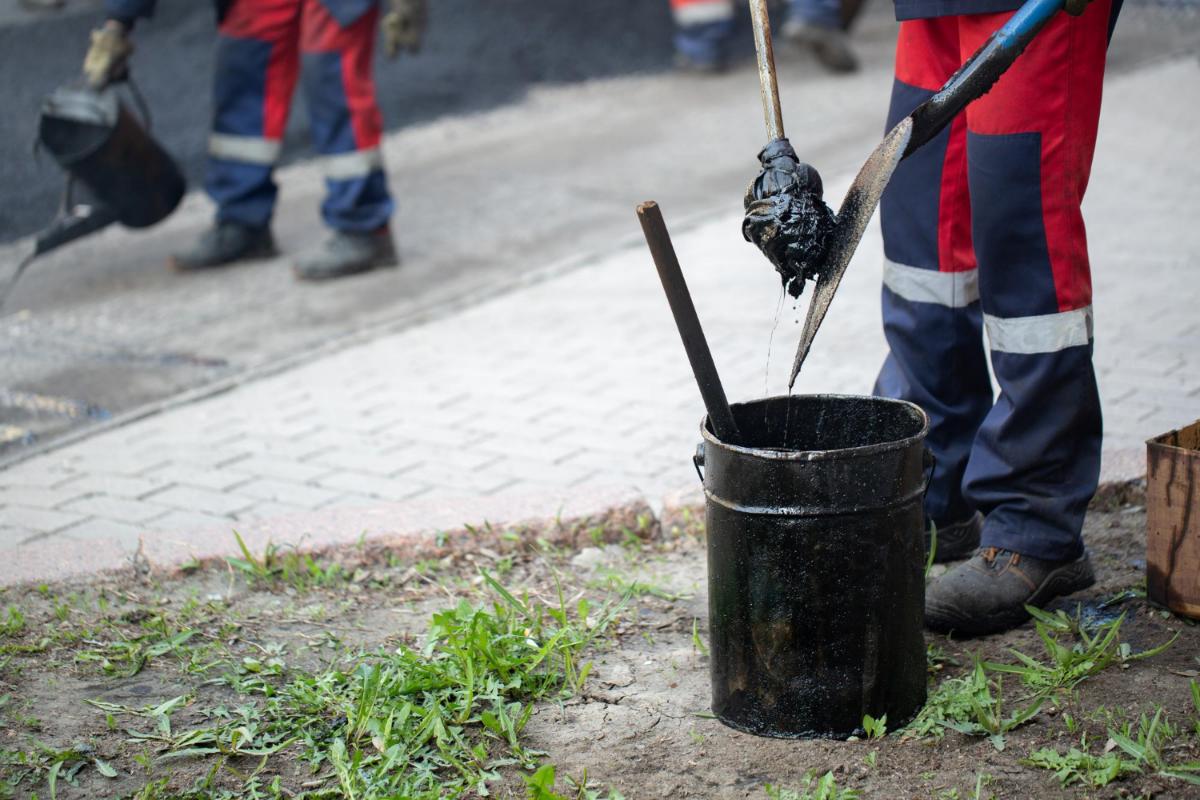 There are several things to consider that can influence the cost and result of a paving or chip seal project in Kerrville TX. When you have a driveway, pavement or parking lot that needs to be resurfaced, you need to consider several factors so that you can make an educated choice that gives you the best possible results for long.
Insurance Coverage
When you have a project that requires chip seal in Kerrville TX, make sure you ask the contractor for the insurance they offer. Most contractors choose the lowest amount of insurance mandated by the state law. When an accident occurs on your property, you want a case where you are well-protected to the fullest amount. Ensure that your contractor has general liability, auto liability, workers' compensation and an umbrella policy that covers most situations. Ensure that policy coverage is at least $500,000 before you commit to the contractor
Material selection
Majority of asphalt is recycled and therefore there are many grades of asphalt and they contain different quantities of recycled materials. Using low-grade asphalt for your pavement can reduce the cost of the project but will lead to an inferior look and short lifespan of your pavement. Request higher grade asphalt or chip seal with low recycled material.
Type of equipment
You need to be sure if the contractor has the proper paving equipment to carry out your project. Are the paving machines properly serviced? If your contractor uses machines that break down often, it can make keeping to your project schedule very difficult. Also, if you are paving with asphalt, it cools down rapidly and so waiting too long to install the asphalt can affect the appearance of the pavement after completion. Be sure that your contractor uses well-maintained equipment before you hire them. Do not hire any contractor that does paving manually. Proper asphalt paving machines are expensive but this is due to the technology behind them which makes them better for road and driveway paving today.
Adequate Workers
Make sure that the contractor you want to hire has enough workers. Most asphalt paving crews includes about 5 to 8 workers, subject to the scope of the paving project. If the crew does not have enough people, it will affect the time the project will take. It also affects the quality of the job usually. This delay will cost you in many ways than one so have an agreement with the pavement contractor about the minimum number of crew men that will participate in the project. This will ensure that everything is done in time for whatever you need.
Down payment
Unless your paving project costs more than $10,000, you should avoid paying a down payment to your contractor for the project. A good paving company should have a credit line with their vendors and so should not have any trouble getting their materials. Down payments may increase the risk of mismanagement or the contractor using your money to finish other projects they are working on.
Having your old asphalt pavements resurfaced with chip seal in Kerrville TX is a long-term investment so you should make sure you go with the best contractor you can find. Do your research and ask questions. Paying a few thousand dollars today can save you tens of thousands down the line.