4 Questions Answered about Chip Sealing your Driveway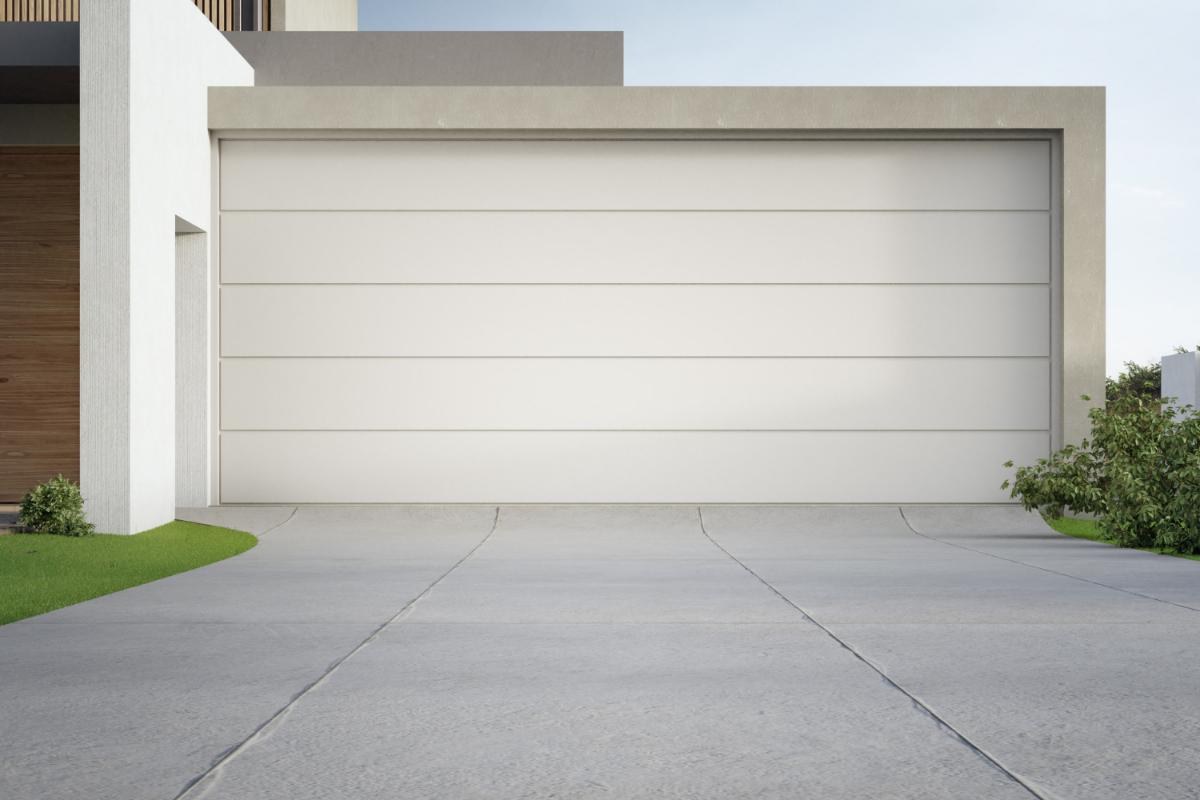 It's a fact that you take pride in your home and want to do all you can to help it look its best. This is certain to require the right amount of time and effort and a willingness to invest in this property. One area that may need a bit of extra care as the years continue to move on is your driveway. You've probably enjoyed the numerous years of being able to drive on this smooth surface and will want to keep it in good condition. The key to being able to achieve this goal is by relying on chip seal contractors in Fredericksburg TX to help you do so. It's in your best interest to know some crucial facts about this process beforehand.
What happens when using the chip seal technique?
The first thing you that you can expect when starting this method is cleaning your driveway. This should be done thoroughly to allow you to have the best results and then there will be a mixture of asphalt and water put in place.
The chips are gravel that should be of no more than 3/8 in size, and these will then be spread evenly over this area. Your chip seal contractors in Fredericksburg TX will have specialized equipment to do this for you.
What is the estimated cost for chip sealing your driveway?
Most homeowners are on a budget because there are many expenses in owning a home and keeping it functional. Of course, the actual cost of getting this project done for your driveway will vary and is based on several factors.
For instance, the size of your driveway will determine the overall cost and the rate that your chip seal contractors Fredericksburg TX charges you by the hour so by the square foot. It's always a great ideal to get an estimate before getting any work done.
However, the average costs reported for having this completed is $2-$5 per square foot for having your driveway chip sealed by a professional. Keep in mind that this is not a do-it-yourself project and will require licensed chip seal contractors in Fredericksburg TX to get the results you want.
How much asphalt should be used in the mixture?
You may be interested in the exact amount of asphalt that will be utilized when creating this blend. This could have an impact on your overall costs, and there are three factors that will be considered that are listed below:
Existing condition

The shape of your driveway will have an enormous impact on the precise amount of asphalt that must be used.

Traffic

Are you an individual that has a lot of visitors at your home? Perhaps, you work at home and have many customers or clients visit you on a routine basis. The amount of traffic you have on your driveway is one of the factors that will be considered when it comes to the necessary asphalt amount.

Size of chips

It's ideal to use smaller gravel when doing this process, but the exact size of the chips that are used will play a role in the necessary amount of asphalt.
When is the best time to chip seal your driveway?
Scheduling this job is sure to be one thing you will want to know in advance. If you have a large family or many visitors to your home, you may want to do this when things are quieter.
However, there is a certain time of the year that is ideal for working with your local chip seal contractors in Fredericksburg TX to do this. You will want to ensure the weather is warm enough and it's typically recommended to do this job during June, July, and August. Knowing this information may be helpful in allowing you to plan accordingly.
The key to allowing you to have a driveway that stands the test of time and is attractive may involve setting up an appointment with your chip seal contractors in Fredericksburg TX when you're ready to get this completed. Consider getting this home improvement task done today to help you get the most from your driveway tomorrow.