Is Chip Sealing Worth the Effort?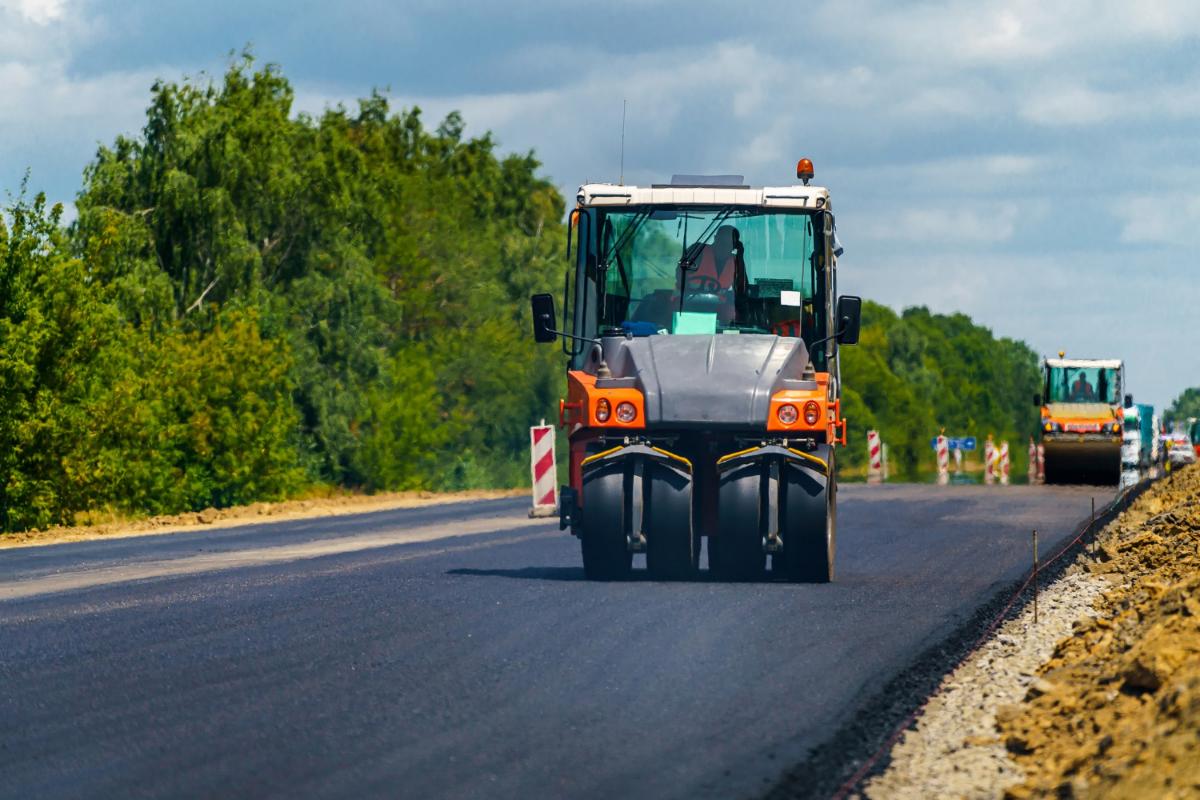 It's getting to be that time of year again when you may be interested in doing some spring cleaning inside and outside of your home. This is the time to spruce up the interior and work to do all you can to help your property look its best. One of the areas you may want to focus on is your driveway. There's no doubt that you spent a great deal of money on having it paved and you'll want to keep it looking ready for springtime. One way to do this is by working with a chip seal service in Bandera TX to help you rely on this process to enable your home to look fantastic as the flowers bloom and things just look a bit cheerier. Being aware of the advantages of choosing this process is sure to be important for you to know.
Keeping your pavement lasting longer
One of the things you will want to be sure to do is make certain your driveway will last as long as possible. This will take some extra care on your part and is sure to be one of the ideal ways for you to enjoy the fruits of your hard labor you put in this paved area.
However, unless you work to keep it protected from many of the elements that can wear down your driveway and cause it to deteriorate, it may not last as long as you had hoped. This is where you can benefit by relying on the chip sealing service in Bandera TX.
Added protection
One of the ideal ways to allow your driveway to look its best year-round is by making sure it's protected from the weather elements, such as rain and the ultraviolet rays.
Over time, you may find that asphalt areas tend to fade and show signs of aging because of being exposed to the outdoors. The good news is when you rely on a chip seal contractor in Bandera TX, you will be able to help keep your driveway better preserved.
Avoid expensive repairs
The last thing you will want to do is to have to entirely replace your parking lot or driveway. This could be costly and is sure not to be on your budget.
The good news is when you work with a chip seal service in Bandera TX, you will be able to typically avoid dealing with costly issues, such as these. This process can be very efficient for any homeowner or business owner that simply wants to extend the life of the pavement.
For instance, this process is thought to be only a tenth of the cost of that of totally having an area repaved. This is sure to be the motivation you may need to get started on this project today. It's ideal to consider all of the ways that a chip seal contractor in Bandera TX can help you enjoy your parking lot or driveway for a longer amount of time. This could be the key to getting the most use out of it and allowing it to be as attractive as possible for an extended timeframe. The benefits of choosing this technique to help you enjoy your paved area are numerous and is certain to be worth any effort you put forth to make this happen.