Save cost by using chip seal on your driveway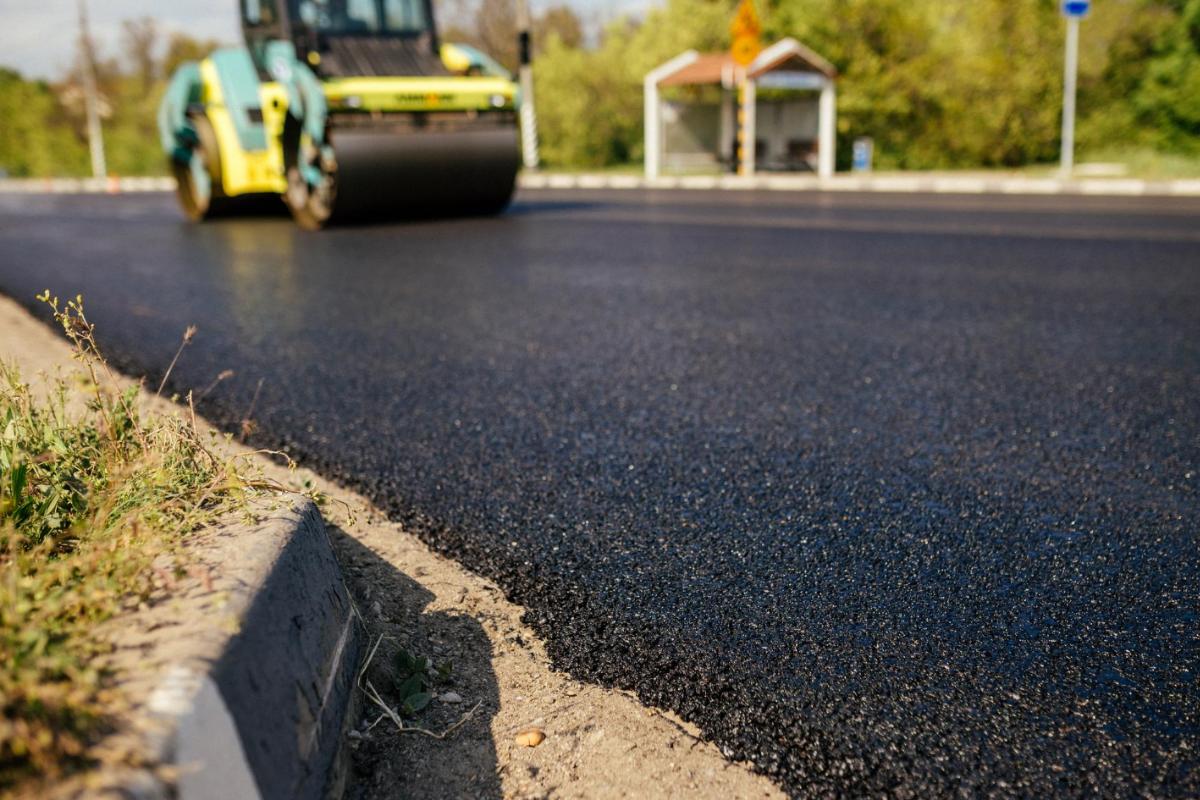 Introduction
Though you might not be familiar with the name Chip seal or tar and chip, it is a conventional surface treatment applied to roads in fair condition to make the driving surface smooth. To make this happen, a construction team from a reputable Chip Seal Company will spread a thin layer of heated asphalt across the target road surface. This is then followed by pouring a thin layer of chips or stones upon the asphalt. A steamroller is thereafter deployed to press down the asphalt and stones layer, after which the excess stones are swept away from the surface and surroundings. This process helps in prolonging the life of the Driveway or road, as well as waterproofing the underlying foundation.
Why Should I Use Chip Seal on My Driveway?
Chip Seal is one of the best and cheapest methods of addressing aged, raveled and cracked surfaces. Chip seals are very efficient in protecting driveway pavement from snow, rain, and sunlight. They inhibit raveling, reduce water penetration and encourage frictional behavior pattern of mildly bleeding pavements while extending the life of the pavement.
What Is the Cost-Saving Level in Using Chip Seal Compare To Asphalt And Others?
One of the reasons why chip seal has become so popular is because of its low cost of installation and its quality yield. A chip seal driveway is a bit above the cost when compare to a gravel driveway.
A chip seal driveway cost $1 to $3 or more per square foot regarding resurfacing an old driveway. A new driveway will cost $2 to $5 per square foot or $1200 to $2400 of 600 square feet driveway landscape. Bear in mind that cost may vary depending on the amount and quality of stone used in the top layer, as well as the level of work needed to prepare the base for the proper job.
On the contrary, a complete asphalt driveway will cost you an average of $1400 to $2600 for a (50 x 10) 500 square foot, which will still require periodic maintenance that could further increase the overall cost.
Regarding a brick driveway, the starting point is $150 per brick, including the cost of installation. A longer driveway may require up to 20,000 bricks, for which the cost of material could be $20 to $30,000, in addition to $10 to$30 per square foot of labor.
The major area where you can save money in installing your driveway using chip sealing is in maintenance. While concrete and asphalt driveways need to be resealed regularly, which could further increase the cost from $140 to $200 depending on the length, using Chip seal in Bandera TX doesn't require any maintenance for the time being.
Why Should I Choose a Chip Seal Driveway Over a Blacktop?
Driveways made of chip seal beautifully complements landscape while adding glamor to the overall gravel selection. The fact that you have a chance to customize your driveway settings by selecting the types of stones that best suit your taste makes chip seal an outstanding choice. Call Cbrookpavings or request a quote and let us show you what we are capable of.
Final Thought
There is a lot of cost-saving benefit for you in choosing chip seal in Bandera TX for your driveway. However, the chip seal process is a technical one, and it requires equipment. It's not every asphalt companies out there that offer this unique service. Contact our customer care today at Cbrookspaving.com, save money and get your work done immediately.