3 Benefits of Using Chip Seal on your Parking Lot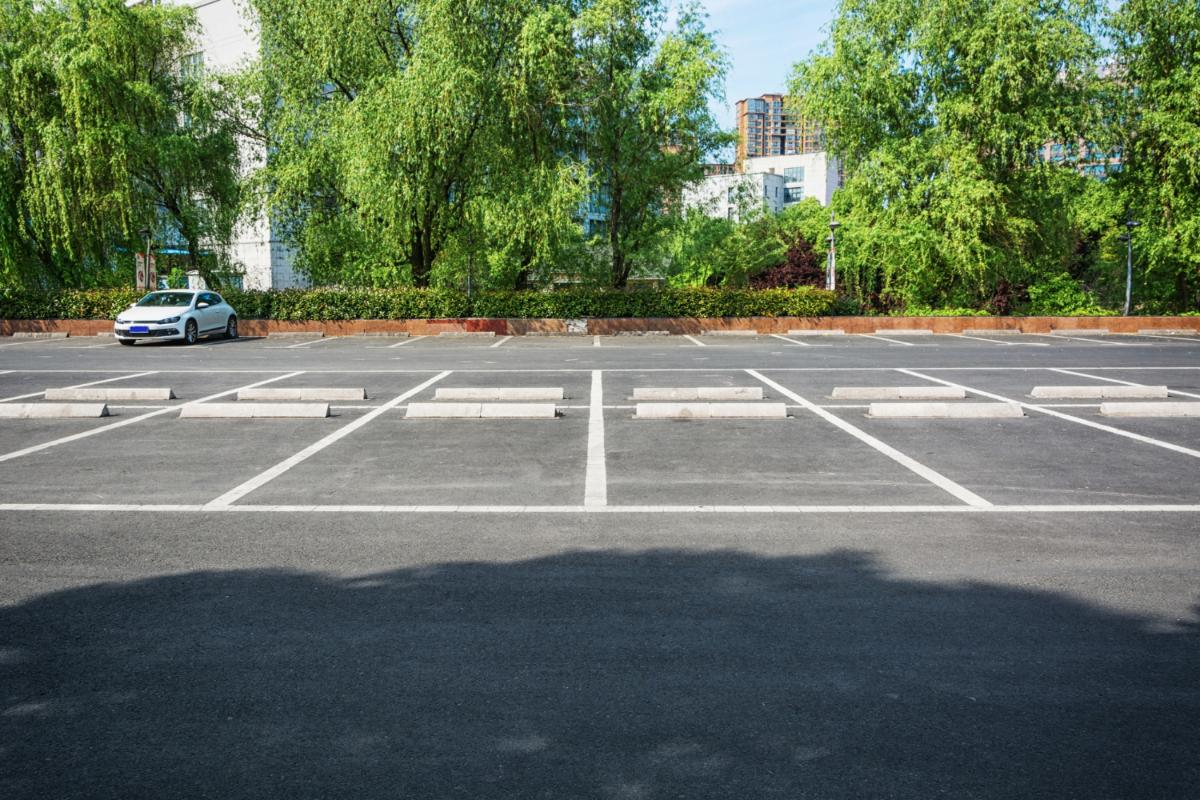 If you operate a business, you know just how much work it can be. However, if you're like many individuals, you're proud of the fact you get to set your schedule and be your own boss. Achieving this position is certain to have taken you years to achieve and a tremendous amount of work. However, it's necessary to maintain your commercial property as much as possible. This will include your parking lot area because this is precisely where a great deal of your business will start. Taking time to work with chip seal contractors in Kerrville TX is sure to be the best way to get started. You may find by relying on chip seal, this can allow your parking to look its best. Being aware of the many benefits of doing may be the encouragement you need in getting started on this project today.
Benefit #1: Making a good first impression
When it comes to increasing the amount of business you have to help you make the most money, you will want to ensure you make the best possible first impression. This means taking the necessary time to keep your office building look nice and the parking lot area, as well.
Of course, it's a fact that people may be much more motivated to do business with a company that looks like a professional one. This may help others have more confidence in the company itself and is important to ensuring the right buying decisions.
When you rely on chip seal contractors in Kerrville TX to use chip seal on your parking lot, you can expect the end results to look fantastic. You'll be able to get rid of any spots that may need repairs and could possibly prevent you from getting the customers you want.
Benefit #2: Less chance of accidents
Of course, the last thing you will want to worry about is getting a lawsuit in the mail against your business. However, if your parking lot is not in good condition, this can happen.
Your customers are sure to be constantly using the parking lot to get in and out of your business. However, if there are rough spots that could cause an individual to slip and fall, you may be sued.
The good news is when you hire chip seal contractors in Kerrville TX to compete a chip seal job for you, this is much less likely to occur. You can have a higher peace of mind and may even be able to sleep better when you don't have this to worry about on a daily basis.
Benefit #3: Provides protection
Regardless of where your business may be, you could be forced to deal with extreme weather conditions. For instance, during the summer months the sun can be damaging to your pavement if left untreated with chip seal.
Other factors that can cause a great deal of damage on your parking lot may be heavy rains and being traveled a lot by your customers. Over time, all of these things can take a toll on this paved area of your company.
When you enlist the help of chip seal contractors in Kerrville TX, you can rest assured that your parking lot will be much more protected from the weather elements and traffic. Chip sealing will also work to prevent skidding during wet weather and this can be crucial for avoiding accidents right in the front of your business.
Investing the ideal amount of time and effort in your company is sure to pay off for you in the long run. You can do this by working closely with chip seal contractors in Kerrville TX that have the expertise to complete this job for you. This will allow you to focus more on your business and stress less about what is going on in the parking lot when you know that it's in great shape. Be sure to rely on chip sealing today to potentially increase your business tomorrow.