Warning Signs your Driveway Need to be Chip Sealed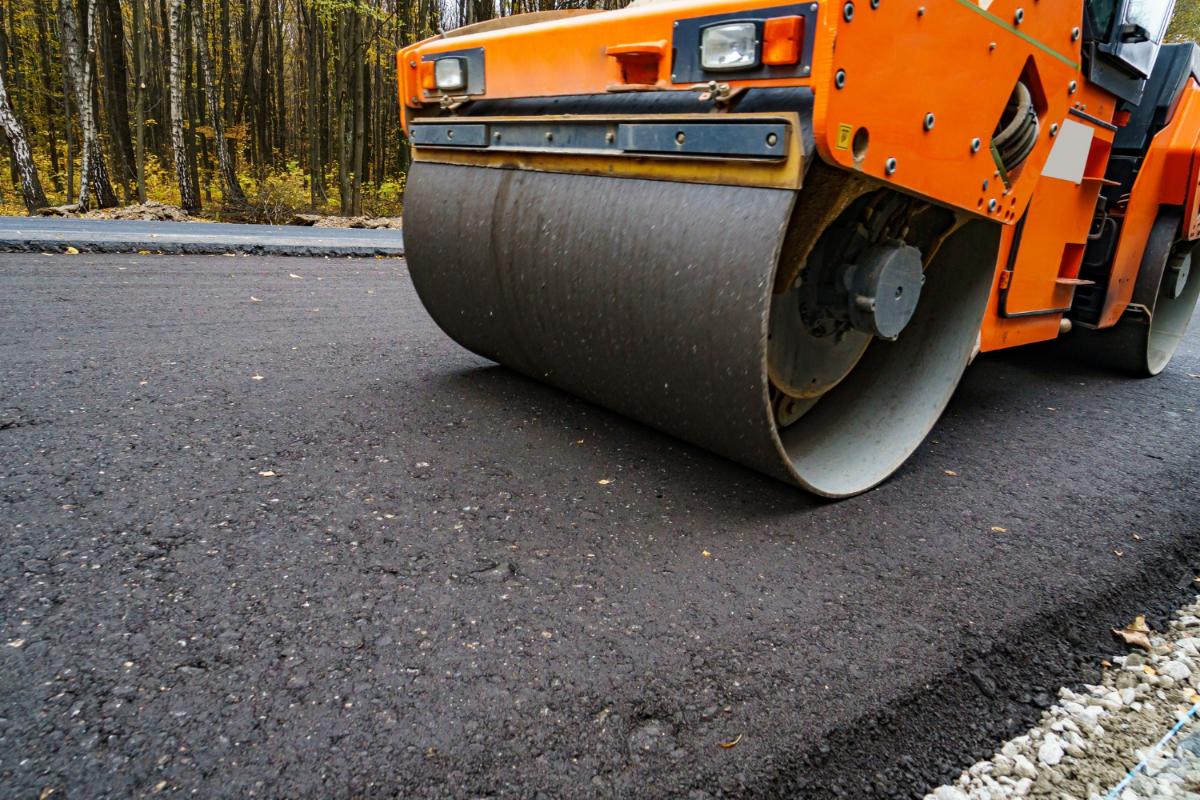 The key to having the most attractive home and one that allows you to be proud of it may rest in what you do to maintain your driveway. This is one of the first areas others will see and is sure to be one that you will want to keep in good shape. However, there are many issues that may arise that can cause this spot of your home to look anything but new and nice. The weather elements and passing time can prevent you from having the driveway you wish to have. Being aware of some of the warning signs that your driveway may be in need of some tender loving care is ideal. This will enable you to work in close collaboration with a chip seal contractor in Fredericksburg TX today.
Cracks in the asphalt
Of course, seeing a lot of cracks in your driveway area not what you want to see each day. This is one of the top signs that this area is sure to be in need a great deal of work and finding the least expensive way to fix it should be at the top of your to-do list.
When your driveway cracks, this could be a sign of rain causing it to do so or even being exposed to the sun for long periods of time. This isn't something that typically just begins to occur but is the result of water damage and time.
If you begin to see some unsightly repairs, you will want to be sure to contact a chip seal service in Fredericksburg TX to begin this process for you.
Fading
Did you just happen to walk outside to your driveway and notice that it's not the color it used to be? This is one of the signs that you may want to strongly consider relying on the chip seal process to assist you.
Living with a driveway that has lost its color is sure to distract from the look of your property and may even decrease the value of it. This is especially true if you're trying to sell your home and want to get it sold faster.
The good news is that when you do rely on the chip seal process, this can help your driveway look like new again without going to the expense of repaving this area. This is sure to be a much cheaper option for you and is one that will take less time.
Pooling water
Do you tend to see water just sitting around in your driveway area and it's not going anywhere or draining at all? This is common when the asphalt needs the chip seal process done to it.
By adding a mixture of asphalt and water and putting a layer of gravel on top of it, this can allow your driveway to be in the best possible shape. Of course, you will need to take the time to remove any loose gravel after this process has been done and this is exactly what your chip seal contractor in Fredericksburg TX can do for you.
The benefits of working with the right professional that can assist you in getting your driveway in the best condition when the warning signs start showing up are many. This may be the key to not having to replace the asphalt in your driveway and allowing you to feel less stressed about the entire situation. Take the time to day to work closely with a chip seal service in Fredericksburg TX today to help you!