Four Common Driveway Paving Materials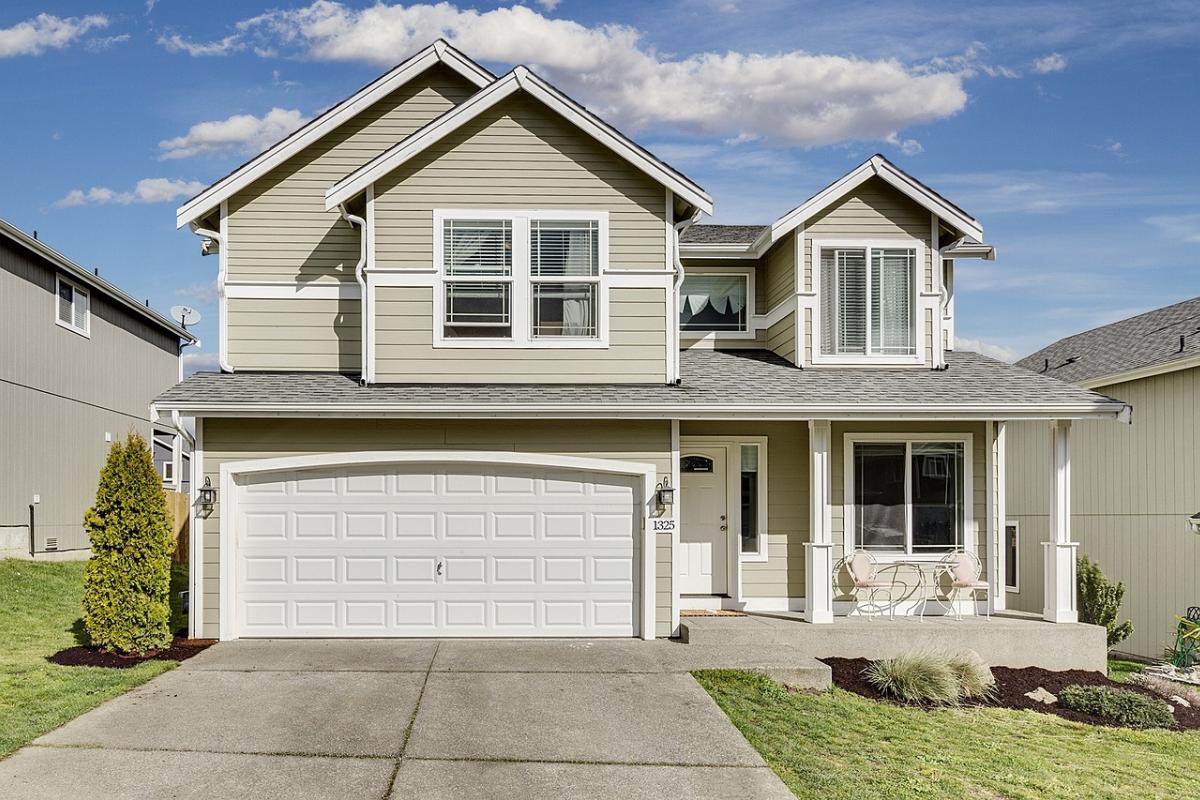 Paving your driveway or sidewalks is an investment that can add equity and boost the curb appeal of your residence. There are many different types of paving materials available for you to choose from. To make the best decision, you want to know all your options. Choosing the right material for you will b become easier when you know what is available in your area. Often times, you will have the choice between asphalt, concrete, chip seal, and pavers. Chip seal in Bandera, TX offers a middle-of-the-road option that is popular for many homeowners. Let's take a closer look at the four common types of paving materials and their uses.
Asphalt
Asphalt is mainly composed of rock, sand, and cement, which gives it a smooth and attractive quality for many homes. It actually acts and feels like concrete without all the expense. However, people dislike asphalt because it requires re-sealing every few years. Also, it can get very hot to touch during the summer months. Asphalt, however, is an environmentally friendly option because it created using recycled materials.
Concrete
Concrete is standard paving material that is perhaps the most popular of all the options. Concrete is easy to install and requires low maintenance throughout its lifetime. It is much more expensive than asphalt up front, but because it requires little maintenance, it is a great option. Also, many people love that concrete driveways will last a long time before they start to see any damage. It is second to none when it comes to durability and versatility, which makes concrete another great choice for driveways.
Chip Seal
Chip seal is a great option for those who are looking to enhance the curb appeal of their home without paying for expensive asphalt or concrete paving services. It also provides homeowners with the chance to customize the colors to the crushed stone that chip seal in Bandera, TX can install for you. When you choose to chip seal your driveway, it will appear sleek and smooth like other expensive driveway materials.
Brick Pavers
Brick pavers are popular options for those looking for a clean and beautiful design material. This is the most laborious and expensive of the options, but it also leaves driveways looking straight from a home design magazine. Typically, brick pavers are chosen when people don't have a long driveway or have a big budget to spend on their exterior design.
These are four of the common materials used to pave driveways for homes in Texas. Even though there are pros and cons to each of these materials, it is truly up to the homeowner to choose what works best for their driveway and their home. Whenever you are looking for a quality driveway paving company, consider our chip seal in Bandera, TX. Contact us today if you are looking quality chip seal paving services that will enhance the look of your home.