Four Common Questions about Chip Seal Paving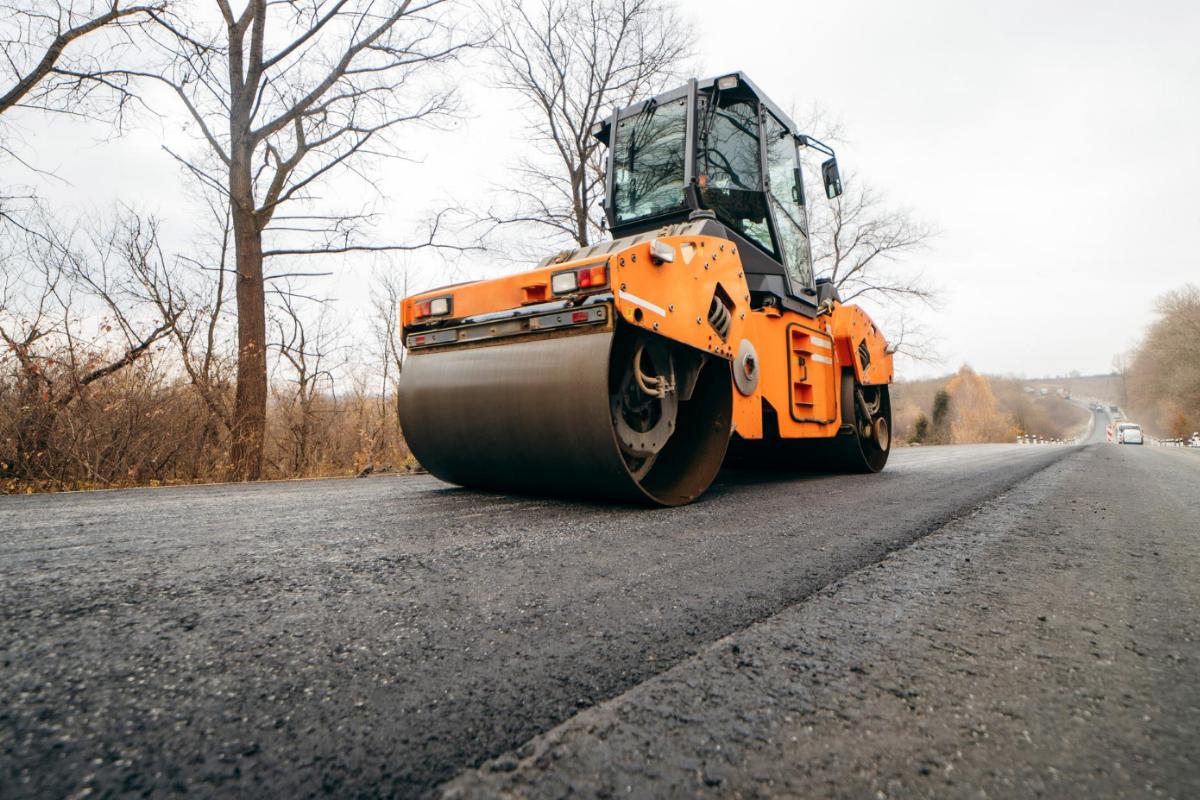 Are you looking to pave your driveway or sidewalk? Are you debating over what type of material works best for you? This can be a tough choice, because there are many different materials that you can use to pave your driveway. Chip seal, concrete, brick, and asphalt are common materials used, and there are both advantages and disadvantages to all of these choices. Chip seal has become an increasingly popular driveway paving material for many reasons. Our company specializes in chip seal in Fredericksburg, TX, where we offer our services for many types of surfaces, including roads, driveways, sidewalks, and more. There are a few common questions about chip seal paving that we've answered for you.
What is chip seal?
Many people are familiar with asphalt and concrete, but what about chip seal? Chip seal is actually a thin layer of asphalt that is topped with many layers of compacted, crushed stone. It results in an attractive, durable driveway or road. It provides a textured look that is customizable depending on the stone you choose for the top layer. Even though it provides a textured look, it is smooth to walk and drive on just like any other option.
How long does it last?
Chip seal in Fredericksburg, TX does not last as long as other paving materials, but it is more cost-effective and customizable. The crushed stone, however, does wear down more easily. Many people choose this option because they like the textured look and the ability to customize its color. Even though it does not last as long as asphalt or concrete, it is easier to resurface and less to maintain over its lifespan.
How much does chip seal cost?
Chip seal is definitely the most cost-effective option of all the paving materials. Chip seal paving can cost anywhere between $5-7 per square foot, depending on the road conditions. For those who are looking to pave their driveway or lot with an inexpensive budget, this is the option for you. It is also less expensive to maintain over time.
How do I maintain my chip seal driveway?
One of the benefits of chip seal is that it requires little maintenance. It will not crack or require resealing. It will also not require any pressure washing or cleaning. However, you will want to be sure to take proper care by not dragging heavy equipment or tools across it, as this can dislodge the crushed stone and cause large holes or ditches. Once the chip seal crushed stone starts to become worn, you will want to consider adding additional layers. This wouldn't be for at least 5-7 years.
These are some of the common questions we hear about chip seal paving. Because chip seal in Fredericksburg, TX is becoming more popular, more people keep asking us questions about this type of paving material. If you are interested in chip seal paving, contact us to hear about our services today.