Four Tips on How to Maintain Your Asphalt Surfaces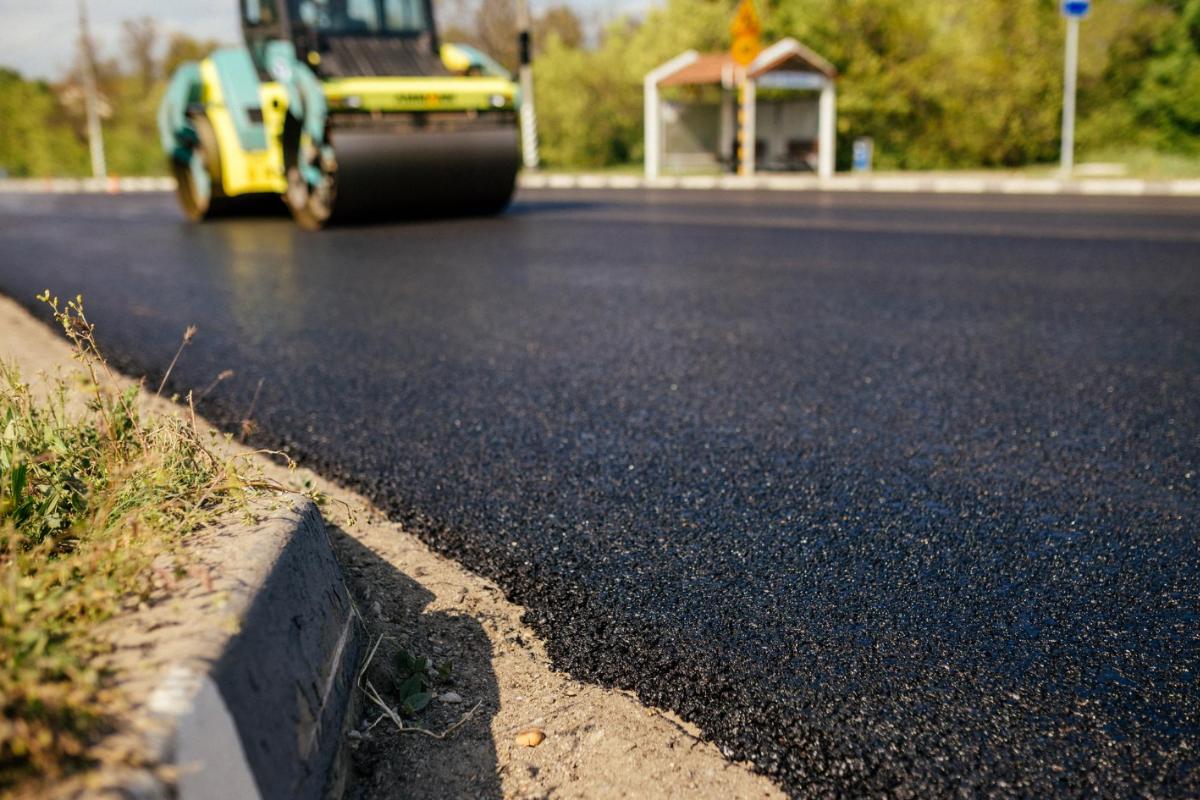 Have you been looking for ways to save money on expensive asphalt repairs? Do you want to make sure that your asphalt surfaces last a long time? When you choose the right company for your asphalt paving in Bandera, TX, you can trust that you are receiving high-quality materials for your road paving jobs. From driveways to roadways to parking lots, we can ensure that your paving is done right. Once we do our job, you will want to take care of the asphalt to prevent any costly repairs or premature replacements. There are a few tips on how to maintain your asphalt surfaces.
Perform Routine Inspections
You should take the time to thoroughly inspect your asphalt surfaces at least once each year. Be sure to pay attention to cracks, mold, plant growth, and fading paint. These are all indications that you may need to perform some minor repairs to keep the asphalt in optimal shape. By performing routine inspections, you will be able to tackle these repairs before the damage becomes too extensive.
Invest in Sealcoating
Sealcoating will provide a layer of protection over your asphalt surfaces, which will help them withstand extreme weather and the heavy weight of traffic. You should sealcoat your asphalt roads, driveways, and parking lots every other year. When you sealcoat, it also has the added benefit of looking brand new, which creates an attractive curb appeal on your property.
Do Necessary Surface Patching
Surface patching is a cost-effective way to fix smaller areas of damage on your asphalt, which saves you from having to resurface or repave the entire surface. This can save you hundreds of dollars. Surface patching will fill in any cracks, potholes, or weak spots so that you can prevent any additional water damage from destroying the sublayers of your asphalt. A benefit of surface patching is that you will still be able to use the asphalt surface without closing the road or the parking lot to traffic, which is an efficient way to tackle maintenance projects.
Trust the Experts
If you aren't sure about how to properly treat your asphalt surfaces, you should always contact the experts. As a quality asphalt paving company, the experts at C Brooks Paving can take care of all of your asphalt concerns. We can sealcoat, repair, and pave any surfaces to prevent any additional damage from occurring.
These are a few tips that will help you maintain your asphalt surfaces. When you perform routine maintenance on your asphalt, you can prevent damages, like cracking and pooling, from destroying your asphalt. Also, by trusting the right company for paving in Bandera, TX, you won't have to worry about the installation or the quality. Contact us to request a quote today.