How to Choose the Right Paving Company for Your Needs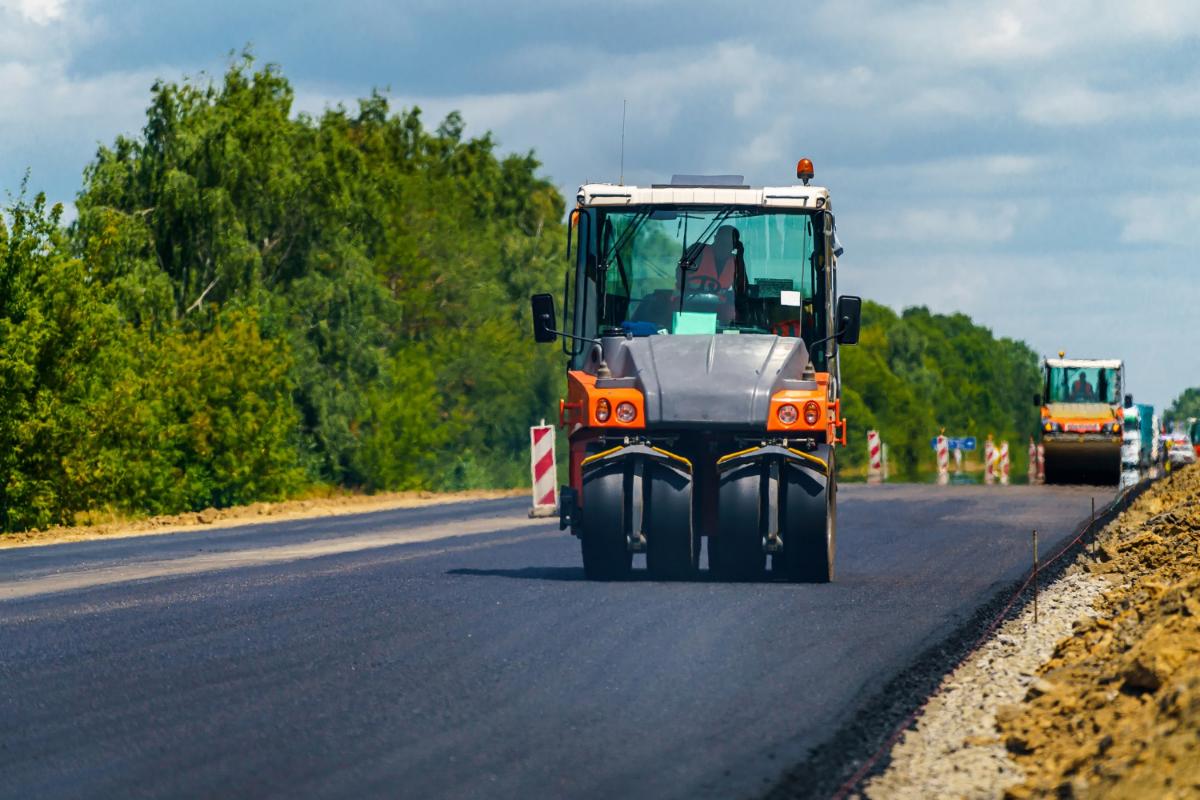 Are you looking to enhance your roadways, driveway, or parking lot by paving your surfaces? Whenever you have a paved surface, you will entice customers to enter your business, prevent accidents related to tripping or falling on rocks, and also enhance the curb appeal of your home or business. Paving can be done using a variety of materials, ranging from asphalt to concrete to chip seal in Fredericksburg, TX, depending on your needs and budget. When it comes time for you to pave your roadways, you will want to work with a reliable and quality company that can provide you with the best results. There are a few tips to follow when it comes time for you to choose the right paving company for your needs.
Check the Reputation of the Company
When it comes to choosing the right paving company, reputation is essential. You want to be sure that they have a great reputation in your community. Check things like how long they've been in business, what types of jobs they've performed in the community, and if they've encountered any issues or errors on the job. This information will help you choose a quality company that will perform the job the right way the first time.
Look for Reviews and Testimonials
Word of mouth and stellar reviews are another great way to choose a quality paving company. Whenever people have great things to say about their experience with a paving company, you will be more likely to trust them for their services. Anytime you are looking to have paving, seal coating, or repairs done, you should check for reviews and testimonials that indicate what you can expect from their work.
Consider Their Schedule
Many quality paving contractors will book up rather quickly, and some locations may even only work for a particular season. When you are looking for a quality contractor, you will want to consider their schedule. If it is too open and they are too quick to jump into your job, this could indicate that they aren't busy enough. However, you will still want a paving company that can provide you with an estimated start date and completion date. This information will be essential in making the right choice to suit your needs.
These are a few tips to follow so that you can choose the right paving company for your paving needs. From commercial properties to residential homes to township concerns, we help many of our clients with their paving needs. We offer many materials, such as asphalt, gravel, concrete, pavers, and chip seal in Fredericksburg, TX to meet a range of purposes and budgets. Contact us to hear about our quality paving process today.