How to Keep Your Customers Safe and Happy in Your TX Parking Lot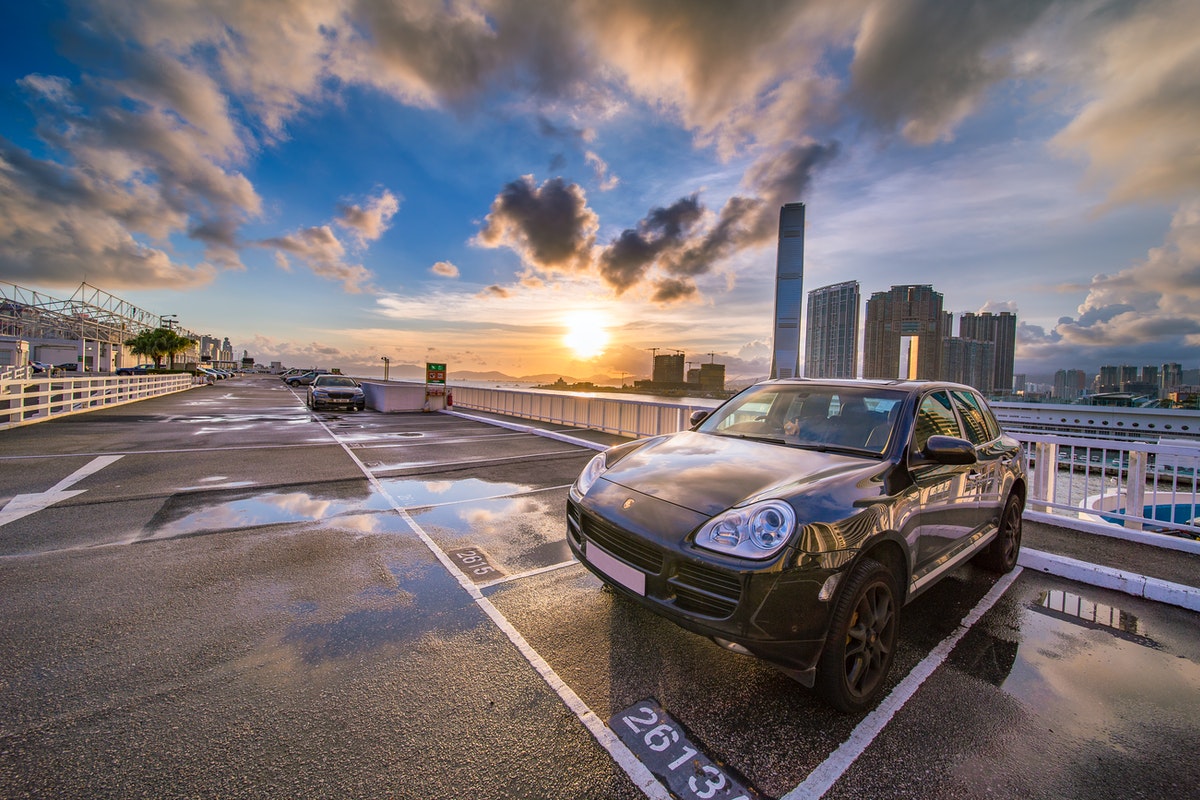 As a business or property owner, you want to always keep the safety and security of your customers in your mind. Their safety should be a top priority in order to avoid costly lawsuits if they were to suffer from an injury at your expense. Tripping hazards are some of the main reasons why people file lawsuits against companies that neglect property maintenance. One way to prevent this from occurring is to perform routine maintenance on any paved surfaces, such as sidewalks and parking lots, around your business. If you allow potholes, cracks, and puddled water to form on your property, your customers may be susceptible to trips, slips, and falls, which can cause major injury. Sealcoating in Fredericksburg, TX is one of the best ways to prevent these issues from happening under your watch. There are a few ways you can keep your customers safe and happy by maintaining your asphalt parking lots and sidewalks.
Sealcoating Looks Brand New
Sealcoating services will typically make your asphalt surface appear to be brand new, which is great for boosting curb appeal and creating a sleek, smooth surface. This will attract more customers to your lot, which will bring more business in your doors. People will trust that you take great care of your business by seeing that you maintain your property, which will give off the impression that you are reliable and value their business. Keeping them safe by providing a smooth walking surface is also critical in keeping their business.
Sealcoating Prevents Potholes and Cracks
As a business owner, it is your top priority to keep your customers and employees safe while they are on your property. This will prevent injuries from occurring from accidents like trips and falls. Potholes and cracks are common safety hazards that can cause these accidents while your customers are walking through your parking lots or sidewalks. If this occurs, you can be faced with a lawsuit that requires an expensive settlement for any injuries that occur on your watch.
Sealcoating is a Quick Service
Instead of completely repaving your parking lot, you can keep it in great condition with a quick sealcoating treatment. Typically, companies for sealcoating in Fredericksburg, TX will work quickly so that you don't need to close your parking lot for a long period of time, which can anger or frustrate your customers. If you do not wish to close the entire parking lot, our crews can work in sections at a time so that you only have to close part of your lot.
These are a few ways that you can keep your customers safe with the quick and proper asphalt maintenance services. Our sealcoating in Fredericksburg, TX is the best way to add a protective layer to your asphalt so that potholes, cracks, and others damages don't occur. Contact us to hear about our paving and sealcoating services to keep your customers safe today.