Questions about Chip Seal in Bandera, TX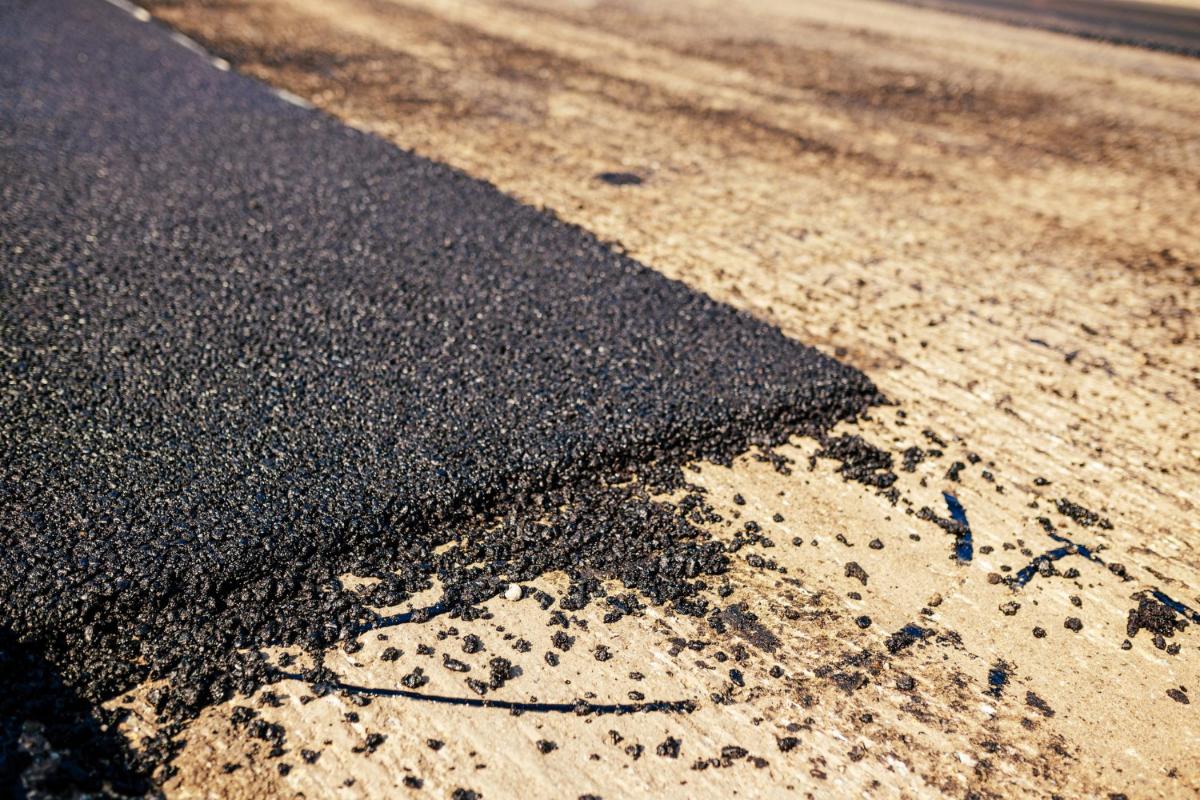 Chip seal has always been a popular choice for your paving needs, whether you are paving roads, parking lots, or driveways. It has the ability to be customized with stone of your choice, which provides a beautiful addition to match the aesthetic of your home. It is also an affordable option for those looking to pave a large surface area, as it is the most economical of all the paving materials on the market. If you are interested in chip seal in Bandera, TX, you'll want to trust the experts to help you get the driveway, road, or sidewalk you desire. Before you decide to use chip seal as your paving material, take a look at a few of these common questions many people have asked about the material.
What does chip seal look like?
Whenever the paving company is done with their job, it will look like a beautiful stone driveway. The chip seal is comprised of a few layers, and the top layer looks like crushed stone that is compacted to make it appear as though it is one sleek surface top. This provides you with the ability to drive on it without leaving ruts or ditches. It will have a very clean and natural appearance.
Why do some rocks appear to be loose on the surface?
After the initial installation of your chip seal driveway, you will notice a few loose rocks on the surface. This is just the rock that is locked into place by the tar that rests underneath the rock layer. Even though it appears to be loose, it actually isn't. Once you start driving on the road or driveway, you will continue to press these rocks into place, which will give it a more compacted look.
What does chip seal cost?
Every year, the price of chip seal will rise, just like the price of any other paving materials and road supplies. However, chip seal is much more affordable than its competitors, concrete and asphalt. It typically costs 30-40% less to pave with chip seal than other blacktop materials. Also, it is virtually maintenance free, which will save you a lot of money in the long run.
Why doesn't everyone use chip seal in Bandera, TX?
Even though there are many perks to paving with chip seal, there aren't very many companies that offer chip seal paving services. When you work with C Brooks Paving, we offer quality chip seal services for our Texas residents and business owners. We work had to provide them with the best chip seal in Bandera, TX.
These are some of the common questions that we are asked about the paving material of chip seal. When it comes your paving needs, you'll want to trust the experts. At C Brooks Paving, we offer quality paving, sealcoating, and chip seal in Bandera, TX to make your home or business feel more complete. Contact us to get started with your paving process today.