The Many Services Offered at C Brooks Paving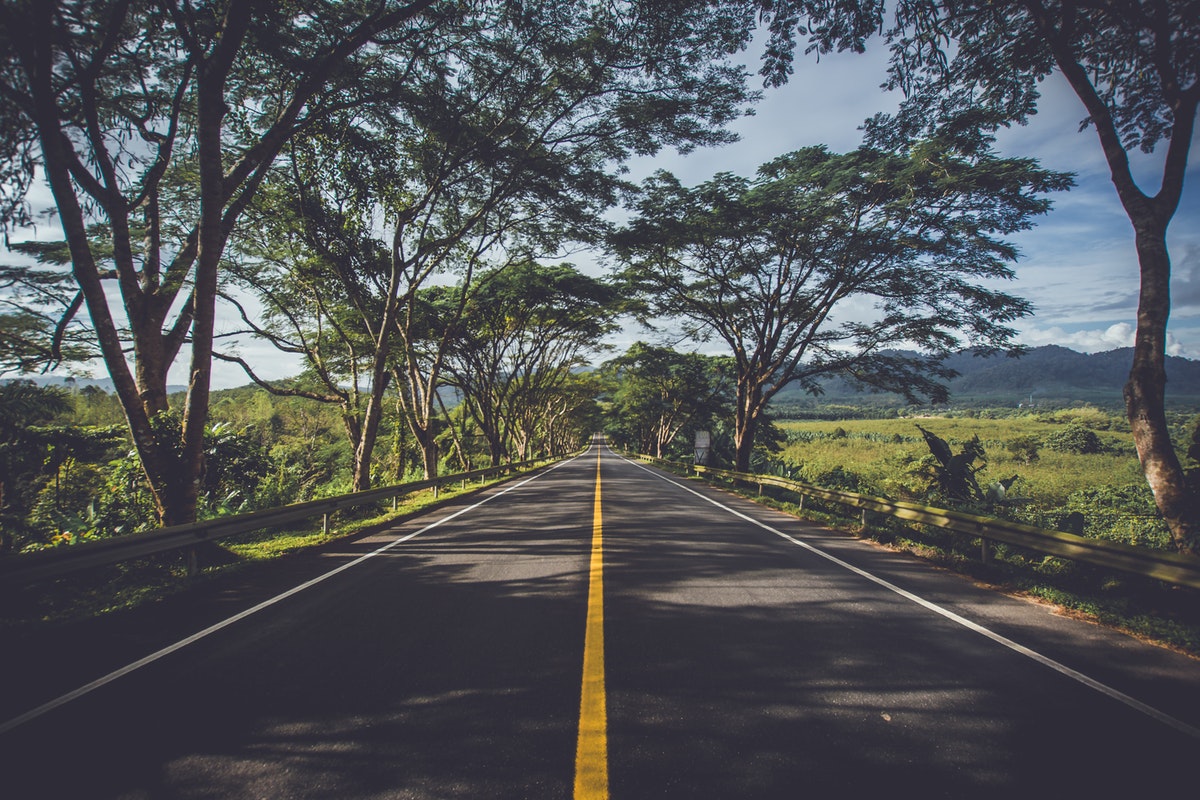 Are you looking for quality and professional paving services for asphalt or chip seal in Bandera, TX? Trust the experts at C Brooks Paving to help you with your paving needs, whether you are a commercial or residential property owner. We are here to help. With many years of experience servicing the roads and commercial properties in central Texas, our professionals are the best for your job. Here are many of the services we offer our clients at C Brooks Paving.
Tar and Chip Seal in Bandera, TX
Tar and chip is a popular paving option for those looking to do less maintenance over the road's lifetime. This material is great for any road surface, from high to low traffic, as it is durable and provides traction. It is also customizable with stone colors ranging from light pinks to beige river rock. Many people love this paving material for its cooling properties, because the light colored stones do not absorb the heat like a black top does.
Parking Lot Maintenance
Commercial properties, retail locations, and small business all use our parking lot maintenance services to keep their lots in prime condition. When your parking lot is suffering from cracks, potholes, or other issues, you will want to trust the best to repair those issues. These can cause eyesores and safety hazards for your customers, so you'll want to tackle this in a timely manner.
Asphalt Sealcoating
Sealcoating your asphalt is an essential for increasing its lifespan and preventing damage. This is necessary as part of its routine maintenance every few years. When you have a highly trafficked parking lot or road, you will actually want to seal your asphalt each year to prevent wear and tear. Our professionals can perform this service quickly so that you can have your parking lots and roads reopened within the day.
Asphalt Resurfacing
Whenever your asphalt suffers from cracks, potholes, or damages to the sublayers, you will want to trust the professionals a C Brooks Paving to resurface the area. This is great for parking lots that need to stay in optimal condition for your customers and roads that have high traffic, for it prevents safety hazards. Resurfacing asphalt will help to make it more durable and also cause less water damage to your surface.
Asphalt Striping
After a road or parking lot is resurfaced or sealed, you will also want to finish the job with asphalt striping. C Brooks Paving can take care of this for you, so no need to hire an additional company before reopening to traffic. We will help you choose an optimal design for your parking lots, and we will get those roads reopened sooner when you hire us for your paving needs.
These are a few of the quality services that are offered by our paving experts at C Brooks Paving. If you are in need of asphalt or chip seal in Bandera, TX, you'll want the best. Contact us to hear about how we can help you with your paving needs today.