Three Reasons Chip Seal is the Paving Material of Choice for Many Roadways and Parks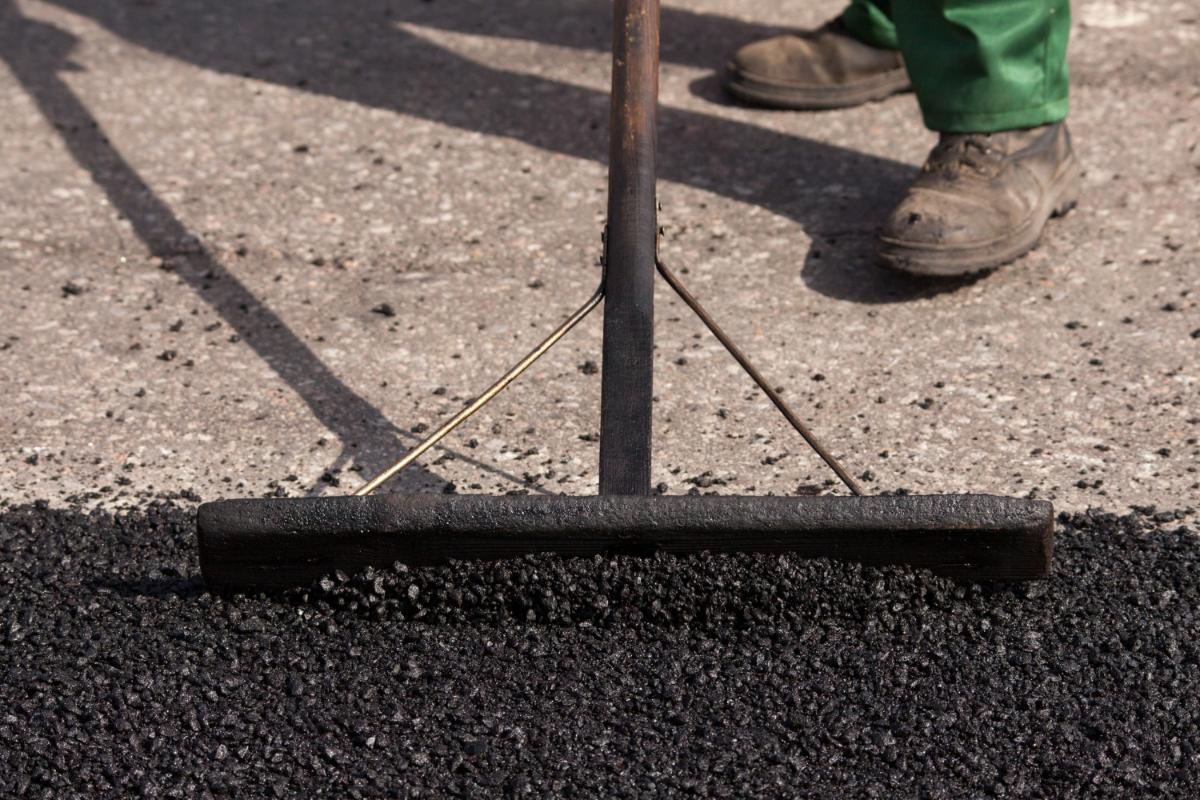 Chip seal paving has become an increasingly popular way to smooth out driveways, walkways, and roadways. Although it is not as smooth as concrete or asphalt, it is extremely affordable, which makes its popularity on the rise. Chip seal in Kerrville, TX is composed of many loose stones that are compacted into many layers to create a semi-smooth and appealing surface. Many companies that provide quality paving services are trained in this paving method, but you'll want to trust the best with C Brooks Paving. There are a few great reasons why chip seal is becoming the paving material of choice for the department of transportation and many parks, driveways, and roadways.
Chip Seal is Customizable
When chip seal is applied, you have the opportunity for custom colors and stone choices. Because the layers are compacted onto a hot asphalt surface, you can choose the color of the top layer. This allows you to have the ability to match your driveway or roadway to your home or business. Customizable color choices give you the control to change the look of the exterior of your home. This is also a popular way for landscape artists to add flair to any outdoor space with walkways and unique garden paths.
Chip Seal is Affordable
Chip seal is one of the most affordable paving materials on the market. Whenever homeowners and business owners are looking for a cost-effective upgrade from gravel, they typically chose chip seal. Although gravel is the cheapest option, it is often not the most attractive for people to look at, drive on, or walk on. Enter chip seal. Because it is compacted and crushed stone, chip seal is an affordable way to achieve a smoother and more appealing look.
Chip Seal is Low Maintenance
Even though chip seal will need to be replaced sooner than concrete or asphalt, it requires extremely little to no maintenance throughout its lifetime. In order to protect your chip seal, you simply want to avoid carrying heavy loads on top of it. This can scratch and dent the stone, leaving large marks in the driveway or road. Many people love that chip seal is virtually maintenance free, as they can pay the experts to pave their chip seal in Kerrville, TX, and then simply enjoy until it needs to be replaced a few years down the road.
These are a few of the reasons why chip seal is gaining in popularity and use. Because it is affordable and customizable, many landscape designers have also begun to implement chip seal in Kerrville, TX into their home and business design plans. If you are interested in learning more about chip seal paving, contact our experts to get a free estimate today.