Three Ways to Optimize Space in Your Business's Parking Lot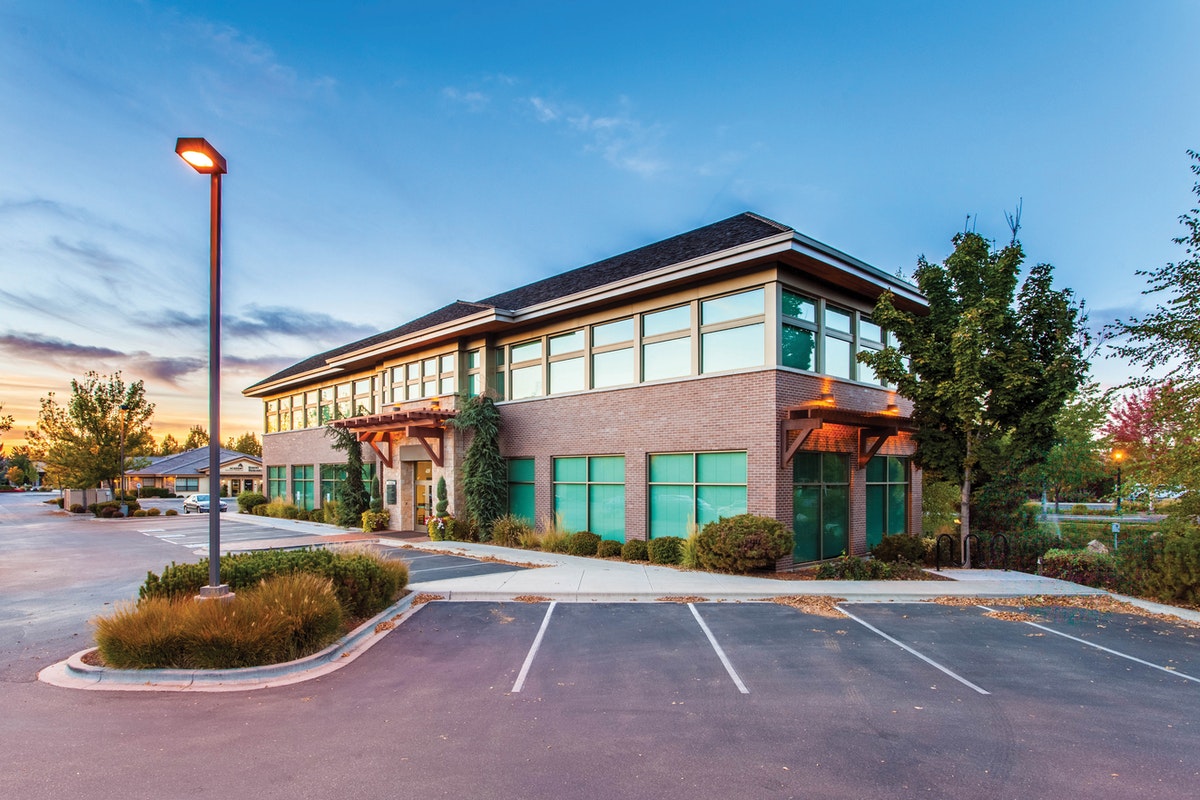 Are you curious how to maximize the space in your parking lot? Planning to pave your business's parking lot can be tricky, as you want to account for enough space to fit as many cars as you can without cramming everything into a small space. Also, you want to have good flow to allow for traffic to easily get in and out. This can take a lot of planning and discussion with experts in paving in Fredericksburg, TX. When it comes time to plan your parking lot, you should trust the professionals. As a company that offers everything from paving services to paint stripping, we can help you with your parking lot optimization. There are three ways you can optimize space in the parking lot of your TX business.
Use Signage to Direct Traffic
There is no easier way to guide people than to place traffic signs in areas of confusion or direction changes. These help ensure safety and efficiency in your parking lot. They can indicate areas of pedestrian walkways, handicapped accessibility, speed limit changes, and also any driving rules for the roads nearby.
Paint Markings on the Road
In order to save space while also still alerting drivers to the proper traffic patterns of your parking lot, you can paint asphalt markings, such as arrows, to alert drivers. Asphalt markings are common and popular in many parking lots, as they keep traffic moving and don't take up any additional space in the lot. These are popular to mark handicap-accessible spots and walkways and also arrows that indicate which way drivers should be headed. These help to keep your parking lot safe. Asphalt markings should be bold in color and also size to make them easily visible and readable.
Use Concrete Barriers
In order to ensure safety and provide boundaries, the use of concrete barriers along the front of parking spots is a great idea. Concrete barriers can help drivers stay aware of the limitations of each parking space, while also protecting nearby streets or landscaping. A concrete barrier or curb is a great way to indicate that customers have reached the boundaries of your parking lot, and it could spare them from getting in an accident or hitting another parked car.
These are three ways you can optimize space and choose the right decision for your parking lot. When it comes time to pave your lot, you'll want to trust the experts in paving in Fredericksburg, TX to take care of the job. We will work on designing and optimizing the space in your parking lot so that your customers can have a great experience. Contact us to hear about how we can help you with your paving needs today.