What You Should Know About Asphalt Paving in Bandera, TX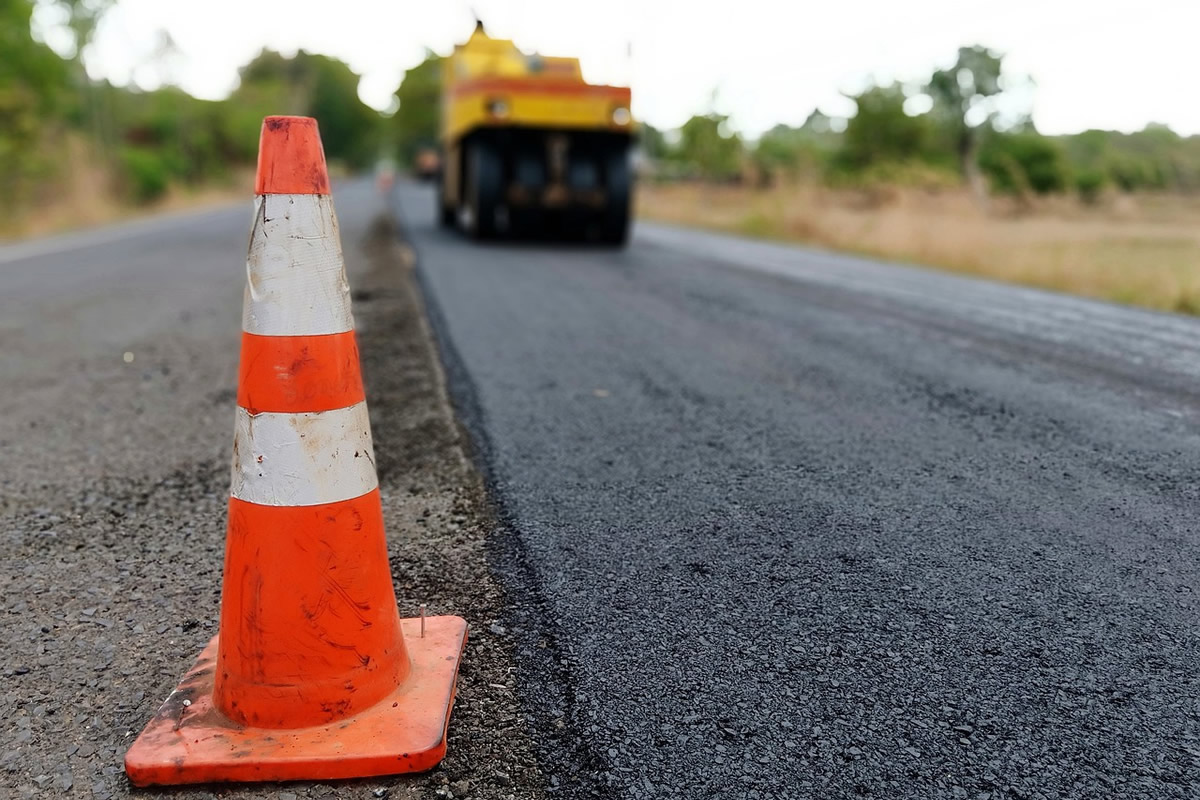 Asphalt is one of the strongest and most durable materials used to pave roads, parking lots, driveways, and much more. If you are looking to boost the curb appeal of your business or home, asphalt is both an affordable and attractive option. When you are considering asphalt paving in Bandera, TX, you want to choose the best company and materials for your job. There are a few facts you should know about asphalt.
It Drains Well
Even though parking lots and driveways are designed with drainage in mind, porous asphalt can actually help drainage as well. When it rains in Florida, you don't want to see rain pooled on your hardscapes in the following days. Drainage is important to keeping your roads safe after it rains, and porous asphalt can help by absorbing this precipitation. This helps prevent damage and flooding from occurring.
It Has Different Cracks
Because asphalt can crack and damage under the pressure of traffic and due to the weather, there are many types of cracks that can occur. The many types of cracks that can occur in asphalt include alligator cracking, transverse cracking, edge cracking, and more. These are often determined by their shape, size, and design. Often times, these cracks can be easily filled and repaired.
It Can Allow Grass to Grow Through It
Many paving companies design driveways, roads, and parking lots with compacted asphalt that does not allow air to pass through. However, asphalt typically has air voids in it that allow elements like weeds and grass to grow through it. If this occurs in your asphalt surface, you can treat these with weed or grass killer to remove the eyesore.
It Was the First Paving Material in the US
When the first American road right outside of the City Hall in Newark, NJ was paved, they used asphalt. After the success of this first road, the next asphalt road was the famous Pennsylvania Avenue. This road paved the way for the president to reach the White House each and every day.
It Naturally Occurs in Lakes
Many people are unaware that asphalt is naturally occurring in lakes. In fact, Pitch Lake in the Caribbean is the lake with the largest volume of asphalt. It contains over ten million tons of asphalt. This fact is the most surprising for people learning about asphalt.

These are a few facts about asphalt that can come in handy when you are deciding what type of driveway or parking lot you want. The type of hardscape you use in your yard or business property can help determine the amount of repairs, replacements, and maintenance you will need over its lifetime. When you are in need of quality paving in Bandera, TX, contact us to hear about our range of services today.