Why is My Parking Lot Breaking Down?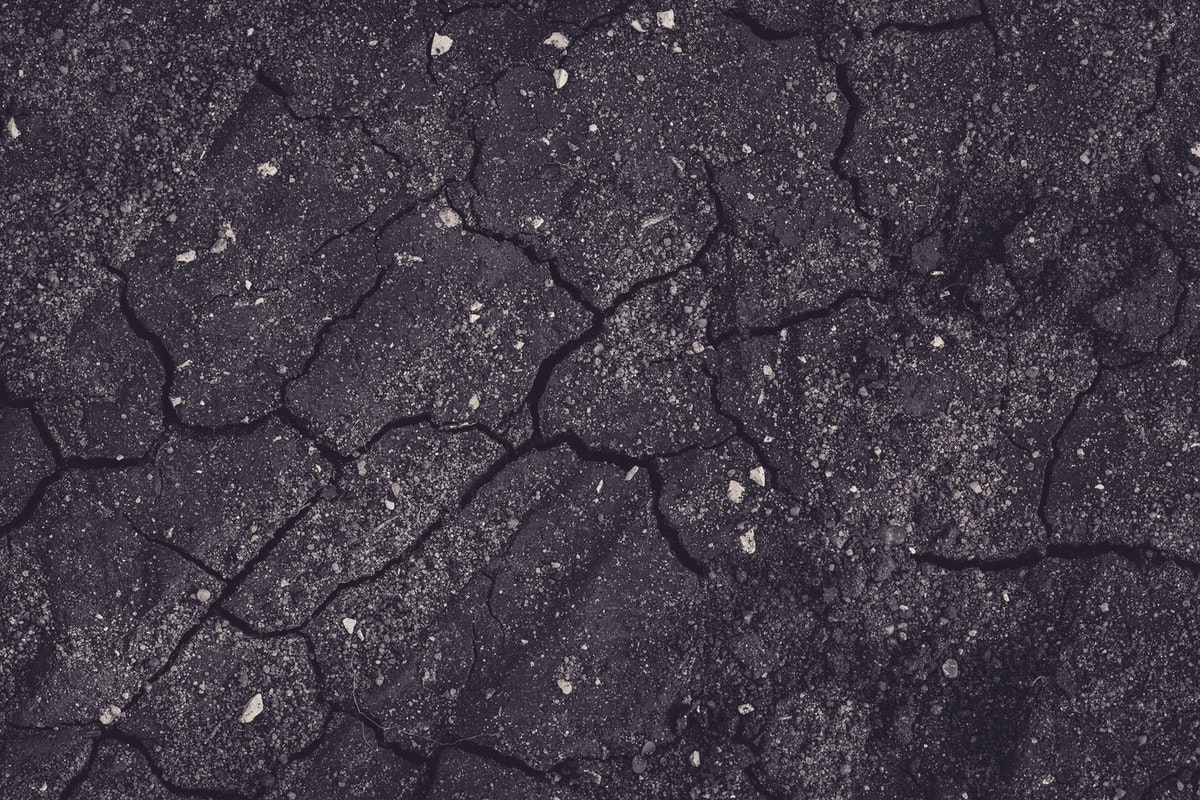 Have you noticed that your parking lot is suffering damages? Do you notice cracks or potholes in your parking lot? Having these issues can not only produce eyesores around your business, but it can also cause accidents that can result in customer injuries. These dangers can not only cost you a loss of business, but it can also cost you an expensive lawsuit settlement. You will not want to lose any of your customers or reputation simply because you have a poorly maintained parking lot. When you maintain your parking lot with routine sealcoating in Bandera, TX, you will be able to spare your parking lot from damage and breakdowns. There are a few common causes that can negatively affect your parking lot and cause it to breakdown.
Heavy Traffic
If your business receives daily or weekly deliveries from large trucks, or you have a large parking lot that encourages many types of vehicles to enter, you may suffer from damage of heavy vehicles and traffic. Heavy weight can cause your parking lot to breakdown, which can cause large cracks or potholes to develop. To protect your surface from heavy traffic, change up the traffic patterns on a routine basis and perform proper maintenance each year.
Poor Drainage
Without the right drainage system, water can collect on your parking lot and cause damage over time. You should ensure that you have proper run off after large rainstorms. Poor drainage systems will allow the water to seep into the interior structure of your parking lot and cause a lot of expensive damage. A quality paving company will make sure that your parking lot is equipped with a great drainage system to prevent water from pooling and damaging the surface.
Oil and Gasoline Leaks
Cars that remain parked on your lot can actually damage your parking lot if it is not properly sealed. Materials like oil and gasoline can actually harm your parking lot paving materials and cause it to break down quickly. To prevent this from happening, you should perform routine sealcoating in Bandera, TX. The sealcoating will provide a protective layer that keeps toxic and dangerous elements from damaging your surface.
Harsh Weather Conditions
Many people don't know that the weather can negatively affect many paving surfaces. Sunshine and UV rays can cause your asphalt surfaces to break down, which can make them susceptible to cracking and potholes. Also, heavy rains can cause cracking or even pooling water over time. If these cracks are not quickly repaired, the water can continue to damage the interior structure of your parking lot. Without proper maintenance, this can cause expensive repairs and replacements.
These are a few of the common reasons why your parking lot may be breaking down and being damaged over time. Without the proper repairs and sealcoating in Bandera, TX, you may be susceptible to a loss of business or even customer accidents and injuries. Avoid these issues by trusting the experts at C Brooks Paving to keep your parking lot in optimal shape. Contact us to hear about our paving maintenance and sealcoating services today.