Five Benefits of Using Chip Seal to Pave Your Roads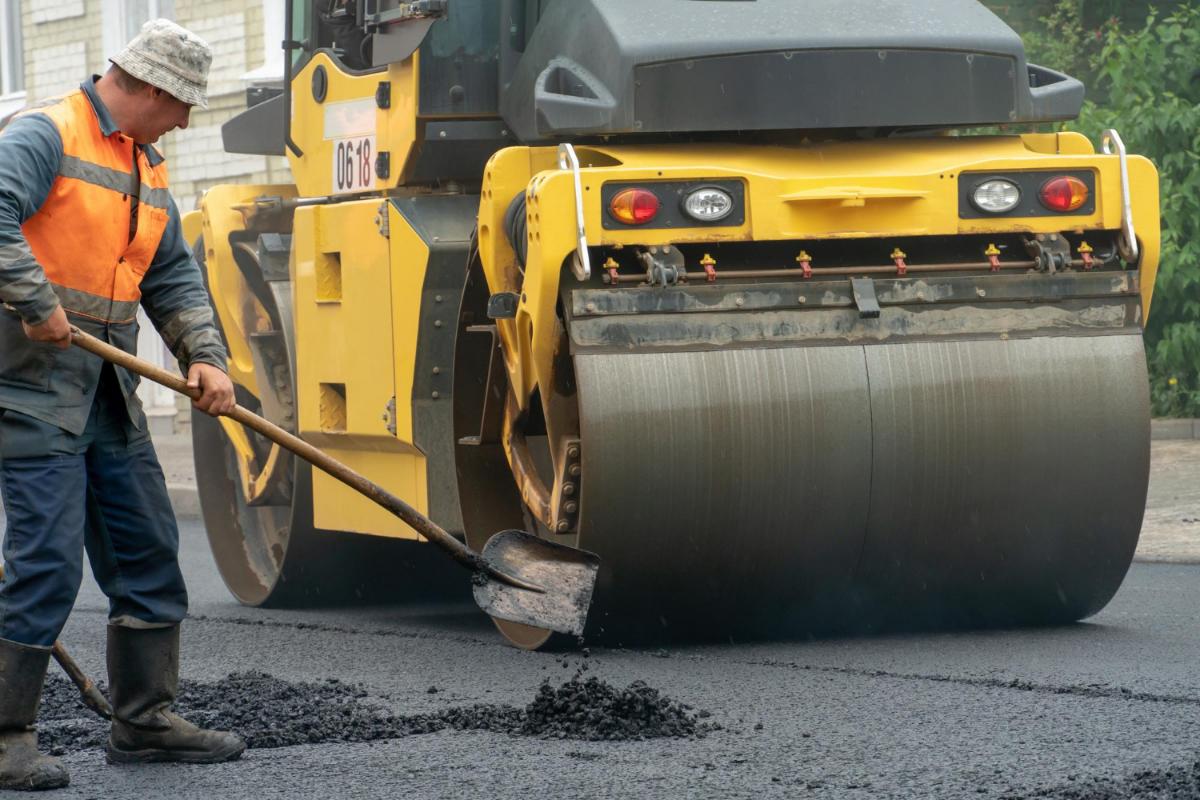 We depend on roads so much more than we realize. Every day, we beat the traffic to get where we need to go, but none of this is possible without roads. When you want to keep your roads in optimal condition, you will want to choose the right paving material to keep everything running smoothly. There are many different materials you can choose from, including concrete, asphalt, and chip seal. Chip seal in Kerrville, TX is a unique and affordable option that has many advantages. The chip seal process starts when the paving contractors mix asphalt with 30% water and apply it to the road using a specialized truck outfitted with sprayers. This chip seal mixture provides a textured and attractive road that has many benefits.
Offers a Variety of Choices and Customization
One of the reasons users choose chip seal for their paving needs is its versatility. Users may pick the stone colors that will complement the exterior design of their structures. There are numerous stone colors to choose from to enhance your curb appeal and complement some existing environmental features. Chip seal is also uniquely made from crushed and compacted stone, which gives it some texture and variety that makes it both charming and distinctive in appearance, making it an excellent option for increasing your street's curb appeal.
Requires Little to No Maintenance
Another benefit of chip seal paving is that it needs nearly no maintenance and sealing during its lifetime. It would also not crack due to water damage because the crushed stone has water removal properties. However, there will be track marks if heavy machinery or equipment is dragged across it. Caution is only required before choosing chip seal paving for your road or driveway at the purchase time.
Offers Affordability
Chip seal is the cost-effective alternative compared to other paving materials, costing 30-40% less than blacktop and 20% less than other pavement overlays. It is an excellent option for smooth and sleek driveways without a big price tag attached and for project owners who seek to stick to tight budgets.
Uses Easy Touch-ups
Chip sealing comes in handy when roads need a touch-up, but don't need to be fully repaved. Chip sealing will fill cracks and smooth out rough surfaces without the need for repaving.
Requires Easy Installation
Chip seal paving is very simple to install. When you are looking for quality contractors to install your chip seal driveway or roadways, you will be able to trust that they will provide you with the right choices for your needs. Chip seal can also be driven on quickly after installation, which is a benefit that many other paved surfaces don't offer.
These are just a few of the benefits of choosing chip seal to pave your roadways. When you are looking for a unique or affordable option, you will want to consider using chip seal in Kerrville, TX to improve the surfaces. Contact our professional paving company to receive your free estimate today.