Five Driveway Maintenance Tips that Can Save You Money in the Long Run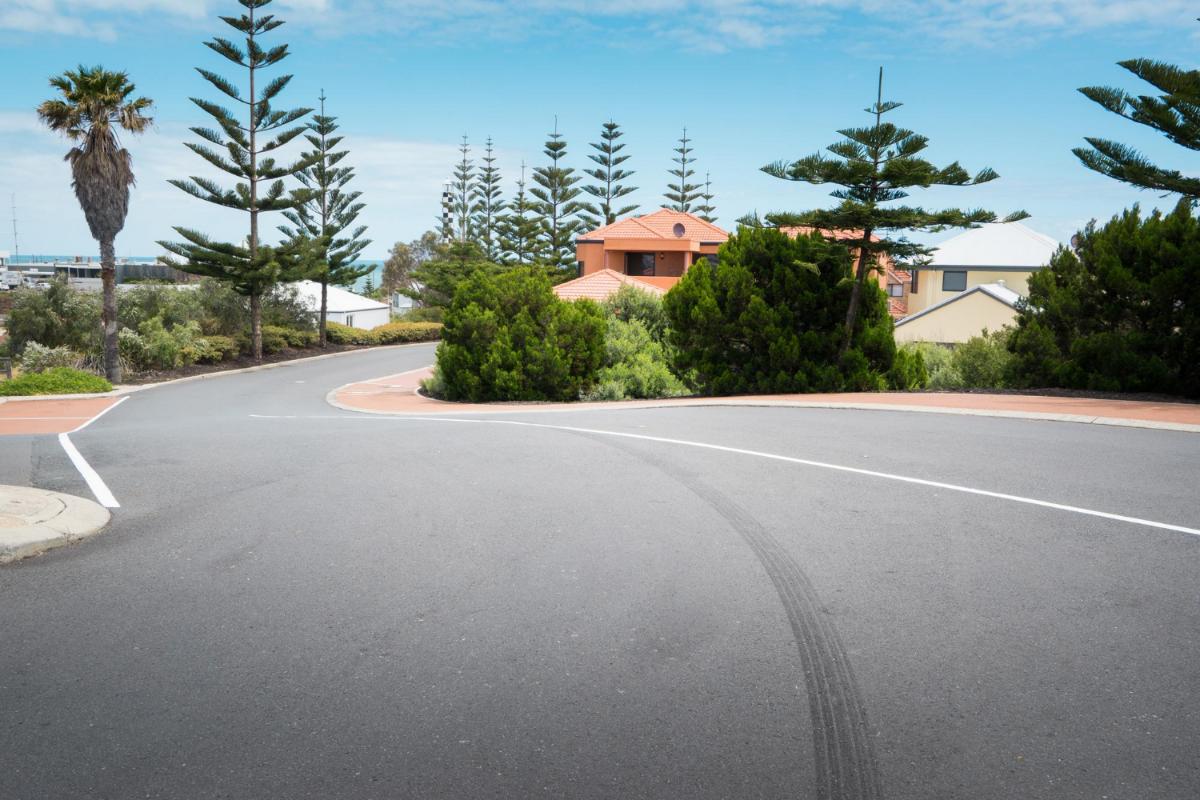 Have you recently just invested in an attractive and smooth paved driveway? Pavement is not a cheap investment, and it often requires care and maintenance to keep it in optimal shape throughout its lifetime. As a homeowner, you will need to be performing some basic inspections and trusting the experts in paving in Kerrville, TX. These are a few of the driveway maintenance tips you can follow to save you money on expensive repairs and replacements in the future.
Perform Routine Inspections
It is important to care for your pavement as soon as you notice any issues. Take the time to walk around your driveway and look closely at all the features in your pavement. If you notice any potholes, cracks, fissures, or stains, you will want to tend to them right away.
Make Repairs in a Timely Manner
After you notice any damages, you should perform repairs on your pavement quickly to mitigate any further damages. By having the repairs done in a timely manner, the damages will still be minor. This means that the repairs will be less extensive and cost much less. The longer you wait, the more you will pay to repair or even replace the structure.
Routinely Sealcoat Your Driveway
You should have your driveway sealed every few years to provide a protective layer over your pavement. When you seal your driveway, you prevent chemicals and substances from seeping into the interior structure of your pavement and wreaking havoc. Seal coating and other sealants will provide a layer on the top of your pavement to prevent anything from penetrating inside the pavement and causing further damage.
Pressure Wash and Clean Your Driveway Often
Keeping dirt, grime, stains, and chemicals off your pavement is another way to minimize the amount of damage caused by exposure. By pressure washing or cleaning your driveway on a routine basis, you will remove any potential issues that can cause damages down the road. Salt or chemical spills, which can happen when cars are parked on the driveway for a long period of time, can erode the quality of the materials over time, resulting in the need for more extensive repairs.
Talk to C Brooks Paving
When in doubt, reach out the professionals in paving to ask any questions about how to properly care for your pavement. Depending on the paved material you used in your driveway, you will likely want to maintain the surface in a specific way. By having the professionals come out to inspect and repair your pavement, you save yourself from making mistakes by doing the work yourself.
These are a few steps you can take to prevent issues on your driveway that can help you save money on repairs and avoid early replacements. When you are in need of quality paving in Fredericksburg, TX, contact the professionals at C Brooks Paving to hear about our range of services today.