Five Simple Ways to Care for Your Asphalt Surface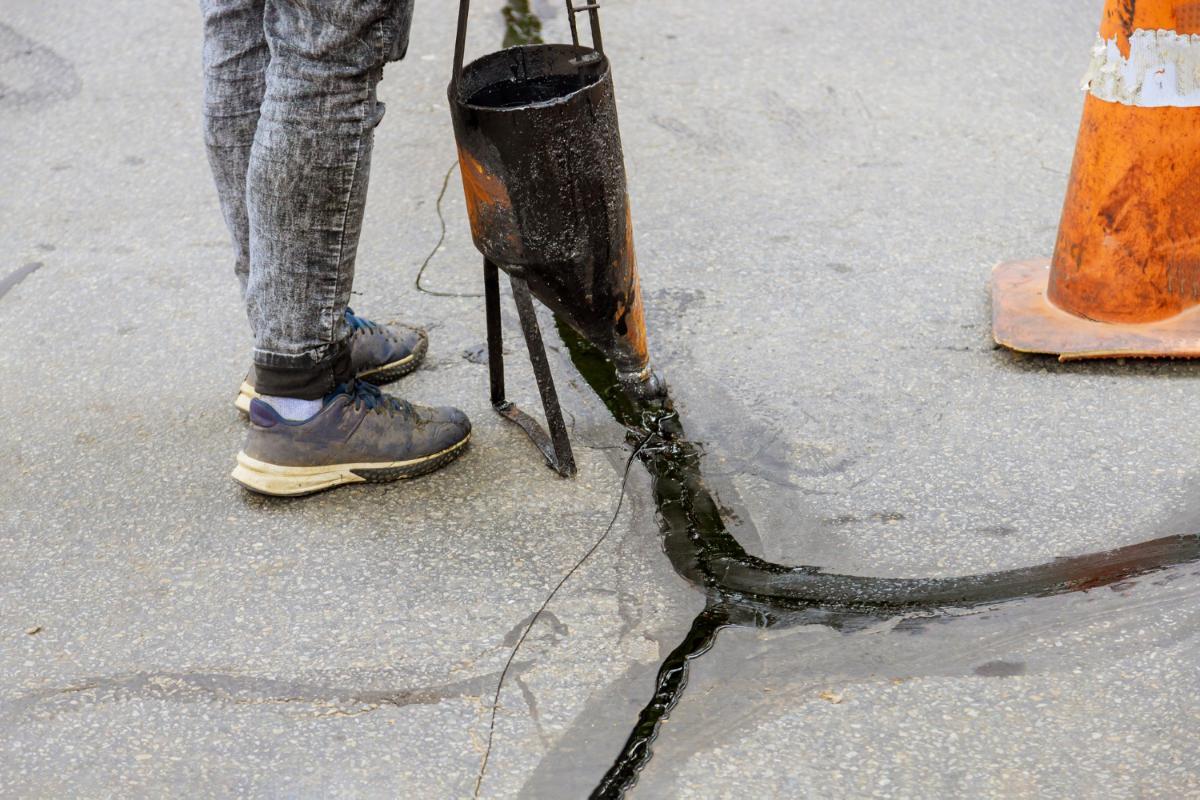 Are you concerned about cracks or fissures that you've noticed on your asphalt surfaces? Are you looking to keep your asphalt driveway or parking lot clean to improve your curb appeal? When you take care of your surfaces, you also protect your investment in the materials. Simple measures, like sealcoating in Fredericksburg, TX, can go a long way in protecting your investment in asphalt surfaces. Clean, polished surfaces are one of the best ways to improve your curb appeal and also increase the longevity of the materials. There are a few ways that you can care for your asphalt surfaces around your Texas home or business.
Fill Cracks and Potholes
Over time, weather, traffic, and extreme temperatures can cause asphalt to crack. Because of this, it is important that you repair these cracks to maintain its integrity. This is also true for pothole fills and patching. If you notice cracks or potholes in your asphalt, you will want to have the professionals at C Brooks Paving come out and perform minor repairs before they get worse.
Sweep the Surface Often
Periodically sweeping your asphalt surfaces to keep it clean and remove debris will do more than keep an aesthetically pleasing view. This is also important when you own a business, as you will bring in more customers when you have a clean and attractive curb appeal. It helps prevent damages to the surface of the asphalt paving.
Get Routine Sealcoating
Sealcoating in Fredericksburg, TX is important to your asphalt. Not because there are defects in the design of asphalt, but because the defects in the chemical makeup. While asphalt paving will offer ample waterproofing, sealing your asphalt will strengthen the chemical makeup making it last longer and stay more visually appealing. Sealcoating will provide a layer of protection that will keep water, chemicals, and other contaminants from destroying the internal structure of the asphalt layers.
Clean with a Pressure Washer
Another way to increase the appearance and quality of your asphalt surfaces is to pressure wash. When you pressure wash your surfaces, you remove any tough stains, dirt, debris, and contaminants. If these are neglected, they can actually seep into the layers of your asphalt and destroy the structural integrity, causing the need for more expensive repairs in the future.
Inspect Even the Minor Issues
These are just a few of the simple ways you can care for your asphalt surfaces outside of your home or your business. When you take these simple measures, you will be able to save money by ensuring that your asphalt surfaces last longer and do not require extensive resurfacing or repaving before necessary. If you are looking for professional paving or asphalt repair services, contact C Brooks Paving to hear about our range of quality services today.