Five Tips for Maintaining Your Texas Parking Lot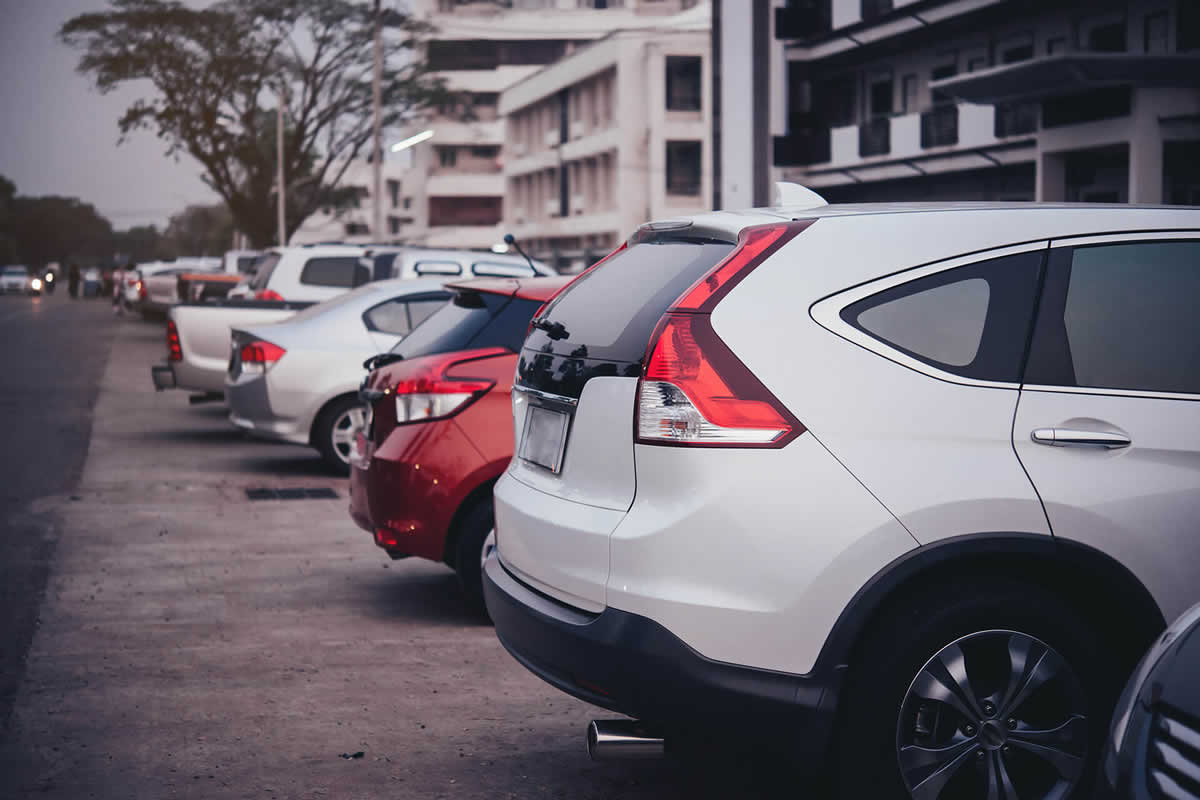 Have you noticed potholes or other eyesores on your paved parking lot? Are you looking for ways to increase your business's curb appeal? When you are struggling with your curb appeal, you will want to take a few steps to update the exterior of your business so that you can draw in more customers. As a company that offers quality paving in Fredericksburg, TX, we help many businesses implement a safe and smooth surface for their customers and employees. This reduces the risk of accidents, improves the appearance of your store front, and brings more people in your doors. There are a few ways that you can increase the safety and appearance of your parking lot with the help of C Brooks Paving.
Perform Repairs
When you have a paved surface, you will still want to perform routine maintenance and repairs so that you keep it in great shape. When you notice any potholes, cracks, fissures, or other issues, you need to have them patched or filled as soon as possible. By making these repairs quickly, you can avoid larger issues that can be caused if potholes or cracks are neglected.
Use Sealcoating
Sealcoating is also important for protecting your asphalt with an additional protective layer. When you sealcoat your asphalt every few years, you prevent issues that can be caused by oil, chemical, and gasoline from penetrating through your pavement. Also, you protect the asphalt from UV exposure, which can also cause the asphalt to quickly degrade over time.
Perform Routine Inspections
Routine inspections can also prevent issues from becoming larger problems. Talk to the professionals in paving so that you can learn about any potential issues that can become expensive issues if they are neglected. They will be able to detect certain glaring issues that you may not know about, as they are trained to detect these concerns. When you do this on a routine basis, you may spare yourself from the cost of repaving or resurfacing too soon.
Keep it Clean
Keeping your parking lot clean and clear of debris can also go a long way. When you don't sweep or tidy up your parking lot on a routine basis, your customers may assume that you don't take appreciation in your work. This is the first impression they get, and you want it to be a good one. Broom the lot, rinse off any spills, and remove any trash on a daily basis.
Paint New Stripes
Are the paint stripes and traffic arrows fading from your parking lot? It may be time for you to repaint the stripes in your lot to give it a much-needed fresh look and update. This is a simple service that will only take a few hours, but it will go a long way in increasing your curb appeal and providing a clear understanding of your lot's traffic flow.
These are just a few of the ways that you can keep up with the routine maintenance and care of your parking lot. When you keep the exterior of your business clean and polished, you will entice customers to come to your business. They will feel safe and valued. As experts in paving in Fredericksburg, TX, we provide quality paving and asphalt repair services to keep your parking lots and walkways smooth and accident-free. Contact us to schedule our professionals today.