Five Tips to Improve Efficiency of Your Business Parking Lot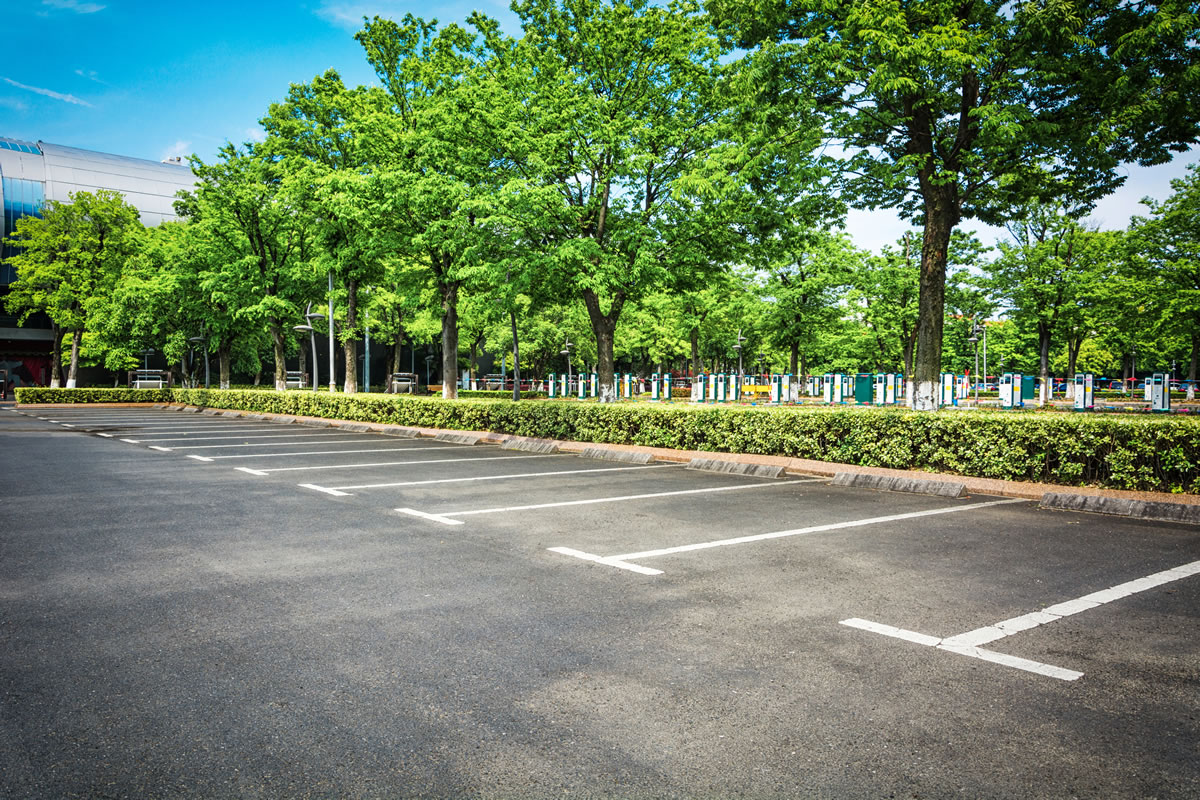 A clean, and well preserved, parking lot will be more welcoming to guests to your business. Sometimes all it takes is a little paint and paving in Kerrville, TX. However, there is more that you could be doing to increase the efficiency of your business' parking lot. You need to always look at every aspect of your business, even if it is just the appearances of your parking lot. Making sure that the asphalt is nice, clean, even, and sleek will increase the odds of people feeling invited and safe to come to your business. These are a few tips to follow to improve the efficiency of your business parking lot.
Consider Preferred Parking Spaces
Sometimes, your employees and customers will value you for providing preferred parking spaces. In fact, your guests should have reserved parking spots so that they can easily make their way to your business. This also works in reverse. Having a specific area for your employees to park will ensure that there is enough room for both guest and employee. Consider highlighted employees for their good work by providing them with a specific space.
Consider Covered Parking
Weather damage is a problem for vehicle owners. You can show your guests and employees you care with a covered section of parking spots. Alternatively, parking garages for bigger businesses are immensely popular and easier to secure and maintain.
Install Charging Stations
The world is going green, and because of this, there is a rise in the popularity for electric cars. If you were to install charging stations, then guests and employees can keep their cars charged up while they work, shop, or do whatever they need to do with your business.
Increase the Size
If you were to simply increase the size of your parking lot, then you are also making room for more business. Also, you will increase the efficiency of your employees if they are able to find a reasonable parking spot and make it to work on time. When you notice that your business is getting bigger or you hear your employees complain about locating a parking spot, it may be time to consider paving more spaces.
Perform General Maintenance
The biggest issue people have with their parking lots are potholes. They do not upkeep the pavement and it ends up succumbing to the weather and wear and tear of vehicles. All it takes is to keep it clean and perform regular asphalt paving, pothole repairs, patching, and crack filling to maintain the sleek and smooth surface of your parking lot.
These are just a few of the ways that you can increase the efficiency of your parking lot while also ensuring that your customers and employees are happy. The most minute detail could mean the difference between a client or someone with a bad review. Contact our professionals in paving in Kerrville, TX to hear how we can help your business today.