Five Tips to Improve Your Business Parking Lot This Winter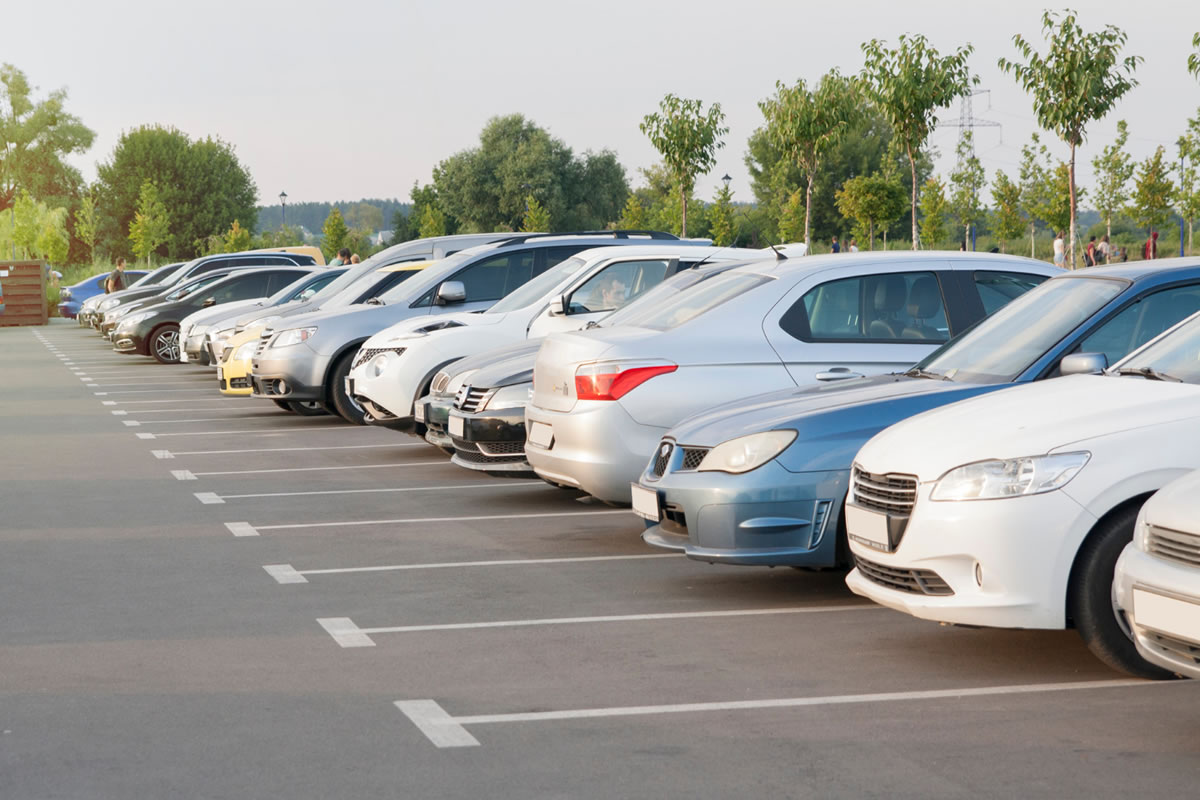 Do you want to improve the function of your parking lot? Do you want to create a safe traffic pattern in your parking lot? When it comes to your business parking lot, you need to consider everything from function to safety to appearance. As experts in asphalt, concrete, and chip seal in Fredericksburg, TX, we can help with your parking lot maintenance and paving needs. These are a few tips to improve your business parking lot this winter.
Hang Proper Signs
When customers enter your parking lot, they should have a clear understanding of where they are headed. If they are confused, they may drive in the wrong direction, which can cause accidents or even just cause them to leave the area. Make sure that you have clear striping, traffic arrows, and wayfaring signs around your parking lot to make the flow clearly understood by all.
Install Charging Stations
Electric cars are becoming increasingly popular, and you don't want to forget this in your parking lot design. If you install charging stations, guests and employees can keep their cars charged while they work, shop, or do whatever they need to do with your business. When customers see that you offer these features, they may be more likely to come in and check out your business.
Pave More Ground
If you were to simply increase the size of your parking lot, then you are also making room for more business. Also, you will increase the efficiency of your employees if they are able to find a reasonable parking spot and make it to work on time. When you notice that your business is getting bigger or you hear your employees complain about locating a parking spot, it may be time to consider paving more spaces.
Add Special Parking Spaces
Do you want to incentivize your employees to boost morale? Do you want to make customers more comfortable when coming to your business? Many businesses have preferred parking spots for employee of the month, pregnant women, veterans, and other distinguished customers that should require special attention. This can set you apart from other businesses in your community by showing you take the extra steps.
Perform Routine Maintenance
The biggest issue people have with their parking lots are potholes. They do not upkeep the pavement and it ends up succumbing to the weather and wear and tear of vehicles. All it takes is to keep it clean and perform regular asphalt paving, pothole repairs, patching, and crack filling to maintain the sleek and smooth surface of your parking lot.
These are a few simple ways that you can improve your business's parking lot this winter. By performing some updates and repairs, you can keep up with the maintenance of your parking lot and prevent expensive repairs. Contact us to hear about our services in asphalt, concrete, and chip seal in Fredericksburg, TX today.