Five Tips to Keep Customers Safe Near Your Business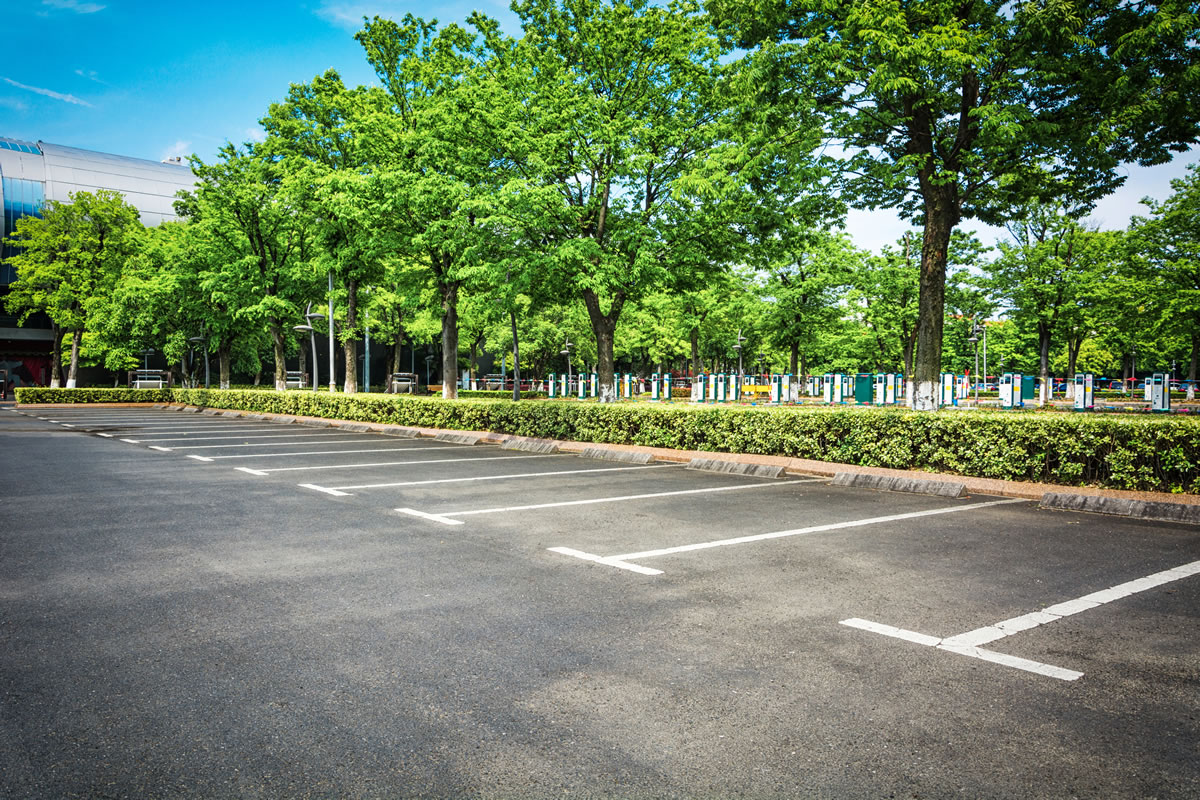 Are you concerned with the cleanliness and safety of your business location? Do you want to ensure that you customers are safe when they are doing business with you? As professionals that work in paving parking lots and other surfaces around your business, we understand the benefits and safety that proper maintenance and the right materials, like asphalt, concrete, or chip seal in Kerrville, TX can do for your business. In addition to paving your exterior surfaces, there are a few other ways that you can keep your customers safe when they are near your business.
Add Ample Lighting
By using the right lighting in your parking lot, you will keep your customers safe after dark. Be sure to light shadowed areas, corners, and spots that are further away from the building. By providing excellent lighting, you entice customers to come into your store no matter what time of day. A darkened parking lot can deter people from feeling comfortable walking through the lot at night.
Use Signs
Every parking lot should also have clear signage to encourage safe navigation. You'll want to add signs for handicap spaces, speed limits, reserved parking, directional arrows, and other important signs. These signs will provide your customers with a clear understanding the traffic flow and safety directions they need to follow when they are in your parking lot.
Install Surveillance
If you want to increase the safety of your parking lot, it may be a good idea to install some video surveillance for the parking lot. This will allow you to monitor any suspicious or potentially criminal behavior that occurs near your business. If anything does occur, you will have the evidence that will help during any police investigations.
Avoid Large Shrubs and Trees
Avoid planting large trees or shrubs around your parking lot. This will give burglars a chance to hide and jump out when people are returning to their vehicles after visiting your business. This is especially important for retail locations, as these businesses are targets for theft and burglary. By only planting small shrubs and flowers, you increase the visibility of your parking lot, decreasing the chances of suspicious behavior.
Pave and Maintain Your Surfaces
If you don't already have paved surfaces, you will want to get them. Paved surfaces are much safer for your employees, as they will provide a smooth surface that prevents trips, falls, and other accidents. Also, paved surfaces make a great impression by enhancing your curb appeal with a clean and polished look.
These are just a few of the ways that you can update your parking lot to make it much more safe and polished for your customers. When you make the outside of your business more appealing and safe, people will take notice and come back for more business. As experts in quality paving with concrete, asphalt, and chip seal in Kerrville, TX, we will help your business become safer and more appealing. Contact us to hear more about our paving services today.