5 Reasons to Have Your Parking Lot Repainted This Fall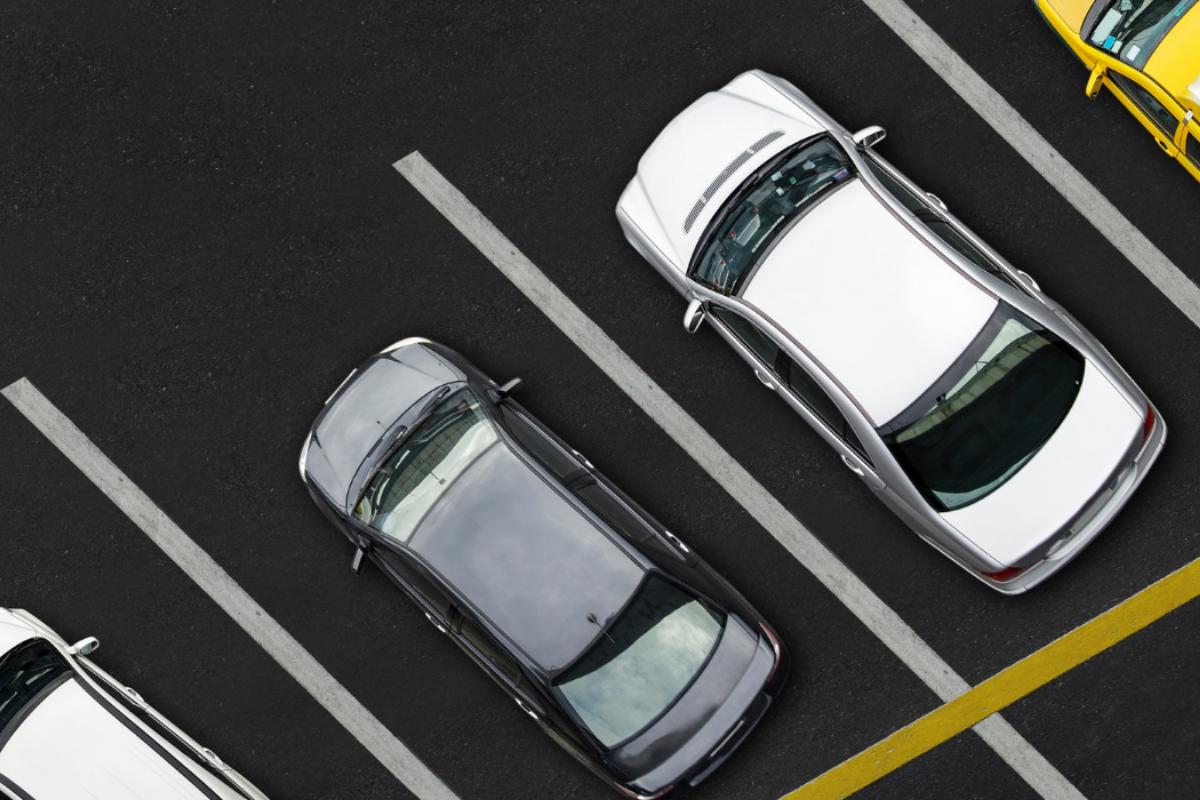 Have you noticed that the striping in your parking lot has started to fade? In order to keep your parking lot functional and safe, you need to keep your parking lines clear and defined. As they fade, they become difficult to see, making it unsafe and chaotic in your lot. As experts in paving in Bandera, TX, we are here to help with any of your paving or striping needs. These are a few essential reasons to repaint your asphalt parking lot this fall.
Improves Safety
Parking lot striping is important to establish clear guidelines and expectations for your customers. By ensuring that you have stripes to line each parking space, you keep everyone organized when they are driving through your parking lot. This includes painting for pedestrian crosswalks, traffic patterns, handicap spaces, and more. When you ensure well-defined and clear parking spaces, you keep everyone safe when they travel to your business.
Optimizes Parking Lot Efficiency and Space
If you have a paved parking lot, you should also paint parking spots, pedestrian walkways, and other features to maximize the space and efficiency of your lot. These paintings not only keep everyone safe, but they make sure that the parking lot is functions at optimal capacity. Without parking lot striping, your customers may park every which way, which can decrease the amount of parking available each day.
Gives a Polished Appearance
A clean, polished paved surface also boosts the curb appeal of your entire business. When customers arrive at your business, they will immediately see how clean and attractive your parking lot, sidewalks, and exterior surfaces are. This will show them that you value your business and take great care of your facilities, which will give you a good reputation and a great first impression.
Reduces Your Liability
If an accident happens on your property, you will likely be liable for any damages or injuries. This can occur when a pedestrian is struck in a poorly painted crosswalk or when vehicles collide due to lack of traffic flow. When this occurs, you may be susceptible to a costly lawsuit that could have been avoided with proper painting and established traffic patterns.
Complies with ADA Regulations
Businesses also need to consider compliance with the Americans with Disabilities Act. This often involves creating clear handicap spaces for these customers by marking the parking lot with the appropriate labels. You need to have the proper number of handicap spaces at your business in order to stay in accordance with this act. Be sure that you check out ADA regulations before striping your parking lot to keep your business compliant.
By repainting the stripes and traffic flow arrows on your asphalt parking lot surface, you keep everyone informed about the proper safety measures they need to take outside your business. If you are looking for experts in paving in Bandera, TX, trust C Brooks Paving with your needs.