Five Ways to Identify an Asphalt Paving Scam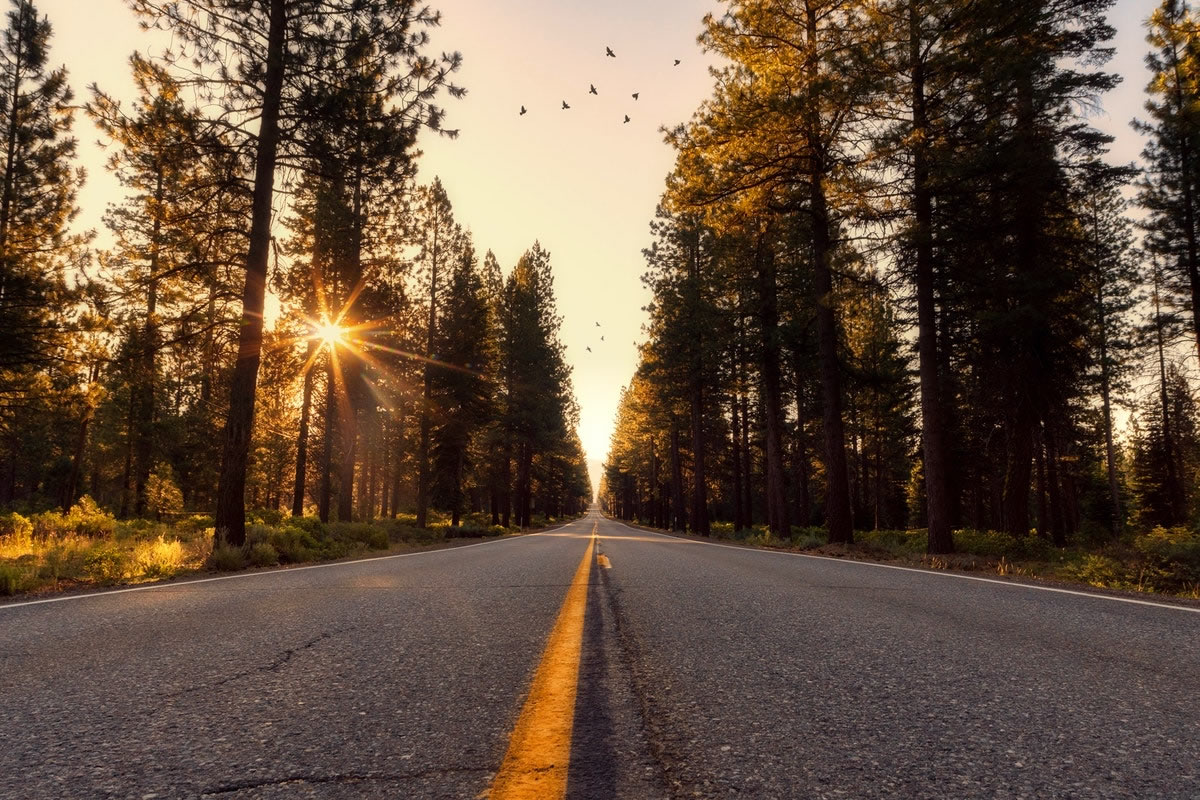 The asphalt paving scam artists usually operate with low-cost materials or substandard gear. In addition, they are known to deliver unrealistic guarantees about how fast they can get the project done. For example, they frequently vow to pave your driveway for under $1,000. The scammers might employ low-quality asphalt extended by 15 to 50 percent with soil or pebble to stretch the quantity of material they're purchasing. The combination is then applied over your existing surface and leveled out prior to drying. You need to be cautious when looking for paving contractors for asphalt installation, repairs, or sealcoating in Kerrville, TX. You never can tell what sort of company you may encounter. Let our experts teach you five ways to know if you are negotiating with an asphalt paving scam artist.
The Old Leftover Asphalt Lie
Expert contractors are excellent at assessing how much material they will require for a job. But the nature and haste to have to lay hot asphalt down as fast as possible make the entire act by scam artists appear persuasive. Be cautious of these leftover asphalt individuals. Asphalt manufacturing is costly; no professional contractor will ever have any significant leftovers. All asphalt is produced with rigorous calculations to leave none after a project. When asphalt runs cold, it becomes worthless, so only the needed amount is created. Close the door on these individuals.
All Talk with No Contract Makes For a Sneaky Scammer
Obtain everything in writing! The lack of an agreed-upon contract before any work starts is a warning signal you must not overlook. Contracts summarize expectations for the contractor, the organization, and the customer. Without this, there are numerous things left up in the air. You must resolve these things beforehand to have something to keep your contractor accountable through a written document. So make sure you have every detail written down and signed.
Driving Around Town in Unmarked Vehicles
Take a look at their license plate. If they have an unmarked truck or out-of-state phone numbers or license plates, this should be a signal to bid them adieu. These are typically drifters on the move planning to scam you.
No Credit Cards Or Checks
Scam artists will never accept credit cards and checks because they cannot get chargebacks with straight cash. They desire to run far away soon after you pay them. A direct payment is what they require to do this. This strategy means there are no loose strings, and a getaway is effortless. Asking to pay with a credit card or check is an ideal way to fish them out. If they decline, you know exactly what to do.
They Decline Sharing Their Work History
A respected paving company will gladly share its previous work with you to confirm they are honest professionals. Scam artists, on the other hand, have no real history to share and will decline to supply you with previous work or testimonials. Therefore, you should report such paving establishments to the local authorities to protect others.
Being tricked into paying a scam artist is perhaps one of the nastiest things to happen to a property owner. Stay clear of these con artists and rescue others, too. If you are interested in a trustworthy asphalt company specializing in asphalt installation, repairs, and sealcoating in Kerrville, TX, contact us today for a free quote.