Four Great Reasons You Should Keep a Freshly Paved Parking Lot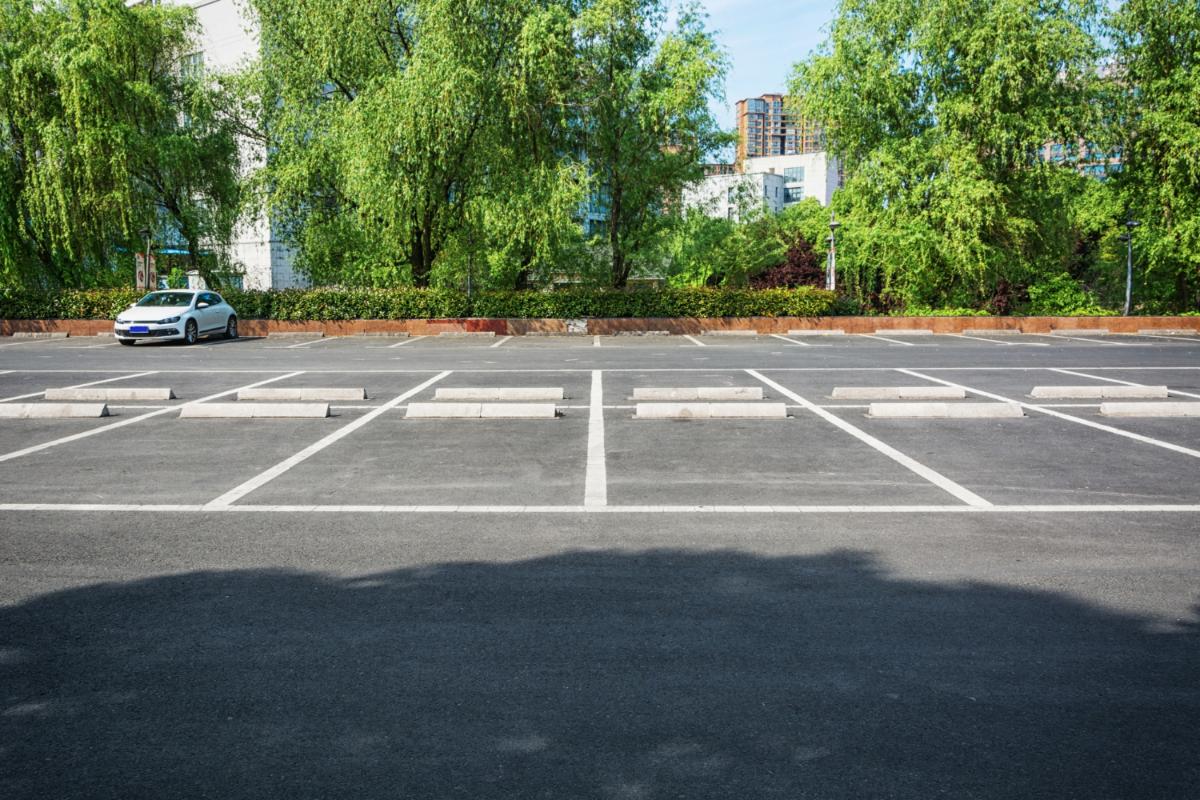 Take a look around your parking lot. Do you notice any potholes, discoloration, cracks, or just deterioration of the surface? Does it look attractive to others? Your parking lot is one of the first things people see when they drive up to your business, and you want it to give the best first impression possible. With quality paving in Fredericksburg, TX, you can improve the appearance of your paved surfaces and attract more customers to grow your business. There are a few great reasons why you should keep a freshly paved parking lot.
Attracts Customers
No one wants to enter a store that is covered in dirt, stains, or grime. When you let issues run rampant, you degrade the quality of your surfaces and also create an unattractive appearance. This will deter customers, as they will think that you do not value your business and the services or products you provide. Boosting your curb appeal lets customers know that you take care of your business and are ready to provide them with stellar customer service from the moment they step on your product. A great first impression is imperative to attracting customers, and this all starts in your parking lot.
Increases Profits
When you attract more customers, you increase the profitability of your business. It's simple math. By creating an environment that appeal to your customers with clean, freshly paved surfaces, you will draw them into your business, increasing the likelihood that they will convert into sales. While they are still outside, you cannot work your magic and implement sales and marketing tactics to make the sale. However, an attractive exterior will pique their curiosity and bring them inside to see what you can offer.
Creates a Positive Reputation
You want to stand out above your competitors. By improving your curb appeal, you can create a great first impression that customers feel more comfortable with, which gives you an edge over other companies in your industry. With a clean, attractive, and mess-free area, you also establish a positive reputation in your community. People are more likely to trust companies that present themselves as clean and fresh from the very start.
Improves Function and Safety
It is important to have a functional parking lot that can greet guests with a clear understanding that you value your customers, your business, and everyone's safety. You should have surfaces freshly paved and without potholes or cracks to ensure safety while on your property. This prevents any accidents or trips and falls, which also reduce your liability, while on your property.
When you are ready to boost the appearance of your business, you will want to work with the right experts in paving in Fredericksburg, TX. We offer everything from paving to sealcoating to repairs so that you can keep your business looking great and functioning safely.
Contact the team at C Brooks Paving to get your free quote today!