Four Qualities to Look for in Your Paving Contractor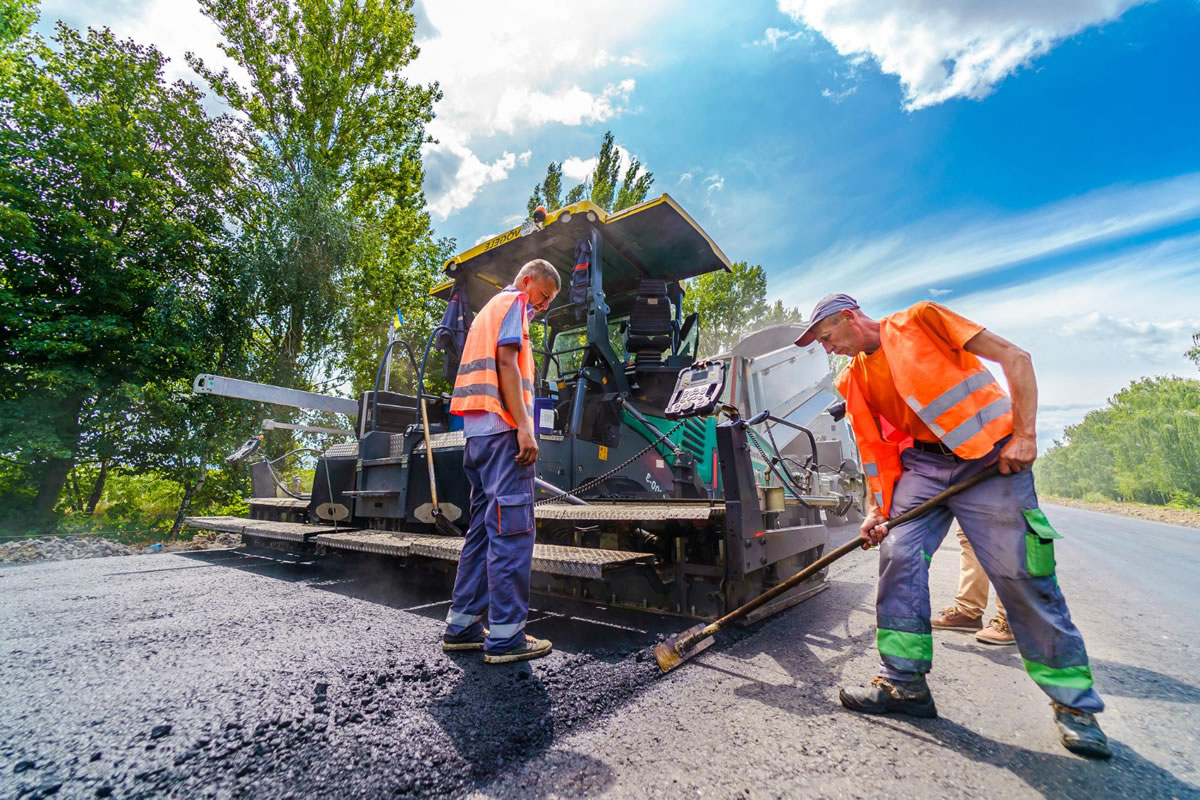 Your driveway, parking area, or street's appearance makes an important first impression regarding your home or business. Enhancing your curb appeal and constructing an attractive atmosphere will add worth to your property. Our experts on chip seal in Kerrville, TX, suggest the following qualities you should look for in your paving contractor.
Excellent reputation
One of the most respected ways to learn about a service or product is via word of mouth. Be certain to ask to talk to past clients and ask about past assignments when analyzing asphalt contractors for your paving demands. You will also need to look into their safety record and ensure they have all the mandated licensing and insurance coverage. Next, go to the Better Business Bureau's site for reviews and witness any complaints lodged against them. You can also usually check your state's Department of Insurance site to guarantee they are completely insured. This step is essential to evade liability for any impairments or injuries that might occur during your services.
Craftsmanship and quality
It is crucial to ensure your asset's most elevated level of craftsmanship and quality, just like with any task you pay a contractor to finish. Power over craftsmanship and quality is often yielded when a job is subcontracted, so you will want to be sure the contractor you employ will be finishing the job in its totality. Ask them about the materials they will be utilizing for your services so you can explore their quality before employing them.
Custom asphalt mixtures
It can be difficult to locate a business with easy access to the best grade of paving materials. In many circumstances, products need to be sourced and sent out, influencing the timing and agenda of your services. Locating a business that maintains quarries and asphalt plants can make things keep moving quickly. They can also create custom mixtures for your distinct paving demands if the mixtures they have on hand do not supply the attributes you require.
Honest and reliable communications
Asphalt businesses that hire their own team and control their own production facilities can also update you on the status of your project in real-time. Uniform and transparent communication are two of the most critical factors to consider when selecting a paving professional to be sure that every aspect of your paving project is completed to your satisfaction. One method to discover how they treat clients is to visit their site and click on their contact us link. Ask them a question to which you already know the solution so you can see how fast they respond, whether they respond to your question accurately, and if they treat you like they appreciate you.
These are just a few of the items you need to evaluate when hiring an asphalt paving contractor. Call us today to learn more about asphalt paving and chip seal in Kerrville, TX. We want to meet your paving needs!