How Often Do You Require Asphalt Paving Services?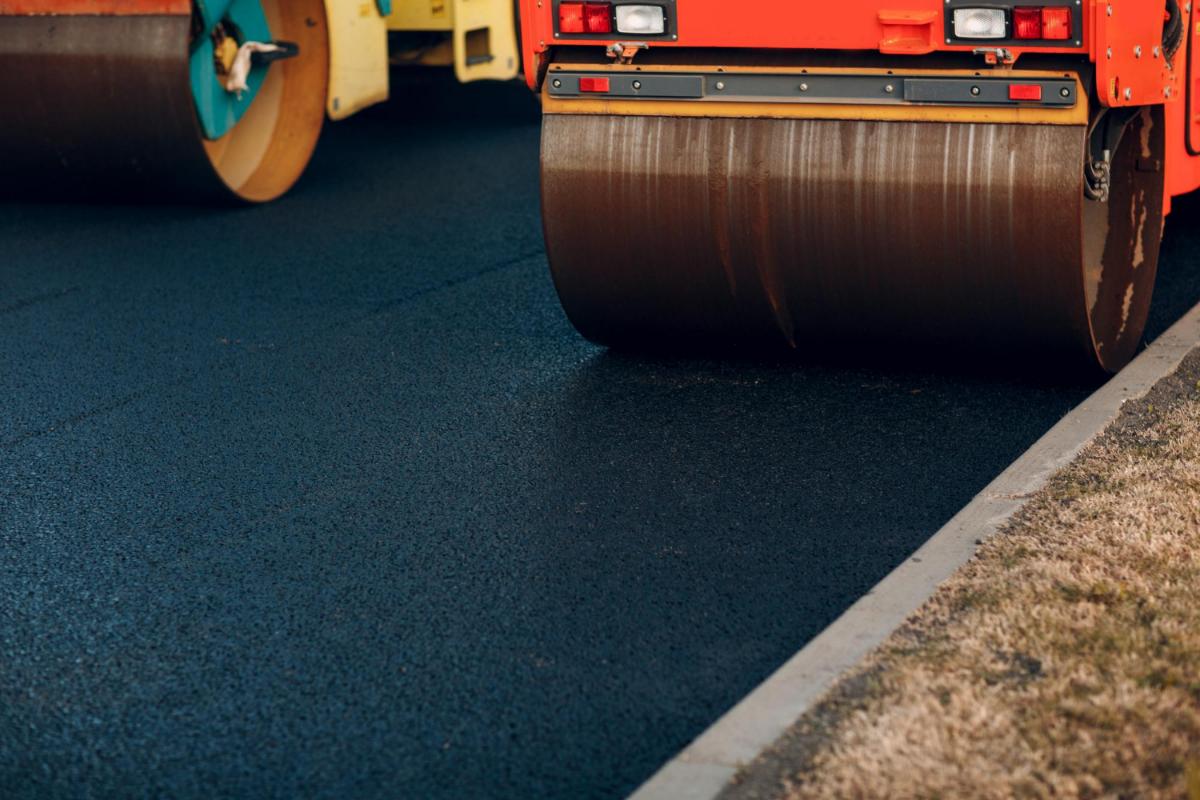 Odds are, if you own an asphalt driveway, you've examined all the advantages of asphalt, including a faster installation and more durability than other paving options. In addition, blacktop (also known as asphalt) driveways are more inexpensive to maintain, although maintenance is critical since they can break or wear over time. That's where asphalt paving services are helpful.
Treating an Asphalt Driveway
Living near Bandera, TX, we're not strangers to unpredictable winters and scorching summers. Unfortunately, these extreme temperatures can begin to induce wear and tear on your asphalt driveway. However, according to our experts on chip seal in Banders, TX, there are some signs to look for that suggest you require asphalt paving services.
Cracks in the pavement surface
Drainage problems
Potholes
Dullness or fading color
Distortion or sinking
What Kind of Driveway Services Do You Require?
If you understand that your driveway requires work, it's also essential to understand what kind of work it requires. After all, there's no logic in repaving a driveway if it only requires repairing a few cracks. Instead, you must decide if you need cosmetic assistance, preventive services, minor restorations, or a comprehensive overhaul and resurfacing. That's where our experts come in. Our experienced team can evaluate the damage to your driveway and help you choose the most effective remedy.
How to Sidestep Driveway Deterioration
Driveways will experience some deterioration over time. Unfortunately, there's no way to avoid it altogether because they are constantly exposed to harsh elements and recurring pressure from being driven on frequently. However, you can still take preventative actions to prolong your driveway's lifespan.
First of all, you need to have your asphalt driveway sealcoated. A proper sealcoat can help stop minimal cracks from deteriorating. Plus, it will provide your driveway with the shiny appearance it bore when contractors first installed it. However, while it's essential to do it regularly (think every two to three years), you don't want to complete it too often (think annually) as the sealcoat will break or peel. So, if you wonder how often you should have your driveway sealed, we suggest every two or three years unless deterioration demands it to be completed sooner.
Another way to extend your driveway's lifespan is to restore any damage it does incur as quickly as possible. While surface cracking can be refilled and repaired, it's essential to have a driveway resurfaced once the damage becomes too severe. Extensive or deeper cracks permit water beneath your driveway, which often ends up freezing and resulting in significant – and expensive – damage.
We hope this helps you better understand how often you require asphalt paving services. So, if you are looking for asphalt paving services in the greater Bandera area, contact us to ensure you're receiving work you can trust will endure. We specialize in asphalt paving, sealcoating, and chip seal in Bandera, TX. Our experience and expertise make us industry leaders in and around the Bandera area.