Six Indications That Your Pavement Needs Sealcoating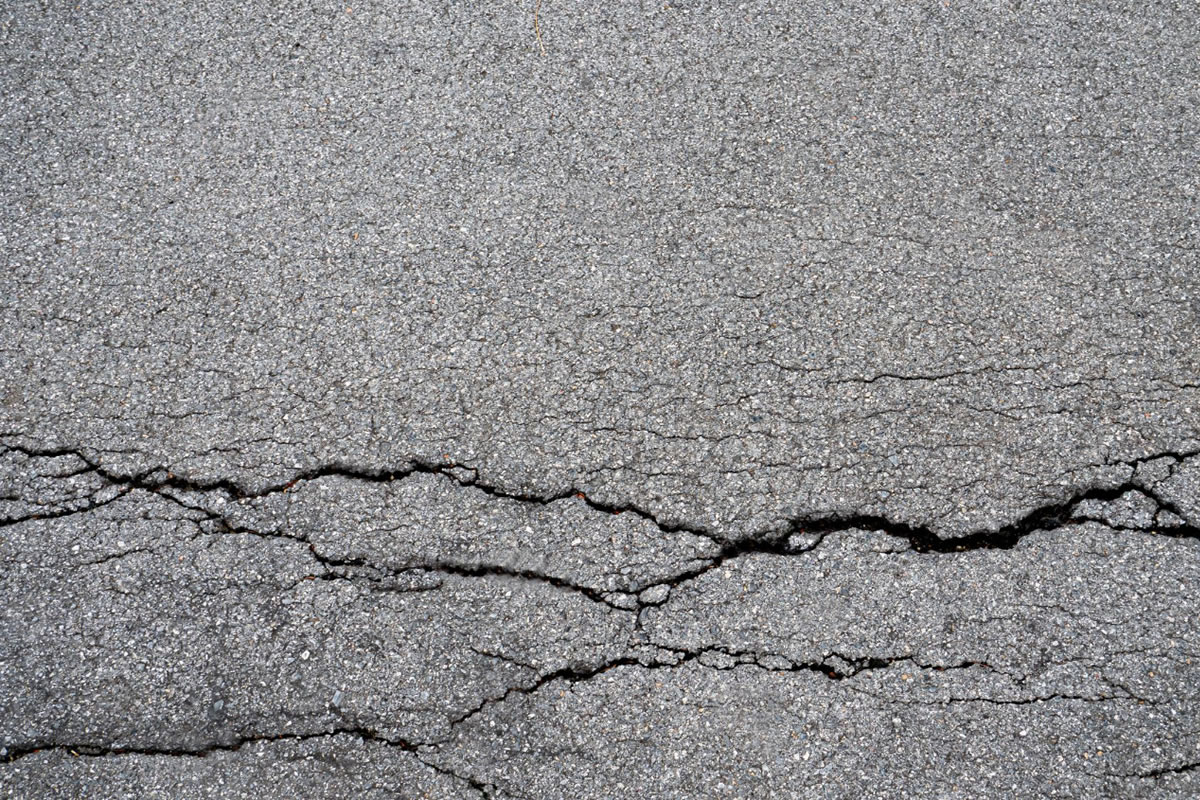 Asphalt sealcoating is essential for most companies and residences. It safeguards the asphalt from pollutants that may damage it, such as oil spills or vulnerability to harsh temperatures. If you detect signs that your asphalt needs sealcoating, you ought to contact a paving professional immediately. Our experts on asphalt installation, repairs, sealcoating, and chip seal in Kerrville, TX, offer these six indications that you need to sealcoat your asphalt structure!
The Loss of its Intense Ebony Color
After years of service, the shade of asphalt starts to fade. This is because natural factors like sunshine and precipitation can wear down your asphalt pavement over time. If you witness that your asphalt structure is becoming gray, it may be time to contact a professional contractor for asphalt sealcoating assistance. If you postpone this process, your pavement will continue to fade and appear more worn out.
Notable Cracks
One of the direct signs that your pavement requires resurfacing is cracks in the structure. These indications could suggest that water has penetrated the top layer and has begun damaging everything underneath it. Asphalt sealcoating can thwart the formation of cracks to preserve your pavement and keep it looking new. Nevertheless, before sealcoating, you must fill in the gaps so that the sealant can adhere to the structure and won't seep through.
Deterioration
Another warning to be on the lookout for is disintegration. If segments are splitting off or if areas are crumbling into dust, then there is a possibility that the underlying structure of the asphalt has disintegrated. Confirm that the structure is first fixed and then sealcoated. Asphalt sealcoating will supply you with defense against this sort of damage for years in the future.
If You Sealcoated Your Pavement More than Three Years Ago Before
If it has been over three years since your last sealcoating maintenance, you should proceed with sealcoating care. Resealing the pavement safeguards it from water and helps prevent cracks, potholes, and debris. It is a minimal investment that will conserve your capital in the future because it keeps your pavement smooth and pristine. In addition, it will extend the life of your pavement and save you from needing to repave it.
If You Installed New Paving More Than a Year Ago
If you installed new asphalt more than a year ago, a new sealcoat is in order. Sealcoating will assist in protecting the structure from UV rays and contaminants that may damage it. It also holds water out, so there is no prospect of cracks or potholes developing soon.
If Winter is Closing In
If winter is arriving soon, you ought to sealcoat your pavement. Sealcoating shields the structure from moisture and other environmental elements that might freeze over time. Without a defensive barrier over it, ice can cause cracks or potholes in the asphalt surface, leading to major problems for pedestrians, motorists, and you!
We cannot exaggerate the significance of asphalt sealcoating. If you have detected that your driveway, parking area, or other paved structures are exhibiting symptoms of wear and tear, it might be time for an upgrade from our experts on asphalt installation, repairs, sealcoating, and chip seal in Kerrville, TX. Call us today for a free quote!