Six Steps in the Asphalt Paving Process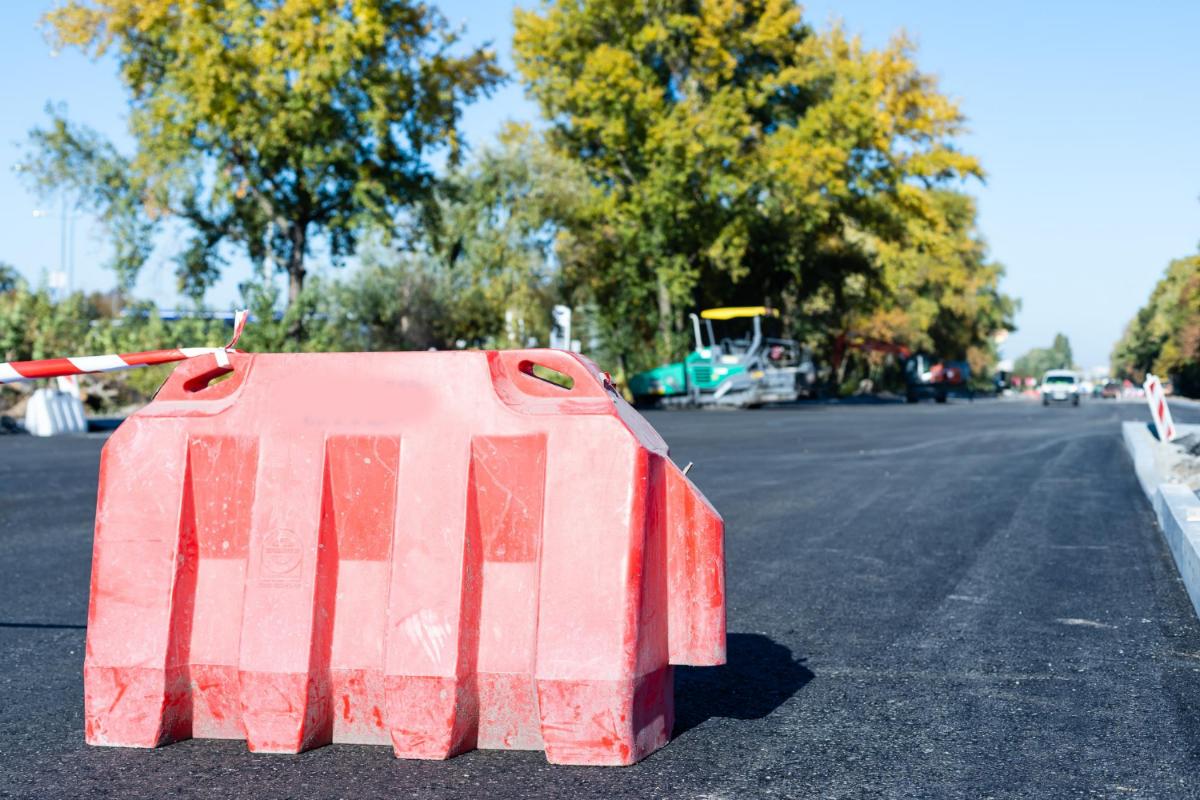 Are you looking to add a smooth and attractive surface to your exterior area? Do you want to pave a driveway, road, or parking lot? When you add a paved surface, you can not only enjoy the beautiful addition, but you can ensure safety of your drivers. As experts in paving in Fredericksburg, TX, we understand what it takes to pave asphalt surfaces. We leave each and every job site with a beautiful and durable surface. These are a few important steps you should know about the asphalt paving process.
Demolish the Existing Pavement
When you are preparing to pave asphalt, you need to clear the existing surface. This will require some demolition and removal work. The way you clear the land is with heavy machinery to remove surfaces such as concrete, asphalt, gravel, or even dirt. Once demolition is done, remove the debris and continue on to the next step.
Grade and Slope the Surface
Grading and sloping of the surface you intend to pave will allow the water to run off in appropriate areas. Making sure the water drainage from your asphalt surface is vital to its longevity. This will lead to the subbase. This is actually the most important aspect of the process. It will provide a stable surface for the newly paved asphalt. The subbase also acts as a frost barrier. Make sure that you pay special attention to stability, compaction, and thickness of the base.
Add the Binder
After you have the subbase laid, you want to make sure you identify and repair any soft spots. Once this is done, you will need to add the binder. This is a large aggregate that is mixed with oil. It is durable and very strong. This will act as a strength for the new surface.
Pour the Asphalt
Now that you are done with all of the supportive structures, it is time for the top layer of asphalt to be freshly added. This surface is made up of tiny aggregates, oil, and sand. The combination of these materials will offer a smooth ride and will look clean with a jet-black shine. The surface will be attractive when installed correctly.
Consider Joints
It is likely that your asphalt surface will connect with an existing one. Whether it is connecting to a driveway, road, parking lot, or other surface, there is a transition you have to take into account. Make sure you are using butt joints where the old surface and new surface meet. You will have to give special attention to the transition areas.
Consider Drainage
Make sure that you are using appropriate water run-off and grading for your asphalt surface. Water will cause many cracks, potholes, and other damage over time. Addressing this issue when laying your asphalt surface will save you a major headache in the future.
When you are looking for the right asphalt paving professionals to tackle any of your paving needs, you should work with C Brooks Paving. Our team of experienced professionals performs everything from asphalt repairs to paving in Fredericksburg, TX.
Contact us to hear more about our quality paving services in your area today!