Six Tips for Improving Your Home's Curb Appeal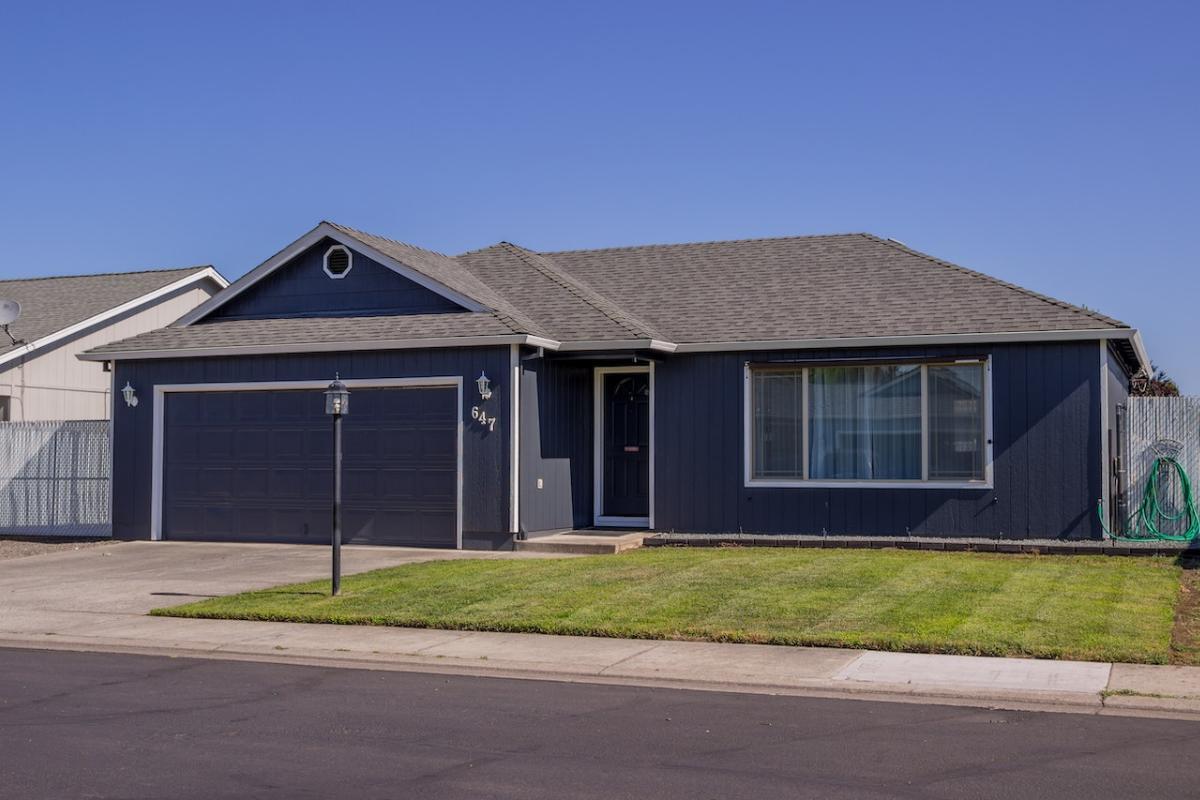 Are you considering selling your house? Or perhaps you simply want it to seem more appealing to your guests. No matter the rationale, curb appeal is an excellent quality to invest in for your property. Our experts on chip seal in Fredericksburg, TX, can help make your residence irresistible to passers-by. Here are some tips for sprucing up your exterior and boosting your home's curb appeal:
Flowers
If you don't have them planted already, flowers are an excellent way to include a pop of color on your property and add beauty. Select blossom colors that complement your home's exterior and arrange them strategically. For instance, place flowers along the driveway, sidewalk, or around your front porch. In addition, you can include flower boxes in your windows to add appeal and depth to an otherwise dull exterior.
Fresh Paint
Does your residence appear worn down and old? Perhaps it simply doesn't stand out from the other houses on your street. Try applying a fresh coat of paint to spruce it up and add appeal. Pick a hue that will make your house pop in its surroundings and be inviting to your guests.
Outdoor Lights
If you're aiming for added curb appeal, what better way is there to achieve it than highlighting the most pleasing elements of your property? With outdoor lights, you can draw the eye to the gorgeous colors, landscaping, and design of your dwelling and the front yard. You can also utilize outdoor lighting to direct your guests on a walkway and all the way to your front entry.
A Walkway
Whether constructed of masonry, concrete, or just simple stepping stones, your walkway can be a lovely way to invite your visitors into your house. Try constructing a walkway from the driveway to your front entrance or from the front of your home to the backyard area. You can also have a walkway to the garden or water fountain to add another design component. Contact us for more information on chip seal walkways and pavers for your property. Our experts will get the job done right.
Shutters
Shutters will make your house look complete. If your home doesn't already include shutters, search for a size, form, and structure that complements your windows and the general design of your residence. Then, paint them a perfect shade to complete the design and add interest to your dwelling.
Landscaping
Next to your house itself, landscaping is the most critical part of curb appeal and is what individuals will see when they reach your abode. Select trees, shrubs, and bushes that work well with your property's dimensions and your home's design. Also, pick trees that will offset the layout of your property when they grow taller. After the landscaping is finished, remember to trim your greenery so it always looks neat and clean.
Follow these tips to boost the curb appeal of your home. And, call us when you need chip seal in Fredericksburg, TX. We are here for you.