Six Tips to Improve Business's Curb Appeal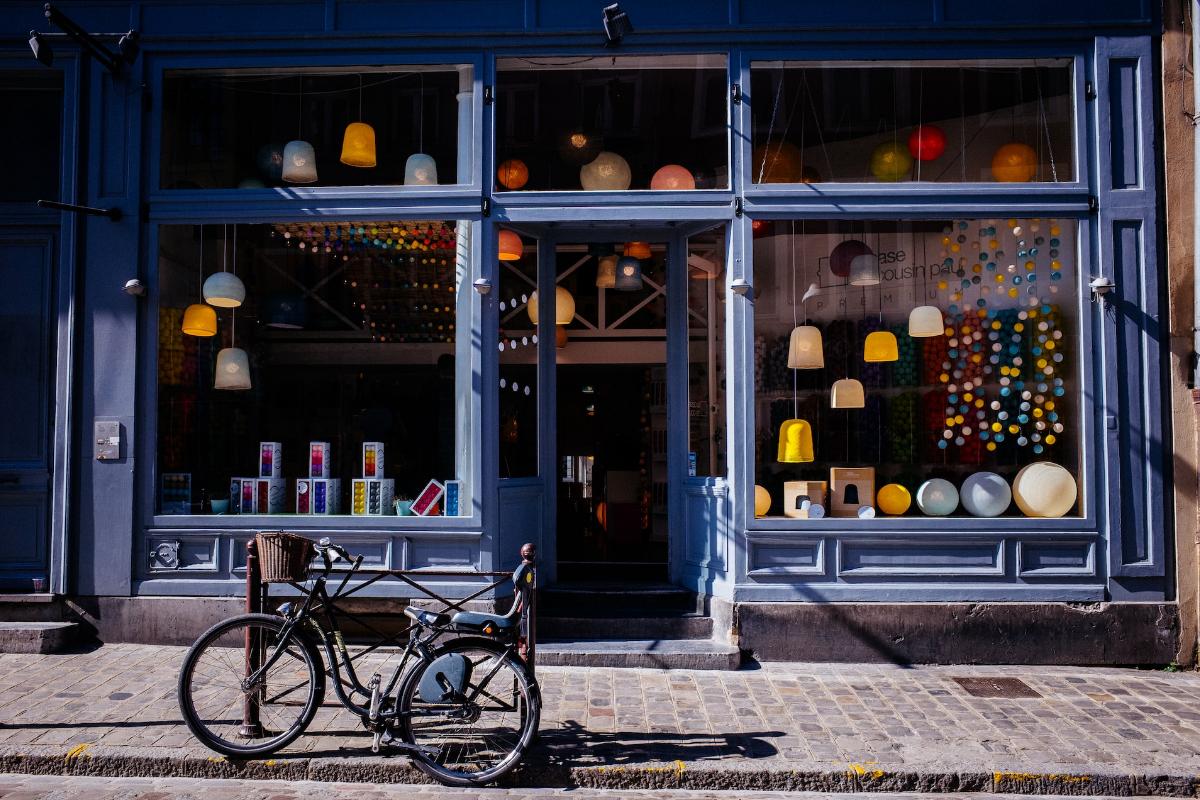 Curb appeal represents the same thing for residences and businesses, but there are different approaches to making a company more attractive to individuals passing by. Industry curb appeal can also mean the distinction between new clients and individuals who only take a glance and keep walking.
Landscaping
A little landscaping goes a long way toward beautifying your business exterior. Consider investing in a few plants, trees, and bushes that complement the building's color and shape. If you have plenty already, trim and otherwise maintain them well. Some business owners like to invest in flowers and shrubbery to add color and interest to their properties. In addition, landscaping makes people feel more at home, and your business becomes more appealing to new customers.
Signage
Your sign is the first thing a client sees when looking at your business, so you want to ensure they can easily read it. Use a legible font that is appropriately sized. Also, utilize a color palette that draws interest and stands out from anything in the background (whether it is the road, greenery, other businesses, etc.). It is also essential to make sure the sign is visible from different areas around your premises, including the roadway, your parking lot, and the sidewalk. A clear, visible sign makes an excellent first impression on potential customers.
A Clean Parking Area
As experts on paving in Fredericksburg, TX, we make it clear time and time again that we know a clean parking area has a positive impact on guests and clients. You should always keep your parking lot free from debris, oil and gasoline spots or stains, and other debris. It should also be appropriately structured so visitors can quickly enter and exit. A fresh sealcoat makes it look welcoming and appealing, and freshly painted parking lot striping makes it easier to maneuver successfully.
Window Displays
In addition to your landscaping, signage, and parking area, your window display is what your visitors will see next, so it's essential to keep them innovative, eye-catching, and loyal to your brand. Stay moderate with embellishments and lighting, and maintain sale or discount signage to a minimum. You never want to overcrowd the area or attract negative attention to your business.
Inviting Entry
Is the entry to your company inviting to your clients? For example, is there a readily accessible walkway to your front door, and is your front entry clearly labeled? Entrances are far more attractive when they seem warm and approachable. For example, try placing a lively wreath on your door, putting down a welcome mat, suspending or displaying some greenery, or adding relaxing light fixtures. Visitors who feel welcome will approach your establishment with a more optimistic attitude.
Fresh Paint
A coat of paint can work wonders if your company's building is aged, withered, or painted an unsightly color. Paint updates your building's exterior and can also help it stand out among other companies. If the other structures on the block are all neutral hues, try painting your establishment a bold shade of red or green to create visual interest and attract new customers.
Use these tips to improve your business's curb appeal. And, when you need paving in Fredericksburg, TX, give us a call. We are here to complete all of your paving needs.