Why Asphalt is the Best Commercial Paving Material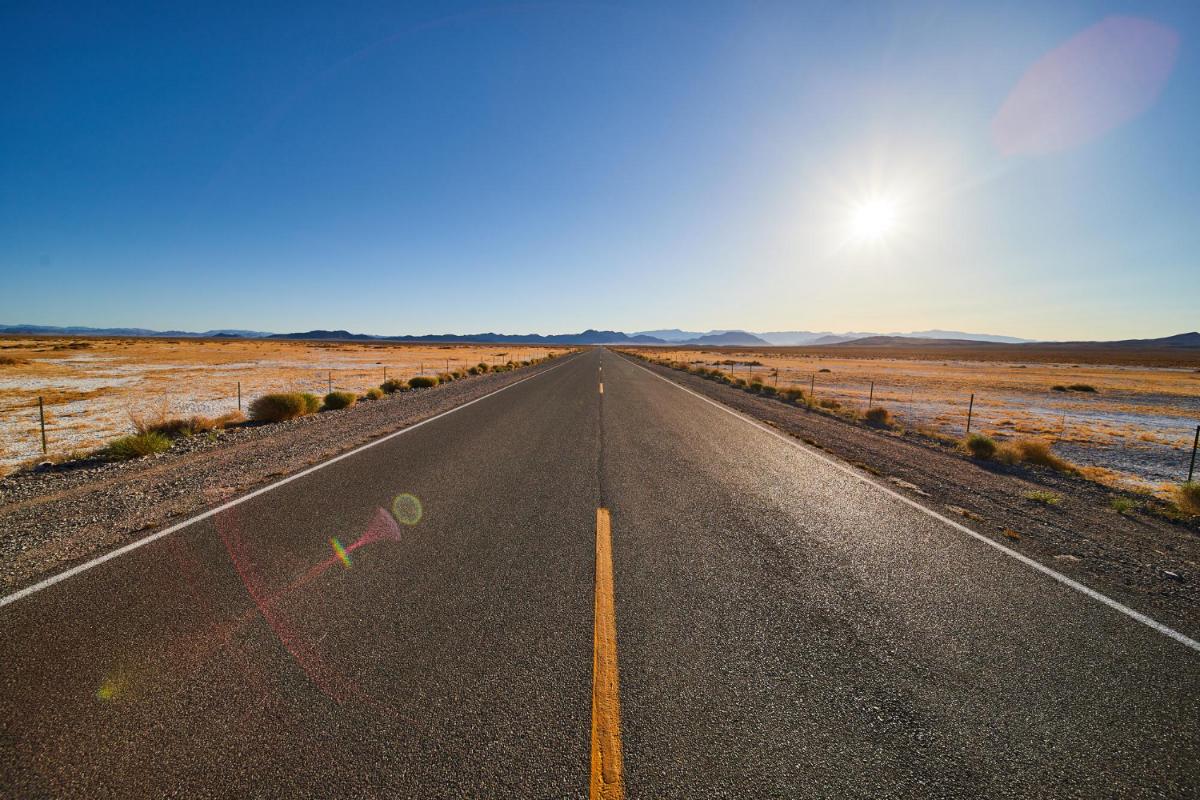 As a business owner, you want your paving investment to be worthwhile. Asphalt is the best choice to meet all your business needs, as you gain both affordability and durability with this choice. When you want to have your parking lot, roads, or surfaces paved, you want to trust asphalt paving in Kerrville. These are just a few of the reasons why asphalt is one of the best paving materials for your business.
Low Maintenance
Asphalt is one of the easiest paving materials to maintain. With routine cleaning and sweeping, you can keep your asphalt looking great each and every day. Every few years, you can also perform sealcoating to add a protective and attractive layer over your asphalt surface, which will protect it from weather and chemical damage. Because it is easy to maintain, many people gravitate toward this choice.
Affordability
Asphalt is also an affordable way to pave your surfaces, especially if you want widespread coverage. Not only is the asphalt itself a cheaper paving material, but the installation process is also affordable and quick. When it comes time to compare paving materials, you will likely first note that asphalt is one of the most affordable options that will give you a sleek, hard, and durable finished result.
Safety
When you are driving on the pavement, you want to know that you are safe. Asphalt is a safe material that provides traction during rain, snow, sleet, or hail. This means that you will be much less likely to skid or slip when driving or walking on your asphalt surface, which will prevent accidents and injuries from occurring.
Long-Lasting
When you invest in asphalt, you can trust that your investment will be worthwhile for many years. If a professional asphalt paving contractor installs your surface, you can expect it to last between 15 and 20 years with proper maintenance. Asphalt is susceptible to the hot summers and coldest winters, which makes it a great choice for places with extreme temperatures. With proper maintenance over the years, you can trust that your asphalt will last.
Durability
Durability is another important element to your paved driveway. You want a paving material that can withstand heavy equipment, parked vehicles, plenty of children playing, and much more. Asphalt can withstand heavy traffic without damage. It is also great for water drainage, which means that you can expect to encounter fewer issues over its lifespan.
Sustainability
Many people may not know that asphalt is actually one of the most recycled products on the market today. In fact, it is 90% recyclable, and it is also always created with recycled products. This is a sustainable product that is good for the planet.
These are just a few of the reasons why you should choose asphalt as the paving material for your parking lot or commercial paving needs. If you are looking for professional paving contractors to help with your commercial paving project, trust C Brooks Paving with your needs.