Why Businesses Should Have Routine Sealcoating in Bandera, TX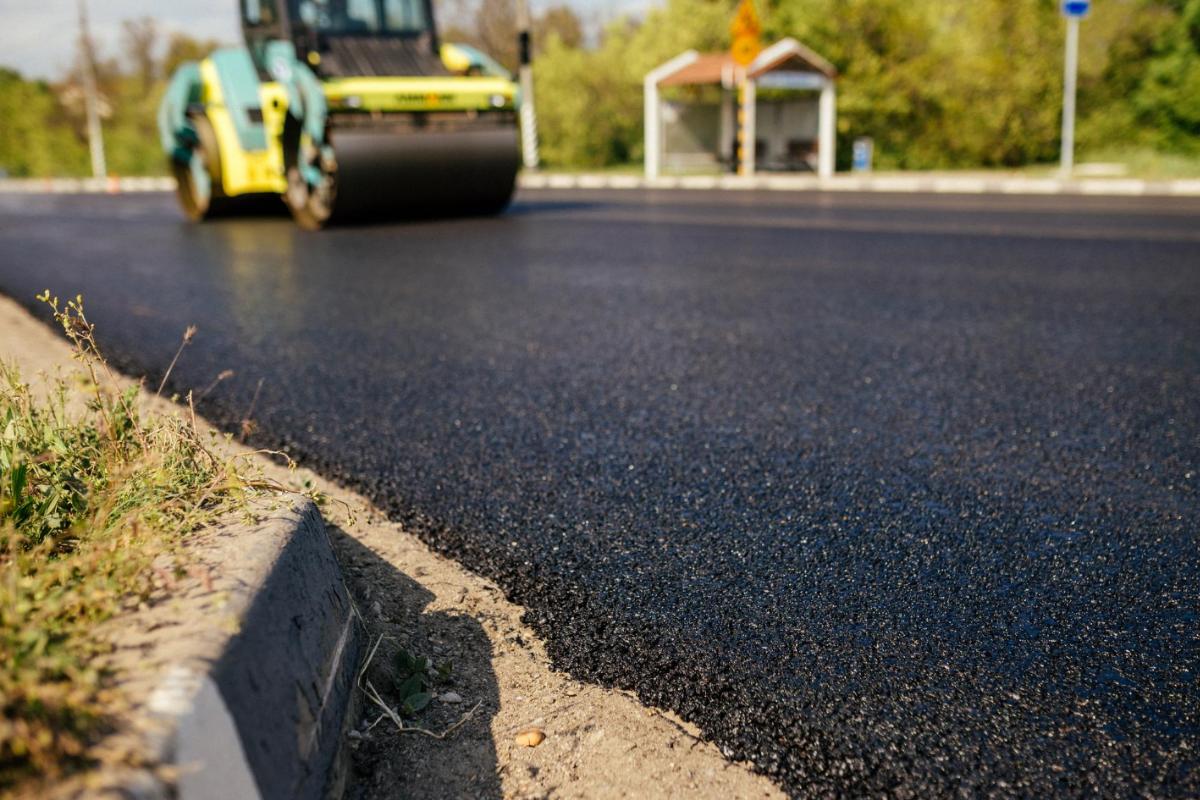 As a business owner, you want to do what you can to protect your property and increase customer demand. While you may focus your efforts on marketing, product creation, or service innovation, you also should not forget about maintenance and updates of your property. Property maintenance, including paving and sealcoating your parking lots and sidewalks, should occur on a routine basis to boost curb appeal and protect your investment. There are a few great reasons why you should be getting your asphalt parking lots and sidewalks seal coated on a routine basis.
Bring in More Business
An attractive exterior will bring customers into your business, as it shows that you value your business by taking care of it. Sealcoating in Bandera, TX leaves your parking lot look sleek, new, and attractive, which gives off a great first impression. Customers value cleanliness, and a fresh sealcoating layer provides a clean surface that will bring attention to your business.
Prevents Accidents and Liability
Nothing is worse than driving through a parking lot that is riddled with cracks and potholes. When you perform routine sealcoating on your parking lots, sidewalks, and other surfaces, you protect the asphalt from potholes, cracks, and fissures. Sealcoating provides a protective layer that minimizes these issues, which can also prevent accidents from both cars and pedestrians traveling through your parking lot.
Protects Your Surfaces
Sealcoating provides a protective barrier against elements like gas and oil, which can commonly spill on parking lots from parked cars. By blocking the penetration of these liquids, you can reduce the damage to your asphalt's structure and save on expensive repairs. If you fail to seal your pavement, you will increase the number of issues that can compromise the quality and integrity of your asphalt parking lot.
Extends the Life of Your Asphalt
Business owners want to make the right investments to grow their business. When you pave your parking lot, you will want to protect the pavement with routine maintenance – like sealcoating. Sealcoating is essential in preventing widespread damage and increasing the longevity of your asphalt. When you treat your asphalt with quality sealcoating every few years, depending on the level of traffic, you can keep it in great condition for a longer period of time.
Minimizes Potholes and Cracking
When your asphalt is exposed to harsh weather conditions, it expands and contracts. Over time, this can cause potholes, cracks, and fissures. Sealcoating can prevent these issues from arising by providing a protective layer that will increase the flexibility of your asphalt. This helps to prevent weather damage, even when you have heavy traffic on your parking lot.
Do you want to protect your business with proper maintenance and routine paving repairs and services? Trust the paving experts at C Brooks Paving to hear about our services in everything from asphalt paving to sealcoating in Bandera, TX.
Contact us to get your free quote and take care of your business today!