Why You Should Pave Your Driveway This Fall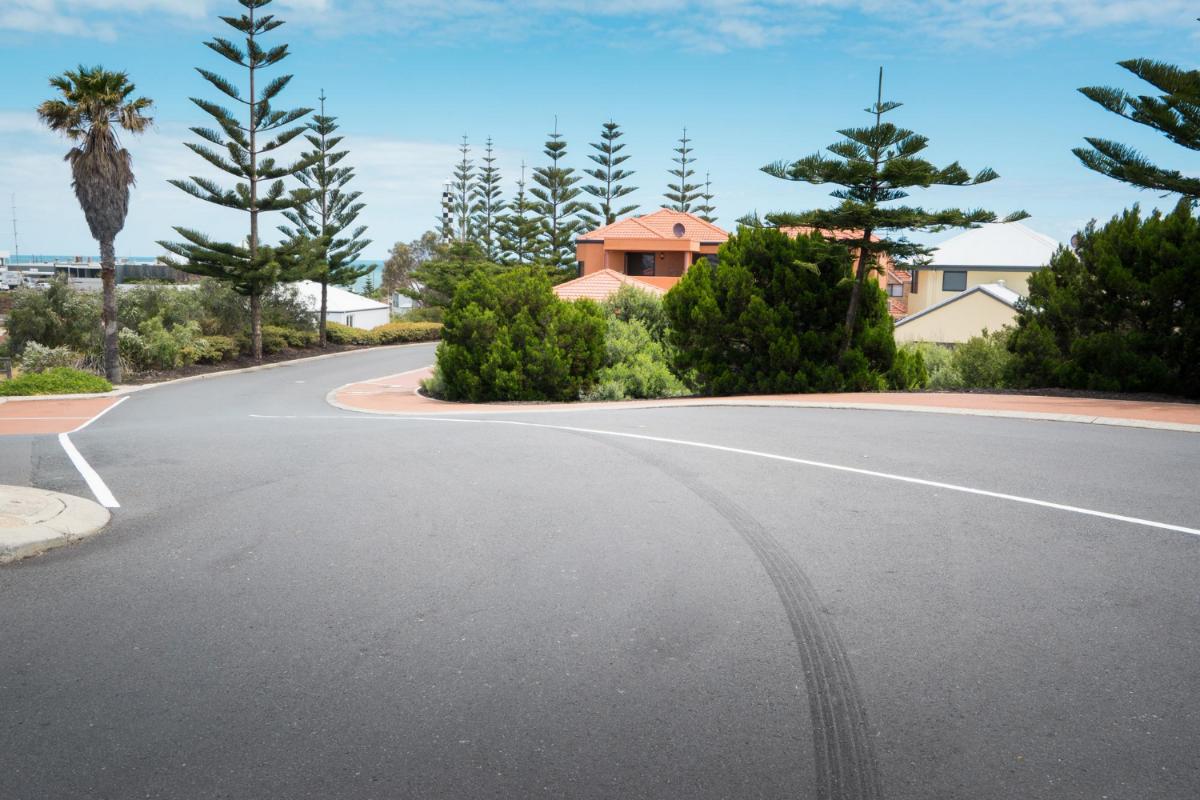 Have you always wanted to pave your driveway? Now is the perfect time! Paving your driveway can have countless benefits that you can enjoy over many years, as paved surfaces with the right materials are built to last. When you work with the right professionals in paving in Bandera, TX, you can ensure that they are performing quality workmanship to give you a long-lasting, properly installed paved driveway. These are just a few of the many reasons why you should consider paving your driveway this fall.
Improve Curb Appeal
One of the simplest ways to boost the curb appeal of your property is to pave your driveway. When you first drive towards your home, your driveway is one of the first things you notice. If it is dirty or unpaved, it may actually become an eyesore, taking away from the beauty of your home. A sleek, smooth surface is a great enhancement that can make your entire front yard feel brand new. With the option of many different paving materials, you can choose the best one to match your style and budget.
Increase Functionality
Gravel driveways pose many hazards. Not only are they uneven, but they can also hide contaminants and debris that can damage your car or lead to injury. For example, sharp rocks can pop holes in your tires and cause leaks or even flat ties. When you pave your driveway, you add a more functional space to your exterior. Driving and walking become easier on a flat surface, and it also increases your ability for recreational activities, like basketball or riding bikes.
Increase Property Value
Although an investment in a paved driveway may seem out of reach, you should know that it is a worthwhile investment. Paved driveways increase the property value of your home, meaning that you will get that money back if you choose to sell. Prospective buyers will also want to see homes that are well-maintained and updated. If you pave your driveway, you give buyers what they are looking for and increase the demand of your home.
Enhance Property Safety
Safety is always a top priority for homeowners. When you pave your driveway, you increase the safety of your property. Gravel is a hazard for both drivers and walkers, as there are many tripping hazards on uneven surfaces. Creating a sleek, smooth surface promotes safety by removing these hazards and replacing them with an even, beautiful surface to enjoy.
Are you ready to pave your residential driveway? Get the driveway you have always dreamed about with the help of our experts in paving in Bandera, TX. We offer a range of paving services, including installation, repair, and sealcoating to keep your home and surfaces protected and attractive over time.
Contact the team at C Brooks Paving to hear about our residential paving services and get a quote for your paved driveway today!