All About Chip Seal for Parking lots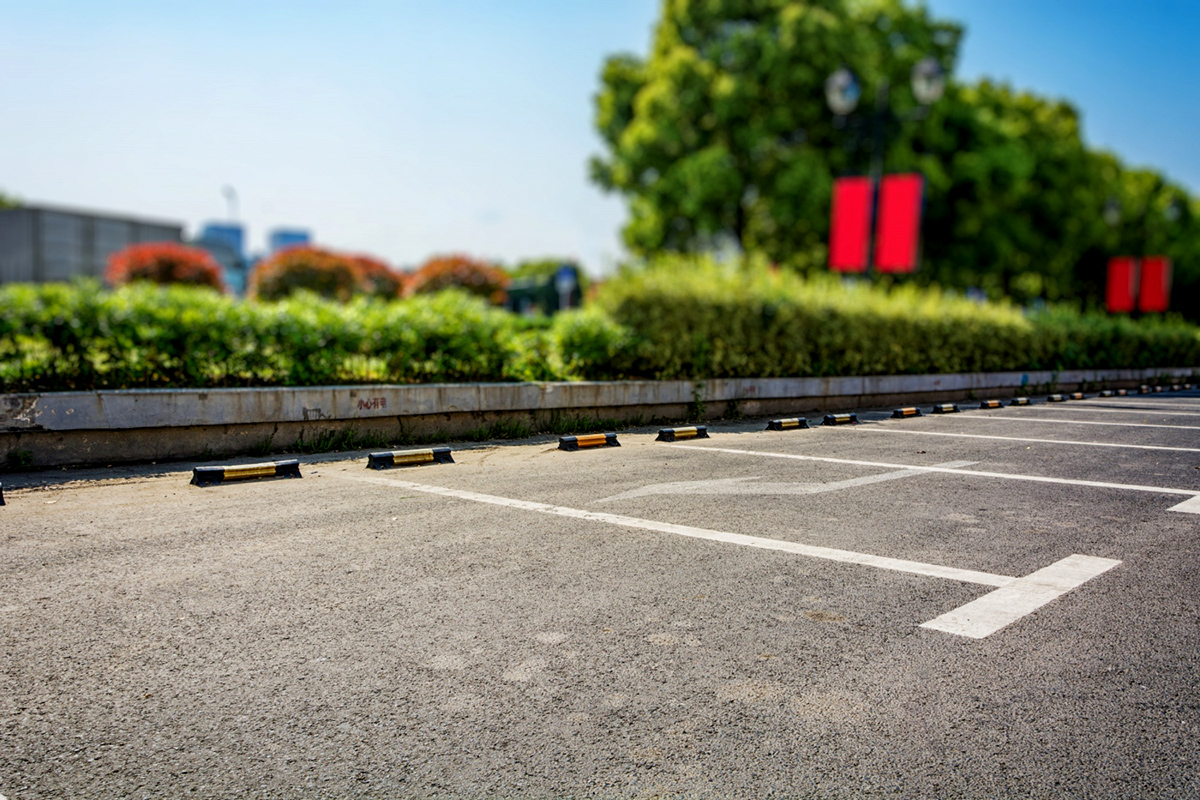 Are you looking for the perfect surface for your parking lot? Chip seal is a popular choice for parking lots in Kerrville, TX. It offers a durable and attractive solution to pavement issues such as cracking and potholes. Read on to learn more about chip seal and why it's a great choice for your parking lot.

What Is Chip Seal?
Chip seal is a type of pavement made from asphalt mixed with gravel. This combination creates an extremely durable surface that can last up to 10 years when properly maintained. The small stones used in chip seal provide traction for vehicles and pedestrians, making it a great option for parking lots. Asphalt paving is applied first, then followed by a layer of stone chips placed on top of the asphalt. Finally, the entire surface is rolled or compacted to ensure the stones are firmly bonded to the asphalt below them.
Benefits of Chip Seal
There are several benefits to using chip seal paving on your parking lot or roadway in Kerrville TX. First off, chip seal is incredibly durable and can last up to 10 years if properly maintained. It also helps protect your pavement from UV rays which can cause fading and discoloration over time. Plus, chip seal gives your pavement an attractive finish that adds visual appeal to any property or business district. Lastly, chip seal is much more cost-effective than traditional asphalt resurfacing methods which makes it perfect for residential driveways as well as commercial properties like shopping centers or office complexes.
Additionally, Chip seal can be installed quickly without shutting down your property or disrupting business activity due to its fast drying time. It also requires less maintenance than other pavement options since it's not prone to cracking or potholes like traditional asphalt pavements are.
Finding the Right Paving Company
When it comes to finding the right paving company for your chip seal needs, you want one that has experience working with chip seal and can provide quality workmanship at an affordable price. Make sure you do your research before signing any contracts, as this will ensure you get the best deal possible for your money. Be sure to ask questions about their experience with chip seal and ask for references from previous customers who have had work done by them previously.
If you're interested in getting started with chip seal paving in Kerrville TX then all you need to do is contact an experienced contractor, like C.Brooks Paving, who specializes in this type of work. They will be able to assess your current pavement situation and advise you on how best to proceed with the installation process so that you get the results you desire at an affordable price point without compromising on quality or performance guarantees.
Chip seal is an excellent option if you're looking for a durable and attractive solution for your parking lot in Kerrville, TX. With its quick installation time and low maintenance requirements, it's no wonder why so many people are choosing this type of pavement over traditional asphalt pavements. If you want to learn more about chip seals or find out how much one would cost for your property, contact C.Brooks Paving today! We'll be happy to answer any questions you may have and provide you with an estimate so that you can make an informed decision when selecting the perfect surface for your parking lot!