Factors to Consider for Your Commercial Asphalt Project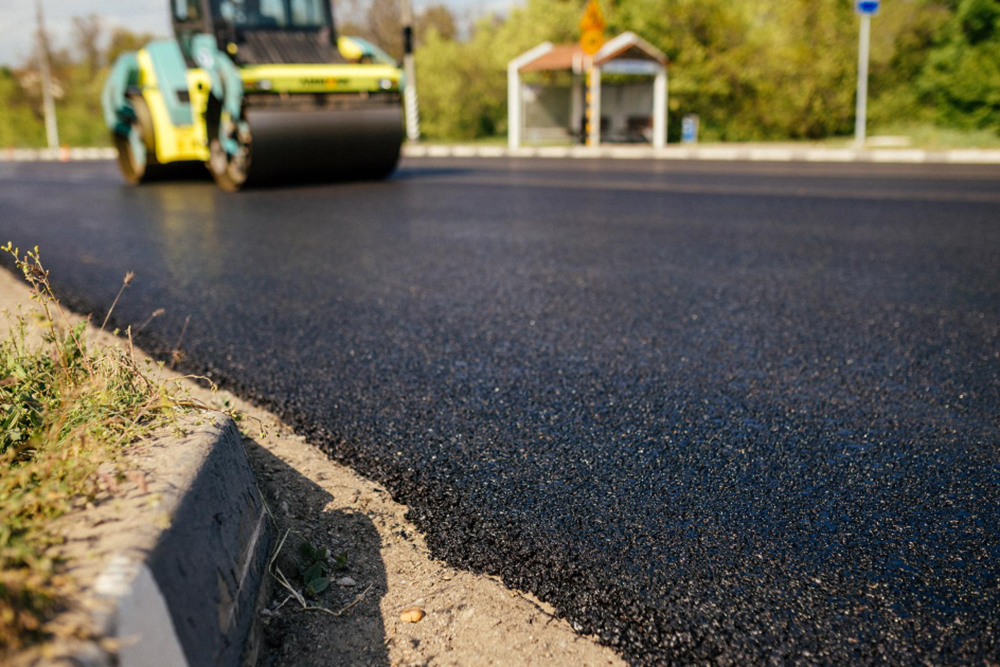 As a business owner, selecting the appropriate materials for your commercial property is vital to ensuring a safe environment for both your employees and customers. One of the most popular choices for parking lot and roadway surfaces is asphalt, given its durability and cost-effectiveness. However, not all commercial asphalt projects are created equal, and it's important to do some research beforehand to ensure you're making the most of your investment. In this post, we'll discuss the most critical factors to consider when embarking on a commercial asphalt project.
1. Local Climate and Weather Conditions
One major factor to consider when planning your commercial asphalt project is your local climate. Different locations have unique weather conditions that can greatly impact the lifespan and longevity of your asphalt pavement. For instance, areas that experience frequent freezes and thaws can cause premature cracking and potholes. Make sure to consult a professional paving company that understands the local climate and can recommend the best material suited for your area.
2. Drainage
Proper drainage in a parking lot is crucial when it comes to protecting your asphalt investment. Water can cause significant damage to asphalt, so proper drainage should be incorporated into your project planning. Proper drainage will not only minimize the potential of severe damage, but it also reduces the likelihood of liability lawsuits due to accidents caused by standing water.
3. Traffic Flow and Usage
Another vital consideration when planning your commercial asphalt project is traffic flows and usage. Higher traffic areas require a thicker asphalt layer, ensuring it can handle high-volume traffic without deterioration quickly. Additionally, areas like loading docks and dumpsters will need special consideration to protect surfaces from the added wear and tear from heavy equipment.
4. Cost
As with most business decisions, the cost of your commercial asphalt project is a crucial consideration. While asphalt is a cost-effective paving material, different types of asphalt come at different price points. It's vital to make a detailed estimate to ensure your projected budget matches the blueprint before commencing on the project. A trustworthy asphalt paving contractor can help you achieve cost-effectiveness without sacrificing quality or safety.
5. Maintenance
Finally, another important factor to consider when planning your commercial asphalt project is routine maintenance requirements. Like any other investment, commercial asphalt projects need consistent maintenance to keep its surface functioning at peak performance. This maintenance includes sealcoating, crack filling, and pothole repairs. A reputable asphalt paving contractor will ensure proper maintenance of the paving surface for the lifespan of the asphalt.
Conclusion
A commercial asphalt project can improve your business's curb appeal and protect your investment from damage by providing an attractive and functional paved surface for visitors, customers, and employees. If you're planning a commercial asphalt project, it's crucial to have a plan in place that considers factors such as climate and weather conditions, traffic flow, cost, and maintenance. By working with a reputable paving contractor, you can guarantee that your project will receive the proper consideration and attention it deserves. If you're looking for chip seal in Kerrville, TX, contact C. Brooks Paving today to schedule an appointment.