How Can Paved Driveways Add Value To Your Home?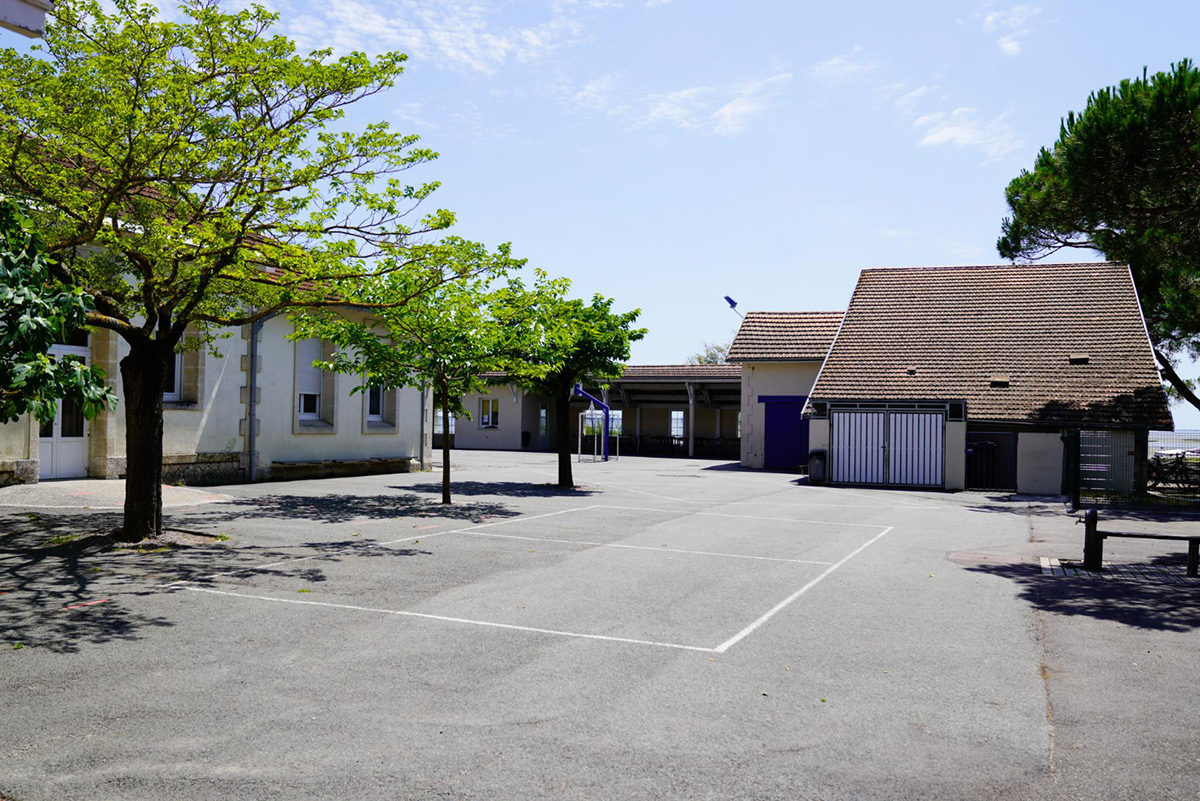 When it comes to home improvements, it's important to invest in projects that not only enhance the aesthetics of your property but also increase its value. One often overlooked area of a home that can greatly benefit from upgrades is the driveway. A well-maintained and paved driveway can not only elevate the look of your curb appeal but also add value to your home. In this blog post, we'll explore how paved driveways can increase your home's worth and provide some tips on what to consider when choosing the right paving solution.
1. Boosts Appearance and Curb Appeal
One of the most apparent benefits of a paved driveway is improved curb appeal. A neat and tidy driveway creates a positive impression, which can translate into an increase in home value. A poorly maintained driveway can significantly decrease the value of a property. Paved driveways offer a sleek and finished look that accents any surrounding landscaping. You can choose from a variety of materials such as brick, concrete, and asphalt to complement your style and taste!
2. Lowers Maintenance Cost
Replacing a driveway that is outdated and damaged can be expensive. Homeowners require frequent maintenance on their driveways to preserve a sound foundation, and repairs can add up fast. A well-paved driveway can last up to twenty years or more, with the proper maintenance. By choosing to pave your driveway, you might actually end up saving hundreds or thousands of dollars in the long run by avoiding endless repairs.
3. Adds Safety
A Paved driveway can also add another degree of safety to any property. During rain or snowstorms, driving and walking on a paved surface is generally less hazardous compared to a gravel or dirt driveway. Cracks that appear over time on an unpaved driveway can also become a tripping hazard or make driving difficult. So, paved driveways are essential in providing a safer and worry-free environment.
4. Increases Property Value
Installing a paved driveway is a real estate investment that pays off. Modifying outdoor spaces by installing a paved driveway significantly increases the overall property value of your home in the long run while enhancing your curb appeal. It proves to be time & money well invested and yields a high return on investment when selling your home.
5. Choose The Right Contractor
When considering a paving project, it's essential to choose the right paving company with the experience and knowledge to handle the task properly. Choosing a contractor who delivers quality work, uses premium materials, and offers a comprehensive warranty can make all the difference.
Conclusion
A well-paved driveway may seem like a small renovation, but it has the power to make a big difference in enhancing the aesthetics and overall value of your home. A properly installed paved driveway can actually save you money while increasing your property value and safety. From choosing the right materials to hiring a reliable contractor, it's essential to pay attention to all aspects of the project to produce satisfactory results. Contact C. Brooks Paving today for all of your sealcoating needs in Fredericksburg, TX, and add value to your home!