How to Choose Quality Asphalt Paving Services in Bandera, TX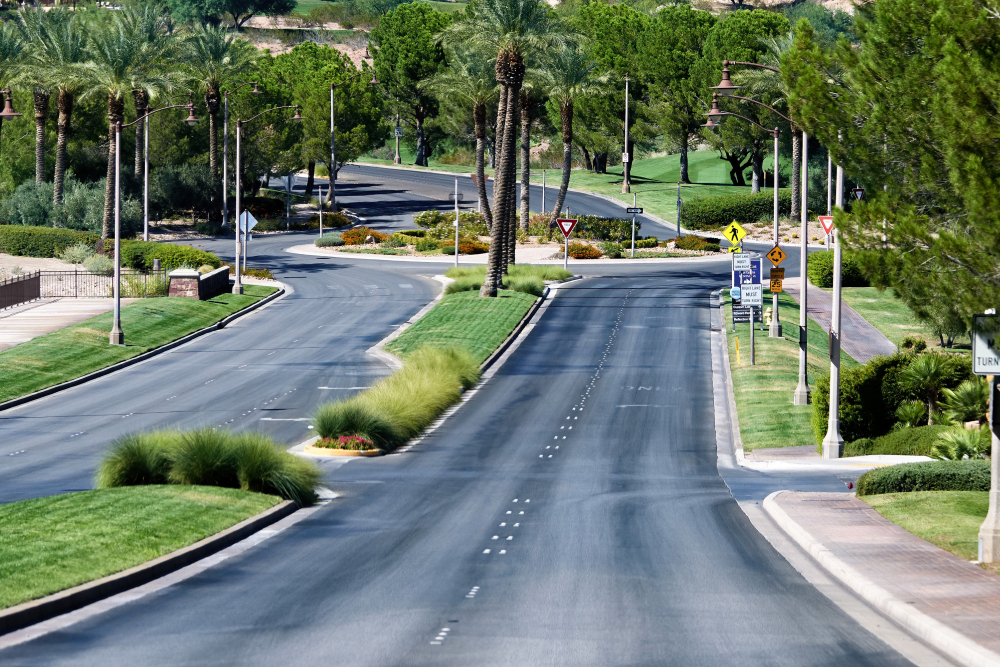 If you're planning to have a new driveway installed or your existing pavement repaired in Bandera, TX, choosing the right paving contractor is essential. However, with so many contractors offering asphalt paving services, it can be overwhelming to pick the right one that fits your needs and budget. So, how do you make sure you're choosing a paving contractor who provides quality work? In this blog post, we'll share some tips to help you find reliable and professional paving services in Bandera, TX.
1. Ask for recommendations
The first step in finding quality paving services in Bandera, TX is to ask around. Talk to your friends, family, neighbors, or colleagues who have recently had paving work done. Ask them about their experiences with the contractors they worked with, the quality of work they received, and if they were satisfied with the outcome. This will give you an idea of the types of contractors available in your area.
2. Check for certifications
It's important to work with a paving contractor who is licensed and certified. Look for contractors who are members of professional associations like the National Pavement Contractors Association (NPCA) or the National Asphalt Pavement Association (NAPA). These organizations require contractors to meet certain standards of quality and professionalism, making them a reliable choice.
3. Verify experience
Ask potential contractors about their experience. How long have they been in business? What types of paving projects have they worked on before? Do they have any specializations? It's vital to choose a contractor who has experience working on projects that match the scale and scope of yours.
4. Check reviews and references
Don't forget to check the contractor's reviews and references before hiring them. Look for reviews on their website, social media pages, or Google My Business listing. See what previous customers have to say about their experience with the contractor. Additionally, ask the contractor for references and talk to their past clients to learn more about their work quality and professionalism.
5. Get detailed quotes
Once you've narrowed down your list of potential contractors, ask for detailed quotes. The quote should include a breakdown of all the materials and labor involved in the project. If a contractor provides you with a very low estimate, it's important to verify what's included and make sure they're not cutting corners or using low-quality materials.
Conclusion
Choosing the right paving contractor can be challenging, but by following these tips you can find a reliable and professional contractor who can provide quality work within your budget. Always remember to ask for recommendations, check for certifications, verify experience, check reviews and references, and get detailed quotes. With the right paving contractor in place, you can have a beautiful and durable driveway or pavement that will serve you for years to come. If you're looking for a reliable paving contractor in Bandera, TX, you can count on C. Brooks Paving for all your needs. Contact us today to schedule an appointment.