Reasons Why Pavement Contractors Choose Asphalt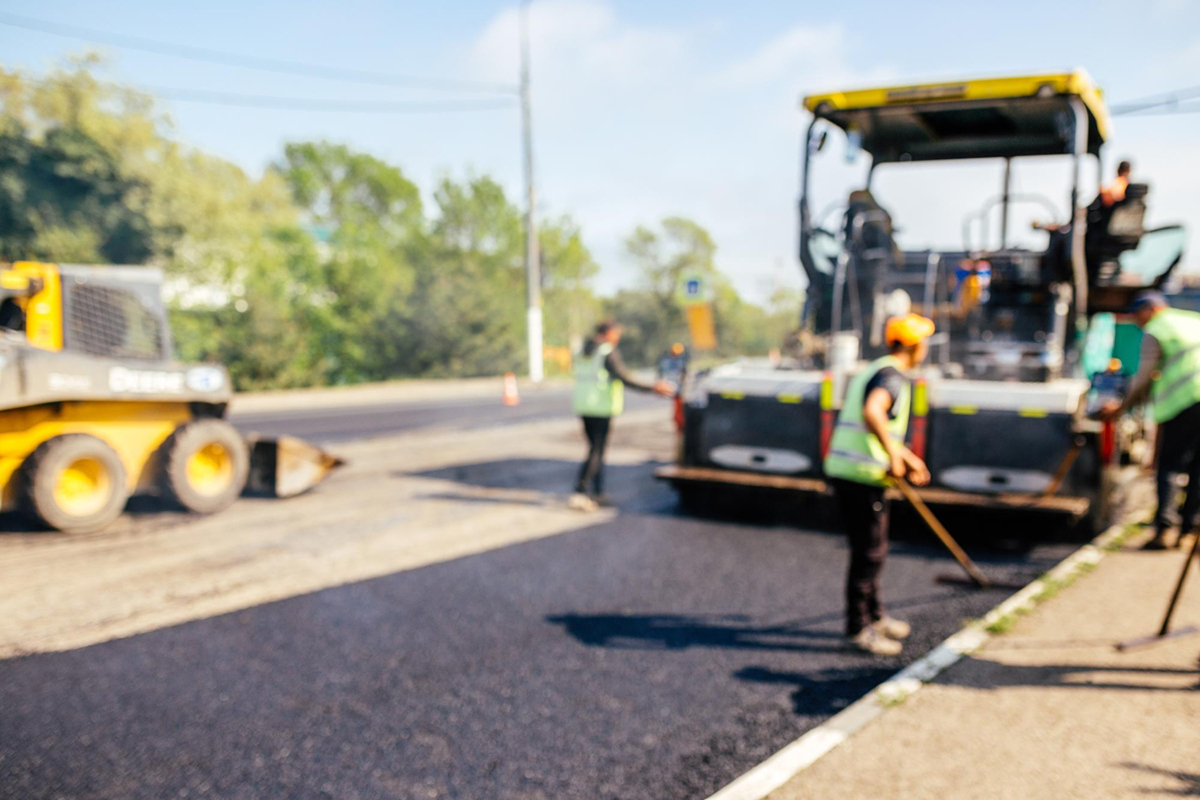 Asphalt has become one of the most popular materials used in paving projects worldwide. Many pavement contractors prefer it over other materials due to its numerous benefits. In this blog post, we will outline these benefits so that you can have a better understanding of why pavement contractors choose asphalt. Whether you are a commercial property owner or a homeowner in Fredericksburg, TX, you will want to read this post to the end if you are looking to pave your property with asphalt.
1. Asphalt is Cost-Effective
Paving with asphalt can save you a lot of money compared to other materials such as concrete. Asphalt is one of the most affordable materials available. It is also easy to install, which means that you will spend less time and money hiring a pavement contractor to work on your project.
2. Asphalt is Durable
It is no secret that asphalt is one of the most durable materials used in pavement projects. It can withstand heavy traffic and the elements, which means that it can last for many years with proper maintenance. Asphalt is also resistant to cracks, potholes, and other damages that can occur due to heavy traffic.
3. Asphalt is Environment-Friendly
Pavement contractors prefer asphalt due to its eco-friendliness. Asphalt is a sustainable material that can be recycled, which means that it does not harm the environment in any way. It reduces the amount of waste produced due to road construction projects, which is great for the environment.
4. Asphalt Offers Noise Reduction Benefits
Did you know that asphalt can help reduce noise levels around your property? It is a good choice of material if you live in a noisy neighborhood or have a business located on a busy street. Asphalt absorbs sound, which levels off noise produced by vehicles passing by.
5. Asphalt is Attractive
Asphalt is a popular choice because it has a beautiful finish that can enhance the value of your property. Pavement contractors can use different techniques to add beauty to your pavement project, including coloring and stamping. This gives your pavement a unique look that is both eye-catching and long-lasting.
Conclusion
As you can see, there are many reasons why pavement contractors choose asphalt for their projects. Asphalt is cost-effective, durable, eco-friendly, and offers noise reduction benefits. It is also attractive, with a beautiful finish that can enhance the value of your property. If you need help with paving in Kerrville, TX, we recommend that you contact C. Brooks Paving for professional services. We have years of expertise when it comes to paving projects, and we will ensure that your project is completed to your satisfaction. Contact us today to schedule an appointment.