The Pros of Chip Seal Application for High Traffic Areas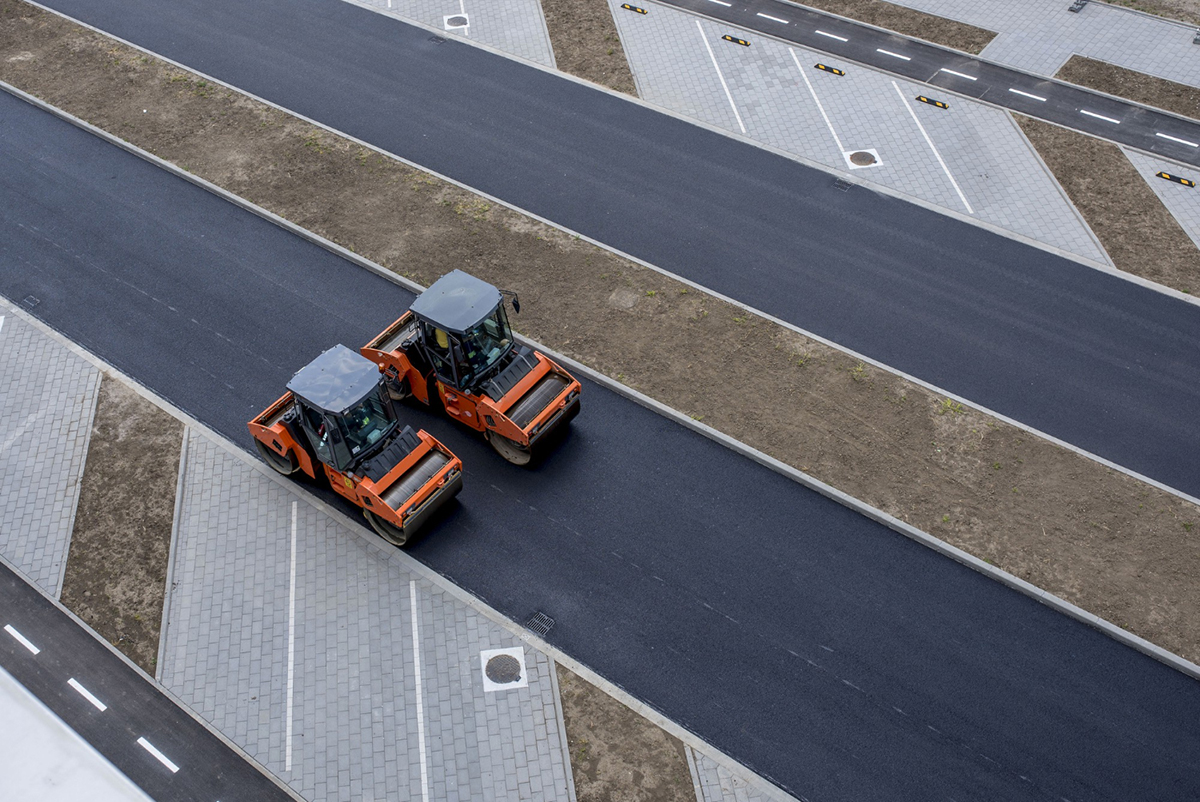 Keeping roads in good condition can be a challenge, especially in high traffic areas. Not only does constant traffic wear down the surface, but the weather conditions also take their toll. That's why road maintenance is so important. There are various ways to keep roads in good condition, one of which is chip sealing. Chip sealing is a great option for high traffic areas because it's cost-effective and long-lasting. In this blog post, we'll discuss the pros of chip seal application for high traffic areas.

1. Cost-Effective
One of the biggest advantages of chip seal application for high traffic areas is that it's cost-effective. It's much cheaper than other resurfacing options like asphalt and concrete. The cost savings are particularly significant when you consider the long-term benefits of chip seal application, such as extended lifespan and durability.
2. Fast Application
Another advantage of chip seal application is that it's quick and easy to apply. The process involves spraying liquid asphalt onto the road surface, followed by a layer of small stones or chips. This process can be completed within a day, depending on the size of the area. It's essential to keep in mind that traffic should be kept off the chip seal for a minimum of 3 days after application to allow for proper curing.
3. Durable
When applied correctly, chip seal can last for many years. The small stones used in the application provide excellent traction, making it ideal for high traffic areas. Chip sealing is also resistant to extreme temperatures and weather conditions, making it an excellent choice for areas with harsh winters or hot summers.
4. Reduced Maintenance
Chip sealing requires minimal maintenance, resulting in substantial cost savings over time. After the initial installation, routine maintenance like sweeping and reapplication of a sealing layer every 5 to 7 years will help extend the lifespan of the road surface.
5. Improved Aesthetics
Chip seal is available in various colors and rock size options, allowing for customization to match your aesthetic preference. Beyond that, the new layer of road surface looking fresh and new is an added bonus.
Conclusion
In conclusion, chip seal application is an excellent option for maintaining road surfaces in high traffic areas. With its cost-effectiveness, fast application, long-term durability, reduced maintenance, and overal pleasing aesthetics, chip seal is a perfect option for a wide range of environments. As a result, we highly recommend this long-lasting and reliable road maintenance option. If you're looking for an effective chip seal solution in Fredericksburg, TX, contact C. Brooks Paving today. We pride ourselves on providing quality service and exceptional workmanship.