Understanding Different Types of Seal Coats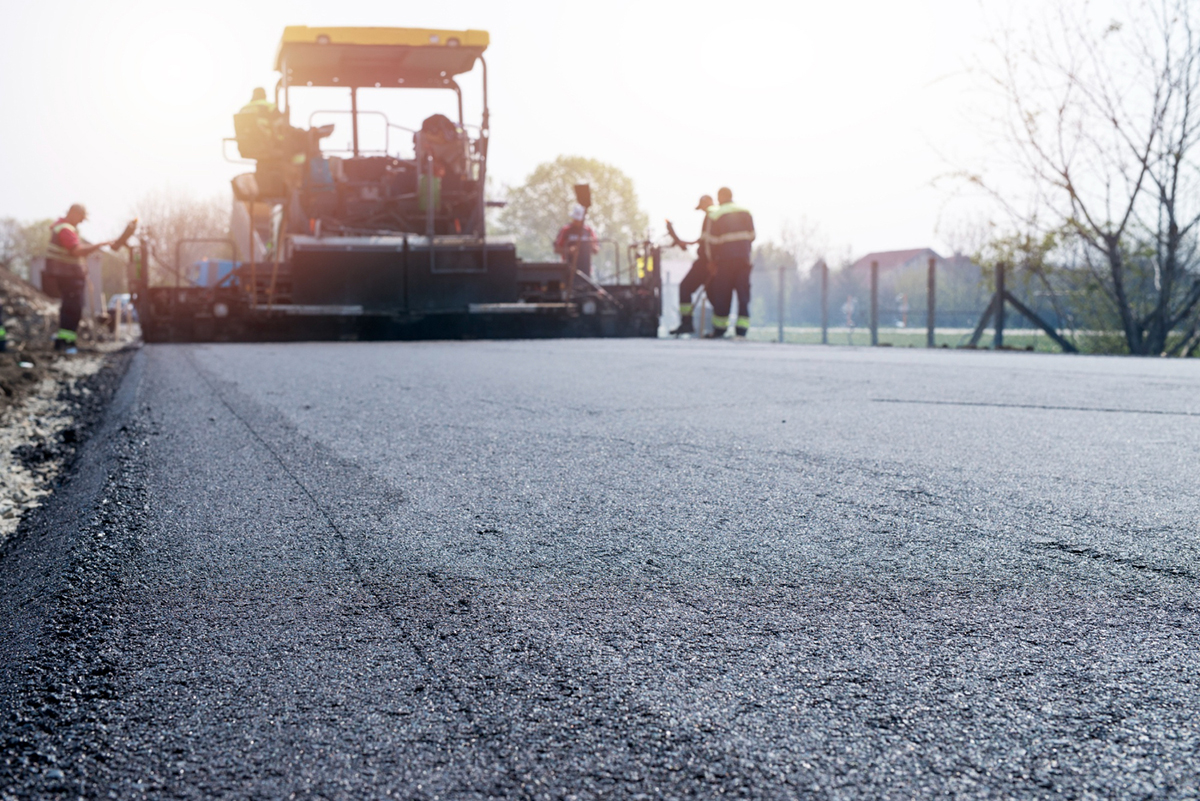 Seal coating is one of the most essential services for maintaining the longevity and appearance of your asphalt driveway or parking lot. If you live in Bandera TX and are in need of seal coating services, it's important to understand the different types of seal coats available to ensure you're getting the best option for your specific needs. In this blog post, we'll break down the different types of seal coats and help you make an informed decision when it comes to choosing the right one for your asphalt surface.

Coal Tar Seal Coat
Coal tar seal coat is one of the most common types of seal coats used for asphalt driveways and parking lots. This type of seal coat provides excellent durability and protection against the elements, including UV rays, water, and chemicals. Coal tar seal coat also has a smooth finish, which makes it easier to clean and maintain over time.
Asphalt Emulsion Seal Coat
Asphalt emulsion seal coat is another popular option that offers many of the same benefits as coal tar seal coat. It's made from asphalt and is mixed with water to create a liquid seal coat. Asphalt emulsion seal coat is eco-friendly and non-toxic, which makes it a great option for residential areas. However, it's not as durable as coal tar seal coat, and it tends to wear down faster, especially in high-traffic areas.
Acrylic Seal Coat
If you're looking for a seal coat that provides superior protection against the sun's harmful UV rays, an acrylic seal coat may be the best option for you. This type of seal coat is made from a blend of acrylics and polymers, which gives it exceptional longevity and resistance to fading. Acrylic seal coat is also more flexible than other types, which means it can handle temperature changes without cracking or peeling.
Polymer Modified Seal Coat
Polymer modified seal coat is designed for heavy-duty commercial applications and is ideal for areas with high traffic volume, such as airports, industrial parks, and shopping centers. This type of seal coat contains a higher percentage of polymer content, which makes it more resistant to wear and tear from vehicle traffic. Polymer modified seal coat also offers excellent adhesion to asphalt surfaces, which ensures a long-lasting and durable finish.
Chip Seal Coat
Chip seal coat is a unique option that involves embedding small chips or aggregates into the wet seal coat to create a textured finish. This type of seal coat offers excellent friction and traction, making it ideal for areas prone to accidents, such as steep slopes or sharp curves. However, chip seal coat is not recommended for areas with heavy traffic, as the aggregates can dislodge and cause damage to vehicles.
Conclusion
Choosing the right seal coat for your asphalt surface can be a daunting task, but understanding your options is the key to making an informed decision. At C. Brooks Paving, we offer a wide range of seal coating services in Bandera TX and are here to help you navigate the different types of seal coats available. Our team of professionals can assess your specific needs and help you select the right type of seal coat for your residential or commercial property. Contact us today for a free estimate and let us help you protect and maintain the beauty and longevity of your asphalt surface.