Understanding the Different Types of Asphalt Pavement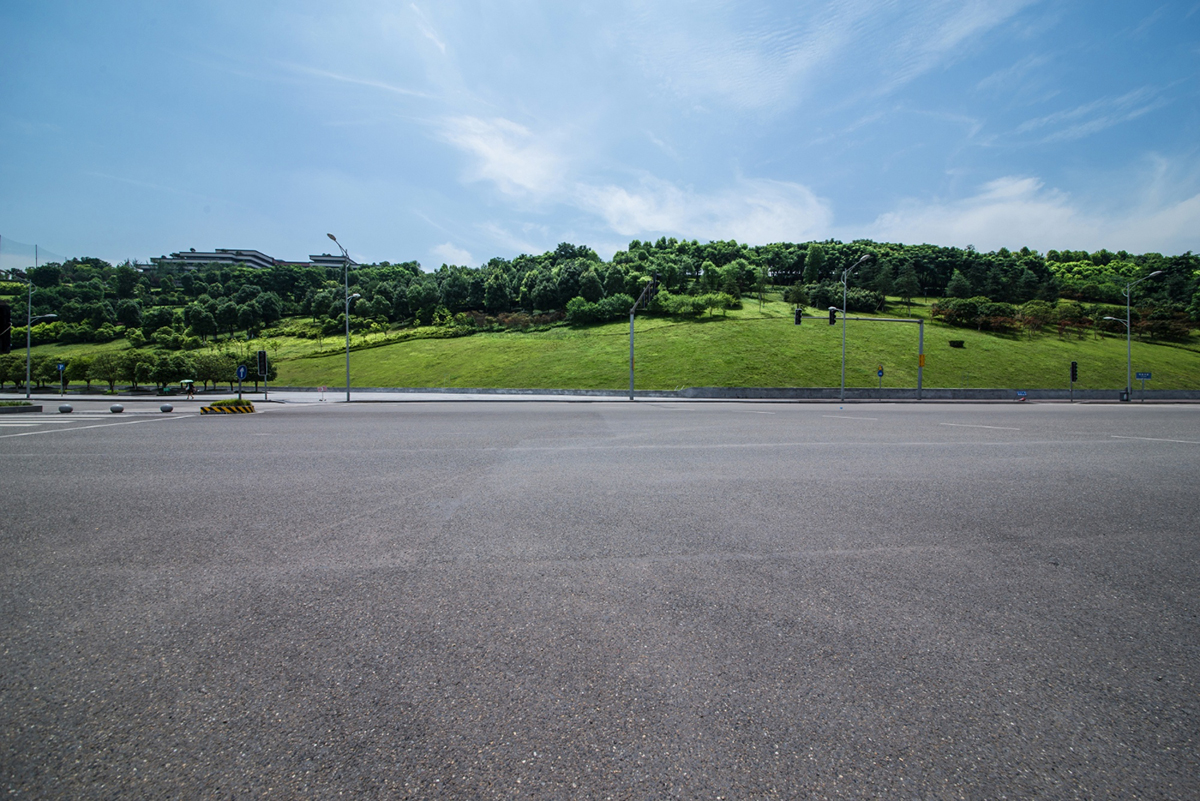 Asphalt pavement is a commonly used material for constructing roads, driveways, parking lots, and other outdoor surfaces. Its smooth finish, durability, and affordable cost make it a preferred choice for various construction projects across the world. However, not all asphalt pavements are created equal. There are several types of asphalt pavements, each with its unique properties and characteristics. In this blog post, we'll explore the various types of asphalt pavement and help you choose the right one for your project.
1. Hot Mix Asphalt (HMA) Pavement
Hot mix asphalt is the most common and widely used type of asphalt pavement. As the name suggests, it is mixed with hot asphalt cement and aggregates (stone, sand, and gravel), making it smooth and highly durable. It is ideal for high-traffic areas such as highways, airports, and industrial parks. HMA pavement is also easy to maintain and repair.
2. Warm Mix Asphalt (WMA) Pavement
Warm mix asphalt pavement is a newer alternative to the traditional hot mix asphalt pavement. It is created by adding a certain amount of water to the hot asphalt cement and aggregates to lower its temperature and reduce its viscosity. WMA pavement produces fewer greenhouse emissions and is more environmentally friendly than HMA pavement. It is ideal for low-traffic areas such as residential driveways and parking lots.
3. Cold Mix Asphalt (CMA) Pavement
Cold mix asphalt pavement is used in situations where hot mix or warm mix asphalt is unavailable or impractical. It is created by mixing aggregates, asphalt emulsion, and water at ambient temperature. CMA pavement is more flexible and suitable for colder climates compared to hot mix asphalt pavement. It is ideal for patching potholes, filling minor cracks, and repairing damaged asphalt surfaces.
4. Perpetual Pavement
Perpetual pavement is a type of asphalt pavement that is designed to last a long time (up to 50 years) without requiring major repairs or replacements. It is constructed by building multiple layers of asphalt and aggregates on a strong, stable foundation. Perpetual pavement undergoes routine maintenance such as resurfacing the surface layer without removing the entire structure. It is ideal for high-traffic areas such as highways and major roads that require long-lasting pavement.
5. Porous Asphalt Pavement
Porous asphalt pavement is a type of asphalt pavement designed to promote water drainage and reduce runoff. It is created by mixing large aggregates in a specific ratio to leave numerous small holes or "pores" in the surface. Porous asphalt pavement is ideal for areas that experience heavy rainfall or areas where water runoff is a concern, such as parking lots, sidewalks, and residential streets.
Conclusion
Asphalt pavement is an excellent choice for constructing durable and long-lasting surfaces that can withstand varying weather and traffic conditions. It is available in different types, each with distinct properties and benefits. Choose the type of pavement that best suits your project's needs, budget, and environmental concerns. If you need help with asphalt paving or sealcoating in Kerrville, TX, contact C. Brooks Paving today!