Why You Should Choose Cold Pour Crack Fillers for Your Pavement Repairs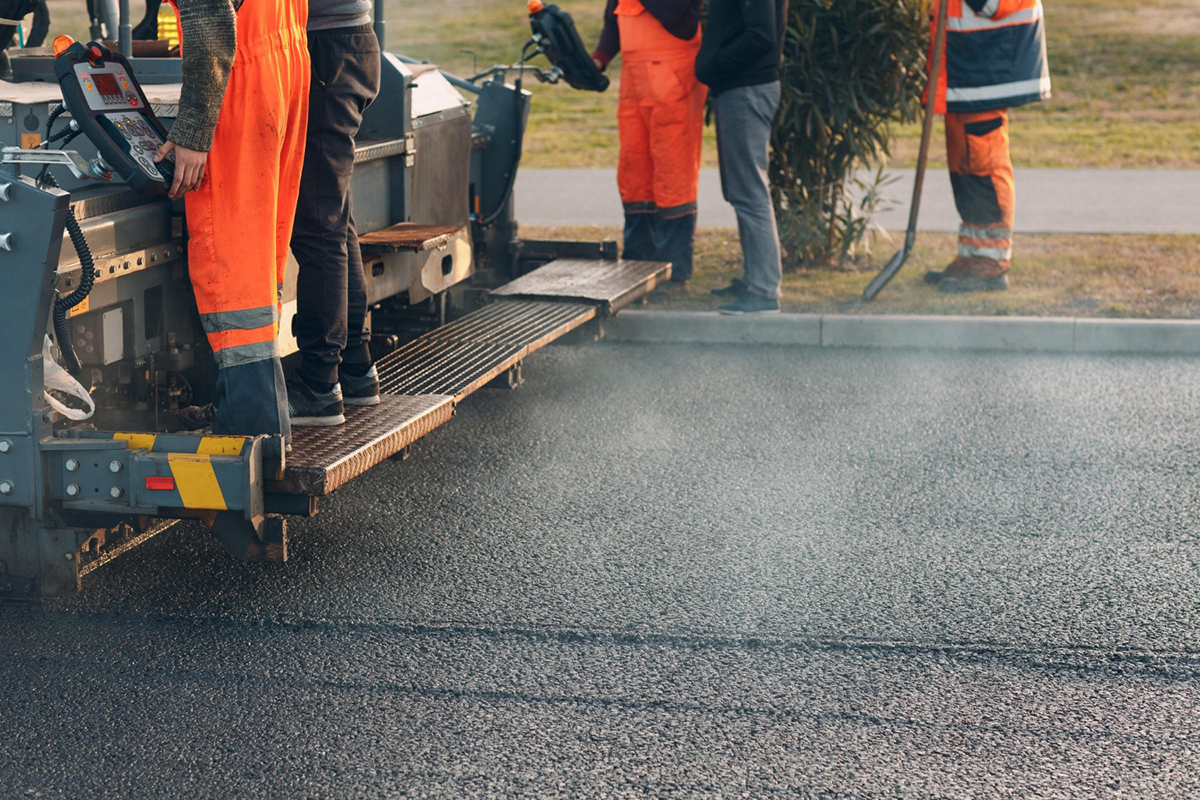 Maintaining pavement surfaces is essential for both safety and aesthetics. One of the most common issues with asphalt surfaces is cracks—and they need to be repaired as quickly as possible. If you're wondering which crack filler is best for your pavement, we'd like to introduce you to Cold Pour Crack Fillers. This type of patch material has a long list of benefits that make it an excellent choice for pavement repairs. In this blog post, we will discuss the top benefits of using Cold Pour Crack Fillers and why you should choose it for your pavement repairs.

Long-Lasting Results
Cold Pour Crack Fillers are highly durable because of their specially-formulated mix. It comprises high-quality polymers, resins, and additives that effectively adhere to the pavement surface while retaining flexibility even in extreme weather conditions. This feature makes it an excellent choice for repairs that need to last longer.
Easy Application
Another benefit of using Cold Pour Crack Fillers is its ease of application. You don't need any specialty equipment during the application process, and anyone can quickly learn how to use it. This feature makes it a quick and easy solution for those in need of pavement repairs.
Cost-Effective
One of the biggest advantages of using Cold Pour Crack Fillers is that it is a cost-effective way of repairing pavement. It is cheaper than traditional patching methods, as well as other crack filling options. Its ease of application means that it takes less time, and fewer workers are needed. Additionally, using this type of crack filler is a great way to prevent more significant pavement damage, which can be more costly to repair.
Environmentally Friendly
Cold Pour Crack Fillers are environmentally friendly. It is made from recycled materials and thus aids in keeping waste out of landfills. It is also VOC-compliant and eco-friendly, reducing the impact on the environment.
Minimal Downtime
Finally, Cold Pour Crack Fillers require minimal downtime for pavement repairs. This means that you can use your pavement faster after applying the crack filler, reducing the time that access to your property is limited and helping you get back to your normal operations faster.
Conclusion
Cold Pour Crack Fillers have proved to be highly effective in repairing pavement. It is a durable and cost-effective solution that is easy to apply and environmentally friendly. Moreover, it requires minimal downtime to get back to normal operations, making it an ideal solution for anyone in need of pavement repairs. If you're looking for quality chip seal services in Bandera, TX, contact C. Brooks Paving for a free estimate. With years of experience, they will provide you with exceptional service that exceeds your expectation.