The Benefits of Line Striping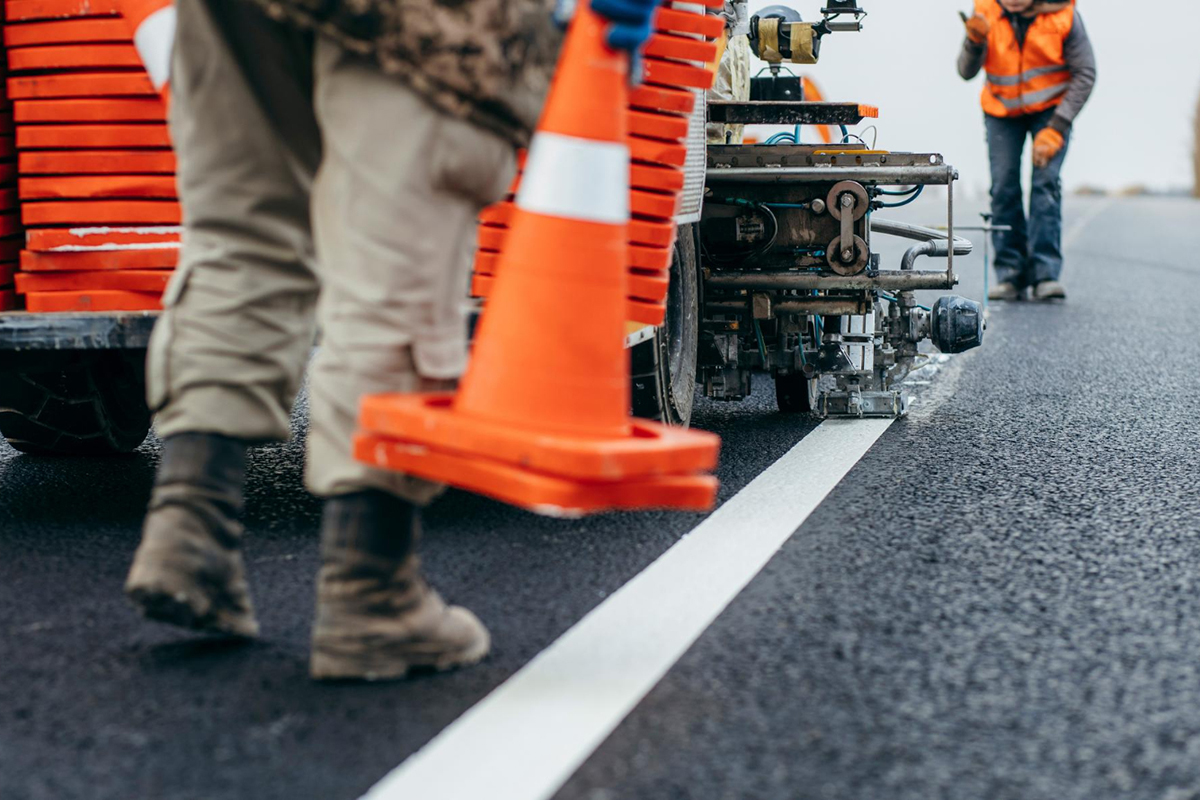 Line striping is an important part of many businesses and organizations' parking lots, driveways, and walkways. It helps keep people safe by clearly marking the boundaries of roads, walkways, and parking spaces. It also adds an aesthetic appeal to a business or organization's property. If you are considering chip seal services for your Fredericksburg TX property, consider line striping as well. Read on to learn more about what line striping can do for your business or organization.

What Is Line Striping?
Line striping is the process of painting lines on a surface such as asphalt or concrete. The lines usually have some sort of design that marks off areas such as parking spots, crosswalks, curbside pick up areas, and more. This practice helps people stay safe by knowing exactly where they should be walking or driving on the premises. It also helps in directing traffic so that everyone knows which way vehicles should be going in certain areas. In addition to safety benefits, line striping can also make a building look more professional and inviting since it looks neat and organized.
Advantages of Line Striping
There are several advantages that come with line striping your property's surfaces. First of all, it keeps your premises orderly and organized since everyone knows exactly where they should be walking or driving at all times. This increases customer satisfaction since they know their safety is being taken seriously by you and your staff members. Additionally, it makes your property look professional and organized which can help attract customers to your business or organization from the outside looking in! Lastly, line striping can help improve the overall longevity of your pavement surfaces since it protects them from wear and tear caused by cars driving over them every day.
Conclusion
Line striping is an important part of keeping any space safe for those who visit it daily or occasionally for special events. It helps create clear boundaries between different areas on a property so that no one gets confused about where they should be at any given time while on the premises. When getting chip seal services in Fredericksburg, TX done for your business or organization's property, consider adding line striping as well! Contact C. Brooks Paving today for a free estimate to get started with this service right away!