Name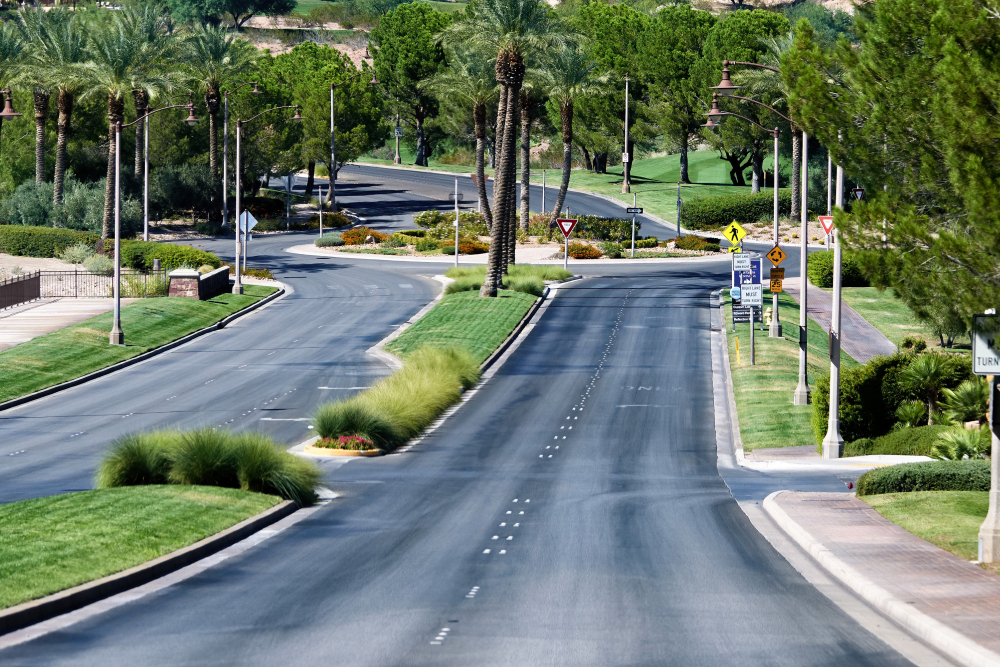 If you're planning to have a new driveway installed or your existing pavement repaired in Bandera, TX, choosing the right paving contractor is essential. However, with so many contractors offering asphalt paving services, it can be overwhelming to pick the right one that fits your needs and budget. So, how do you make sure you're choosing a paving contractor who provides quality work? In this blog post, we'll share some tips to help you find reliable and professio...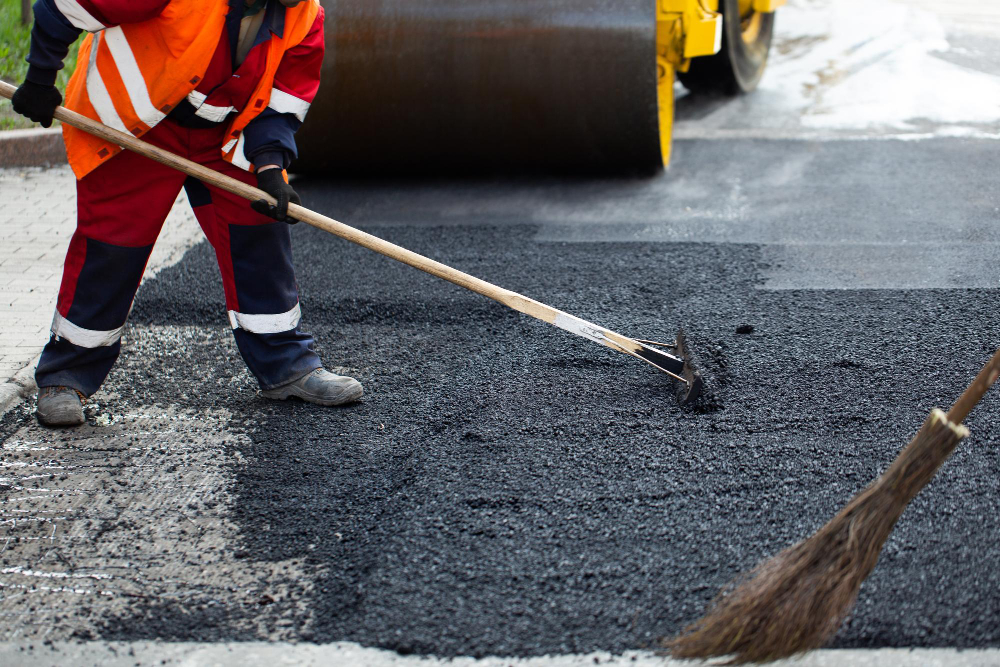 Asphalt paving is a significant investment and an essential part of many construction projects. The quality of the asphalt pavement depends on the adequacy of the surface preparation. Most people overlook the significance of surface preparation, thinking that it is an added expense when it comes to paving. However, surface preparation is vital to the success of any asphalt project. In this blog post, we explore the reasons why surface preparation is critical and the importance of hiri...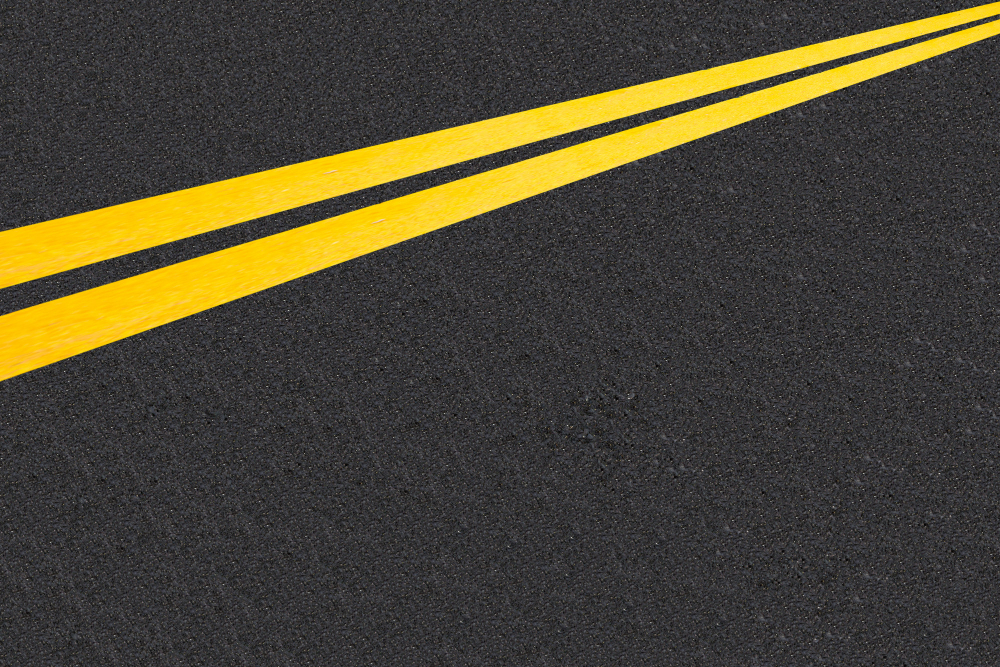 Are you a property owner? Do you have a driveway or a parking lot that requires regular maintenance? If yes, then you've probably heard about sealcoating. A sealcoat is a protective layer applied to asphalt surfaces to prevent damage caused by oxidation, UV rays, and traffic. The good news is that sealcoating is a highly effective technique that prolongs the life of asphalt pavements at an affordable cost. However, sealcoating is not a one-size-fits-all solution, and it requires p...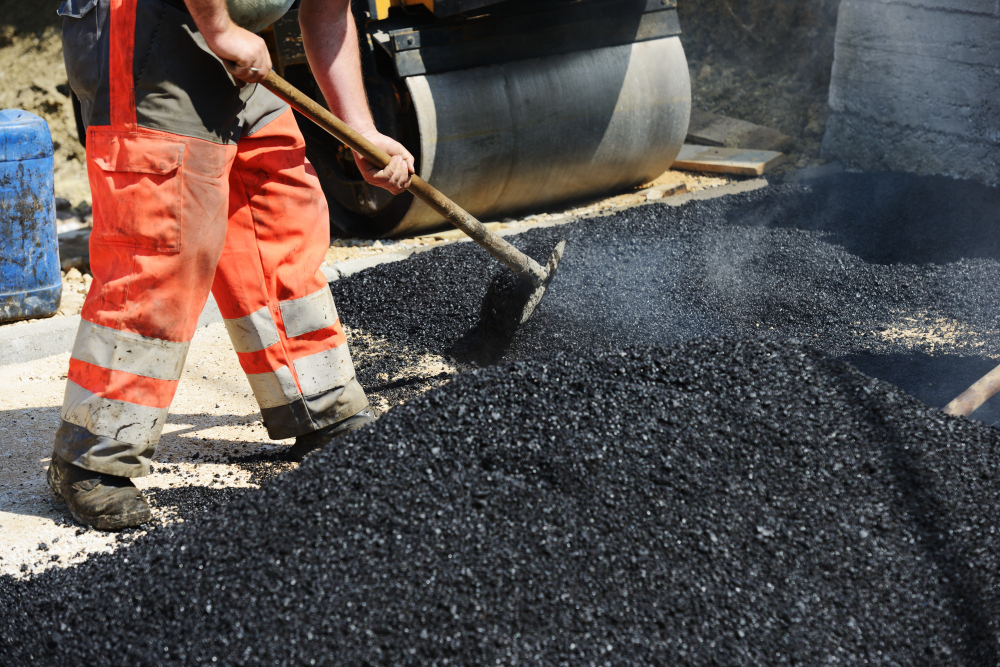 Asphalt is one of the most commonly used materials for paving roads, driveways, and parking lots. It's a durable material that can withstand the wear and tear of constant use, but not all asphalt is created equal. There are different types of asphalt that are used for different projects, and it's important to understand the differences between them. In this blog post, we'll cover the different types of asphalt, what makes them unique, and which projects they...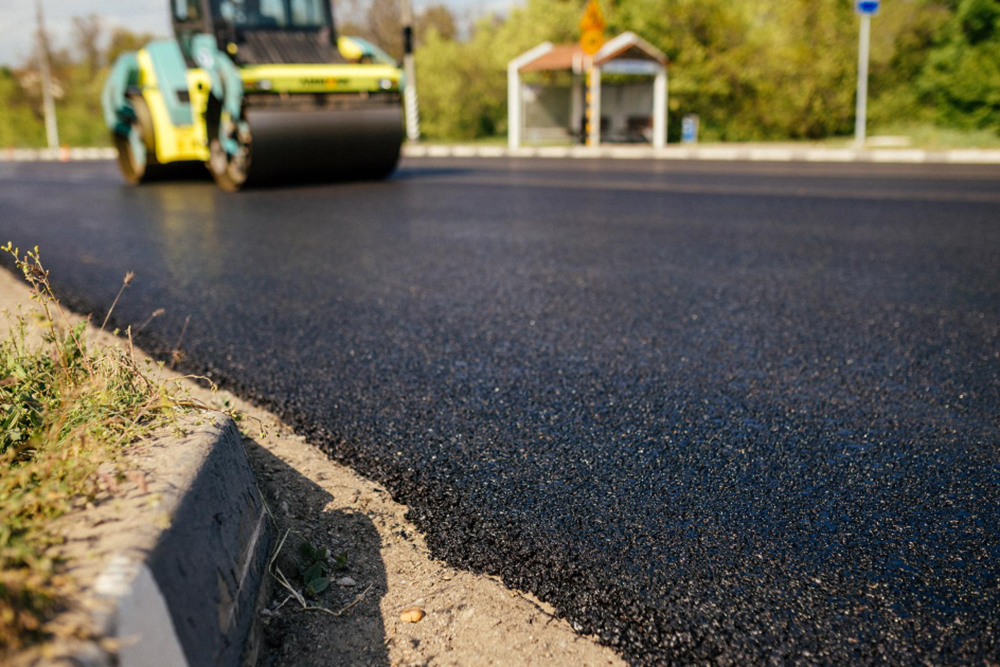 As a business owner, selecting the appropriate materials for your commercial property is vital to ensuring a safe environment for both your employees and customers. One of the most popular choices for parking lot and roadway surfaces is asphalt, given its durability and cost-effectiveness. However, not all commercial asphalt projects are created equal, and it's important to do some research beforehand to ensure you're making the most of your investment. In this post, ...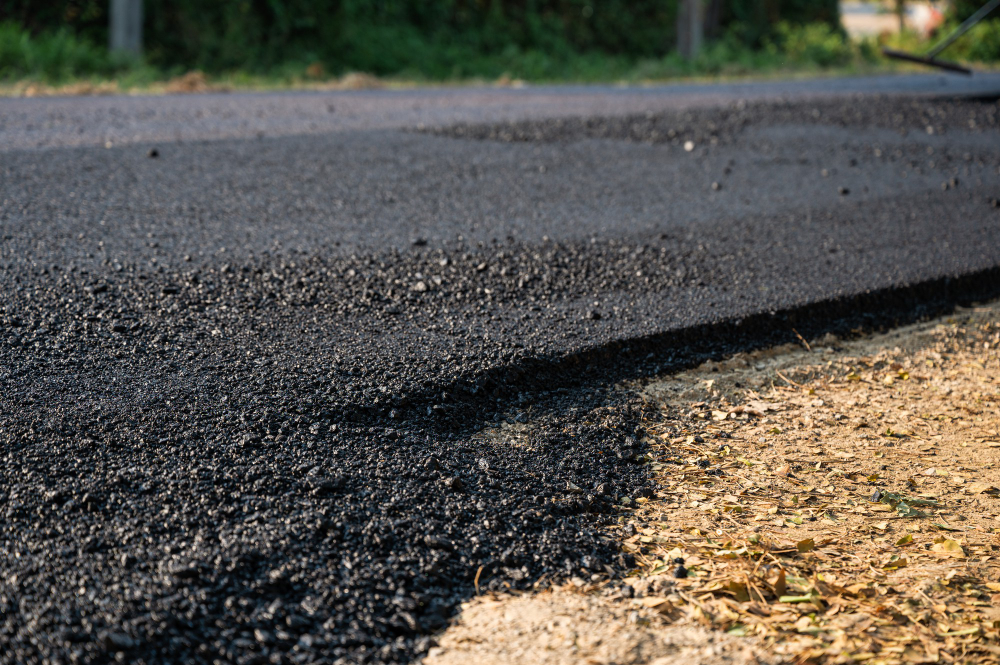 Are you considering a new driveway or upgrading an existing one? If so, you'll want to consider the advantages of using asphalt paving. Asphalt is a popular paving material for driveways, and for good reason. This durable and versatile material comes with many advantages that homeowners simply can't ignore. In this blog post, we'll discuss the numerous benefits of asphalt paving and why it's worth considering for your next paving project. 1. Durabili...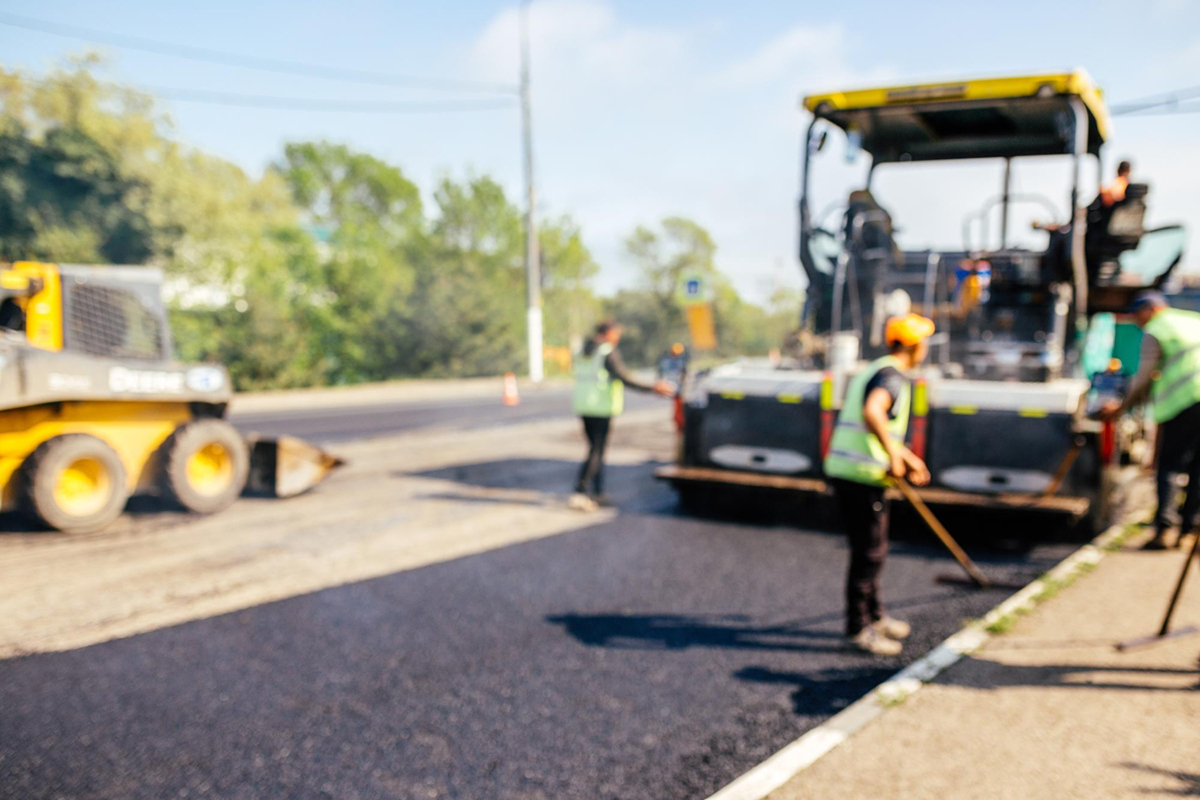 Asphalt has become one of the most popular materials used in paving projects worldwide. Many pavement contractors prefer it over other materials due to its numerous benefits. In this blog post, we will outline these benefits so that you can have a better understanding of why pavement contractors choose asphalt. Whether you are a commercial property owner or a homeowner in Fredericksburg, TX, you will want to read this post to the end if you are looking to pave your prop...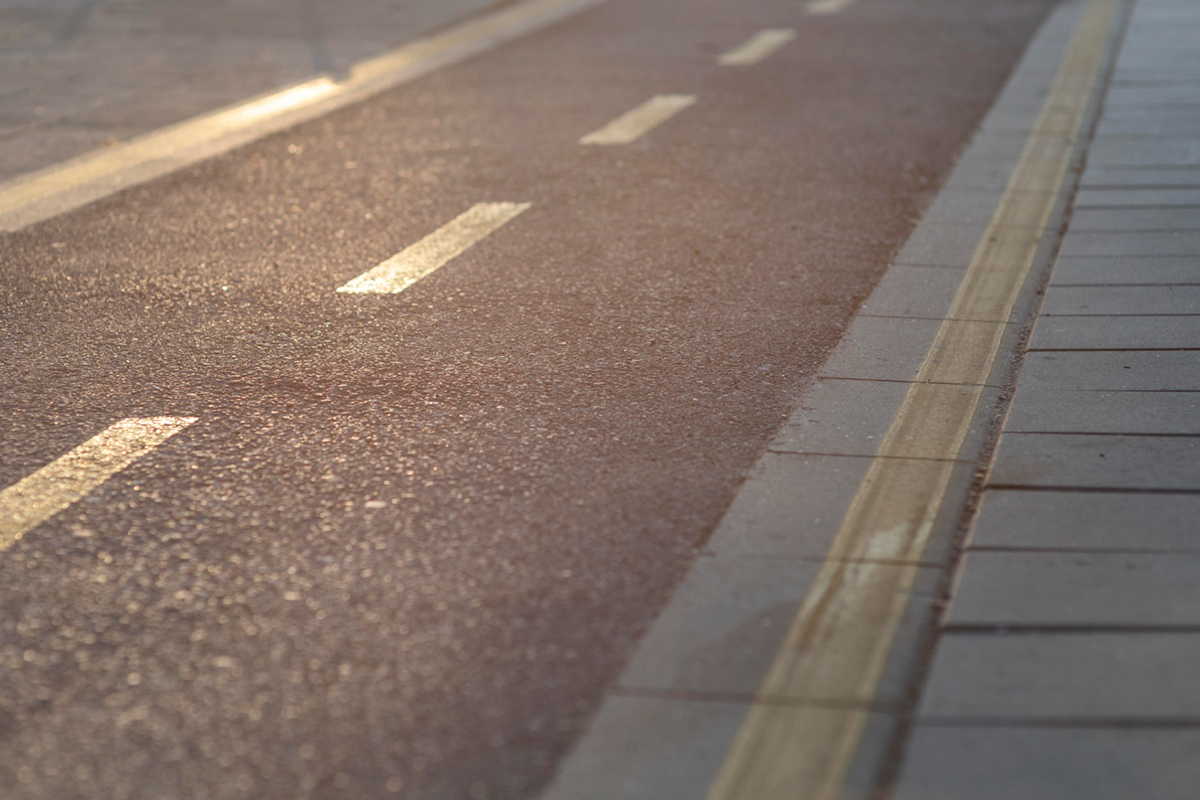 When it comes to paving needs, one of the top materials typically used is asphalt. However, have you ever wondered about the beneficial properties of this material beyond just its visual appeal? As a customer or consumer needing assistance with paving in Fredericksburg, TX, it is important to learn about the various benefits that asphalt has to offer. Read on to discover the top properties of asphalt that make this material an excellent choice for your paving needs. ...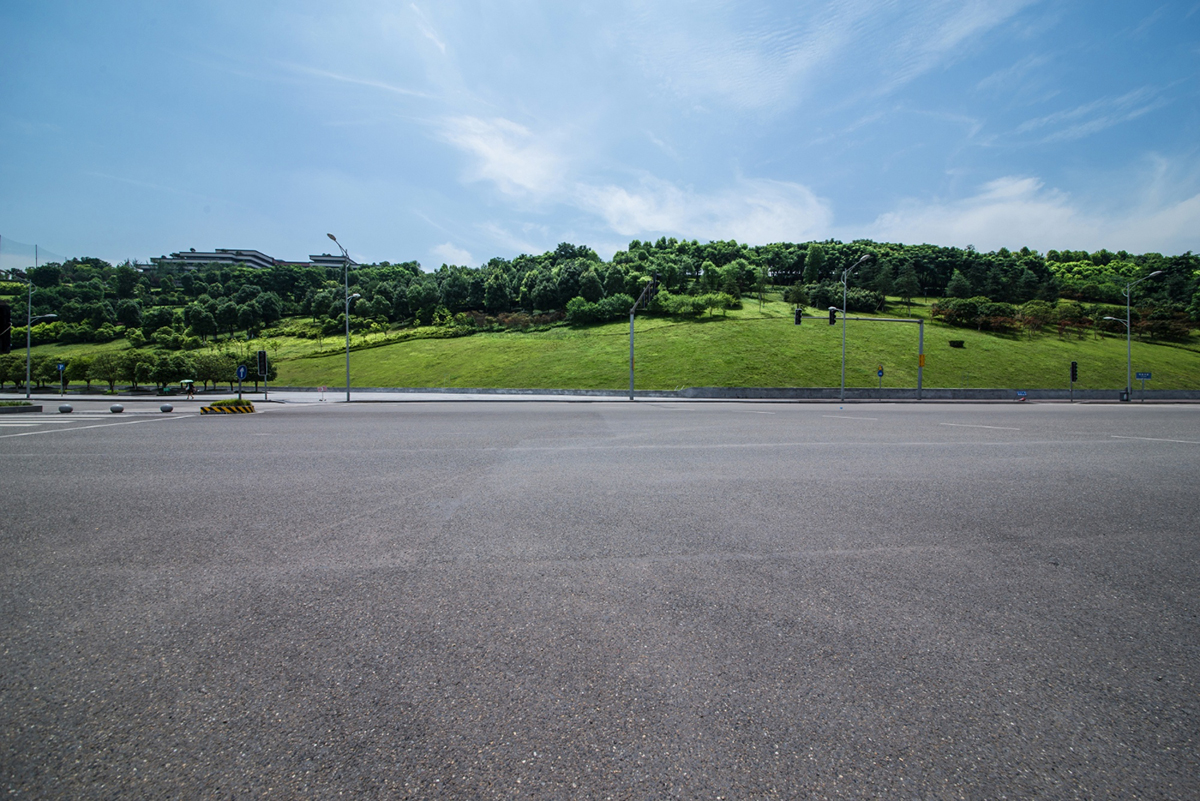 Asphalt pavement is a commonly used material for constructing roads, driveways, parking lots, and other outdoor surfaces. Its smooth finish, durability, and affordable cost make it a preferred choice for various construction projects across the world. However, not all asphalt pavements are created equal. There are several types of asphalt pavements, each with its unique properties and characteristics. In this blog post, we'll explore the various types of asphalt pavemen...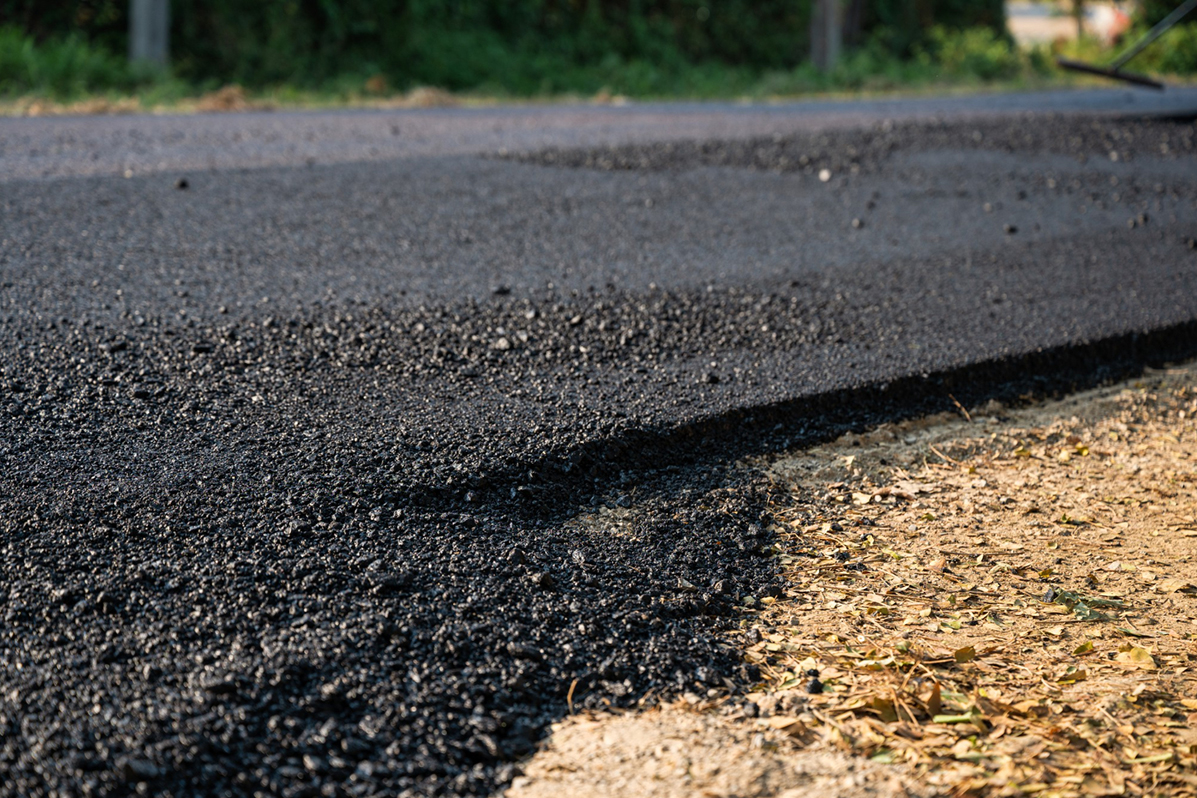 Asphalt grades can be a little confusing, especially if you're new to the world of pavement maintenance. But understanding the different types of asphalt and their properties is essential if you want your driveway, parking lot, or other pavement to last for years to come. In this blog post, we'll provide a beginner's guide to asphalt grades, including what they are, what they're used for, and the pros and cons of each type. 1. AC-5 ...