Name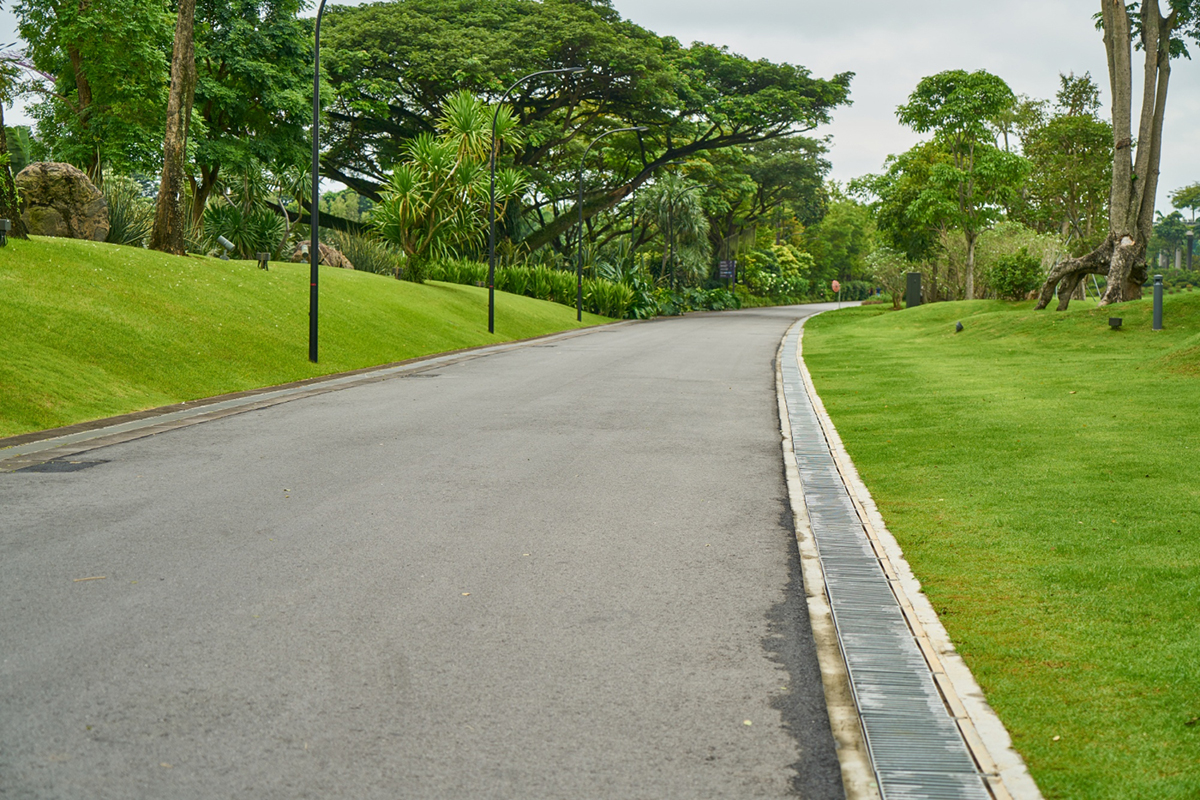 When it comes to maintaining your pavement, there are different methods you can use to ensure that it looks great and lasts for many years of service. Chip sealing is one of the most popular techniques used to maintain and protect roadways, driveways, and parking lots. It involves the application of a layer of asphalt-based emulsion on the surface, followed by a layer of aggregate chips. This blog post will discuss the perfect areas where you can apply chip sealing to improve...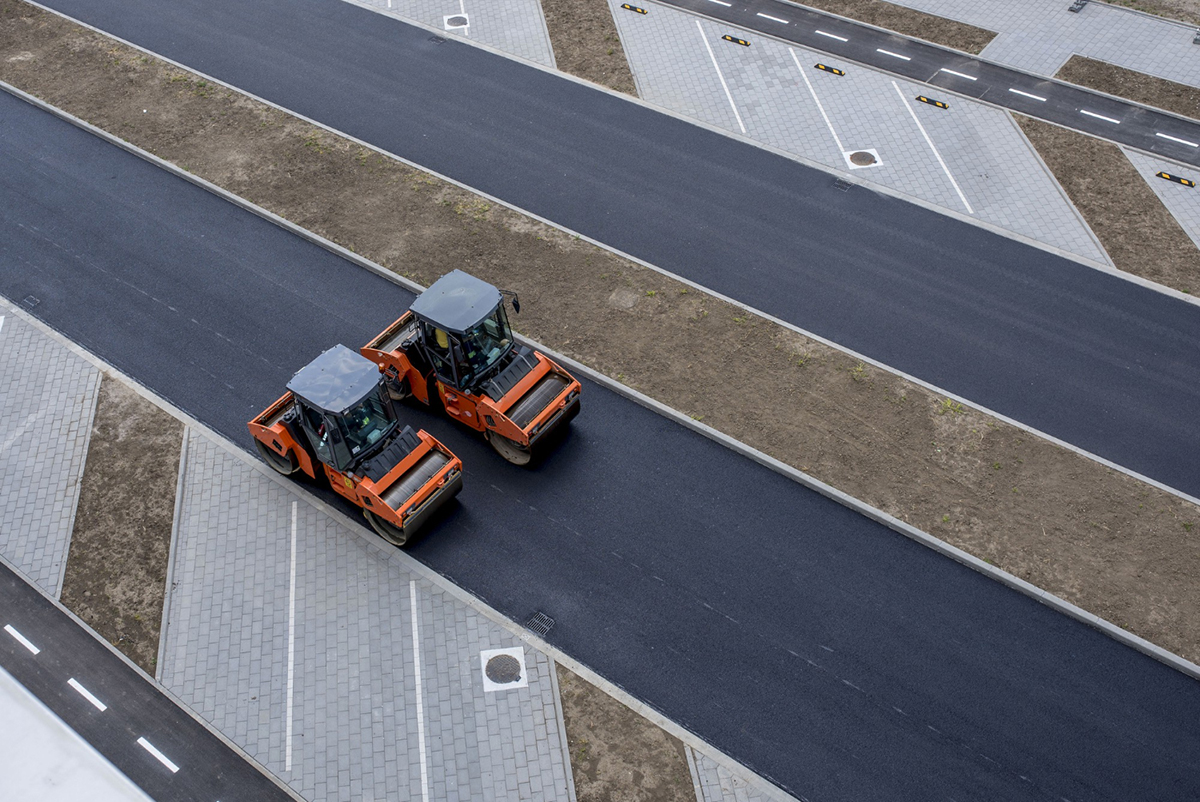 Keeping roads in good condition can be a challenge, especially in high traffic areas. Not only does constant traffic wear down the surface, but the weather conditions also take their toll. That's why road maintenance is so important. There are various ways to keep roads in good condition, one of which is chip sealing. Chip sealing is a great option for high traffic areas because it's cost-effective and long-lasting. In this blog post, we'll discuss the pros of chip seal ap...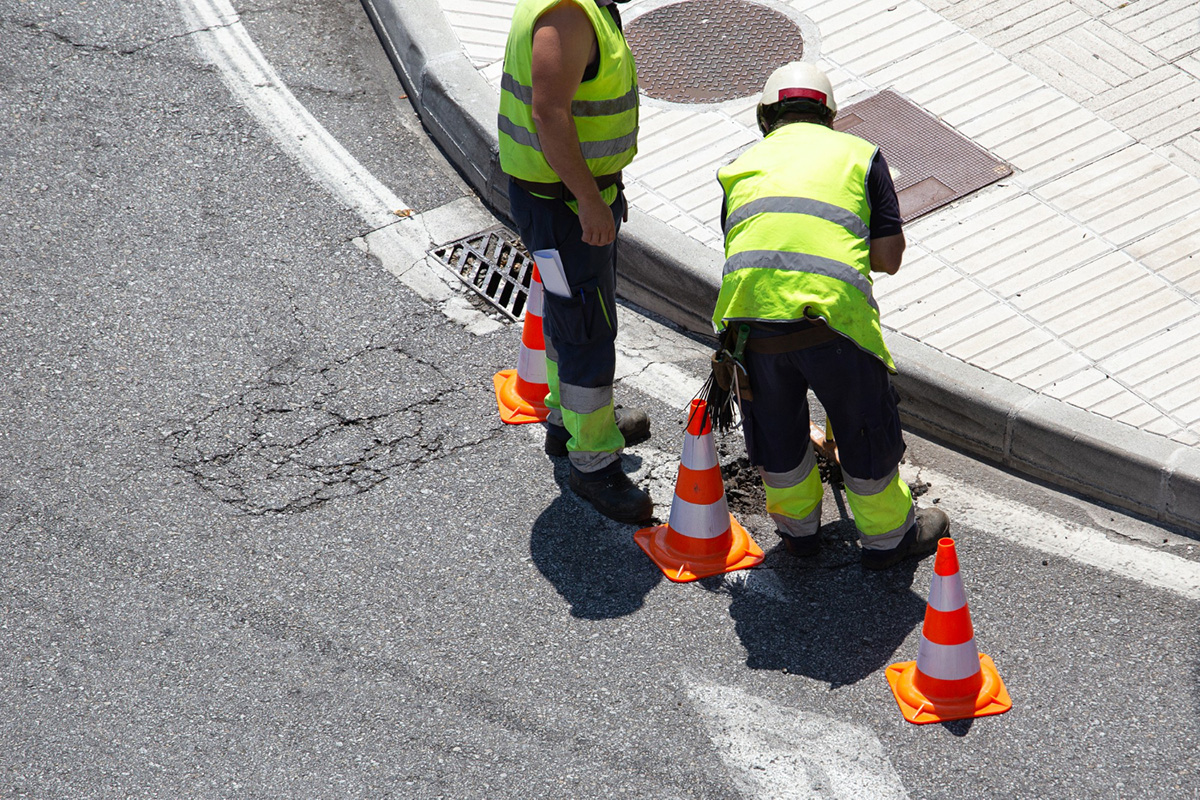 Proper maintenance is critical to extend the life and value of paved surfaces. If you own a property with asphalt pavement, you know that it can be a significant investment. Whether it's a parking lot, driveway, or sidewalk, a well-maintained asphalt surface gives your property an aesthetically pleasing look while providing a safe and functional space for vehicle or pedestrian traffic. That is why regular inspection of asphalt pavement is essential to identify signs of ...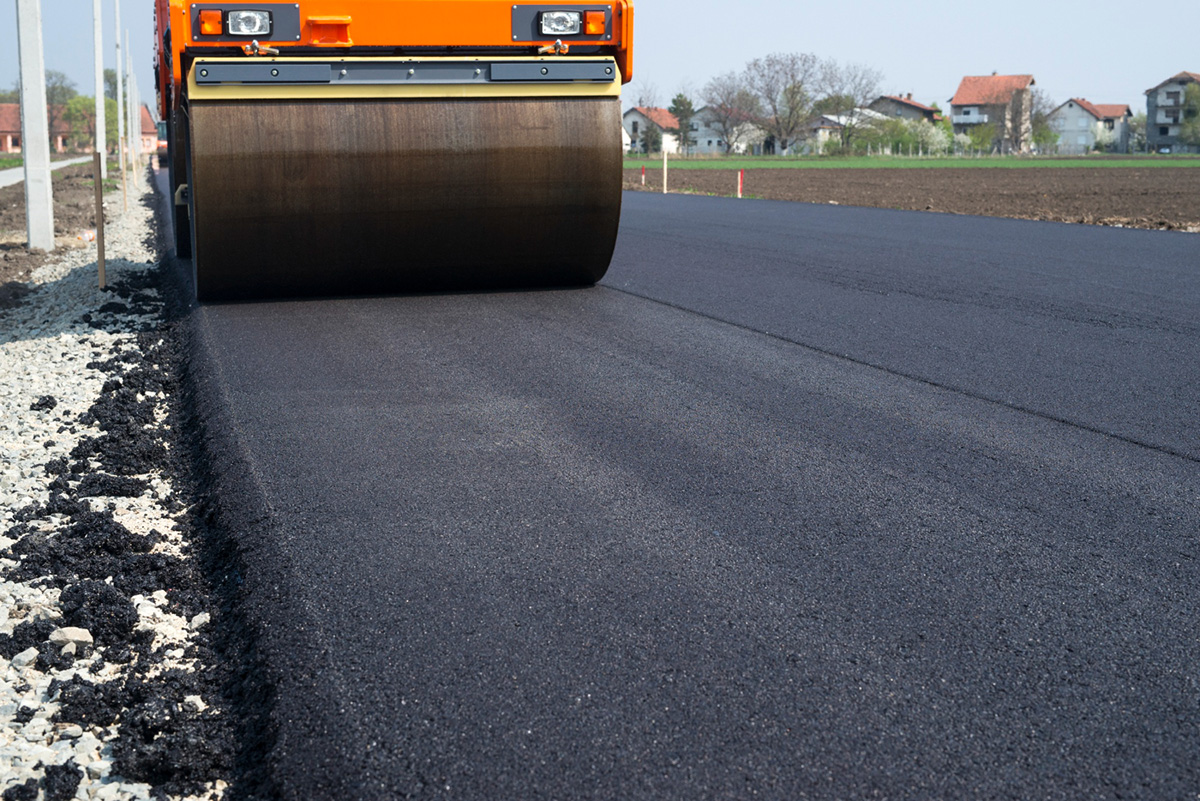 Maintaining your asphalt driveway or parking lot is crucial in prolonging its lifespan and keeping it in top condition. Regular maintenance and repairs not only enhance the aesthetics of your property but also prevent costly repairs in the future. In this blog post, we'll share a professional maintenance checklist for your asphalt paving. 1. Regular Cleaning The first step in maintaining your asphalt surface is to keep it clean throu...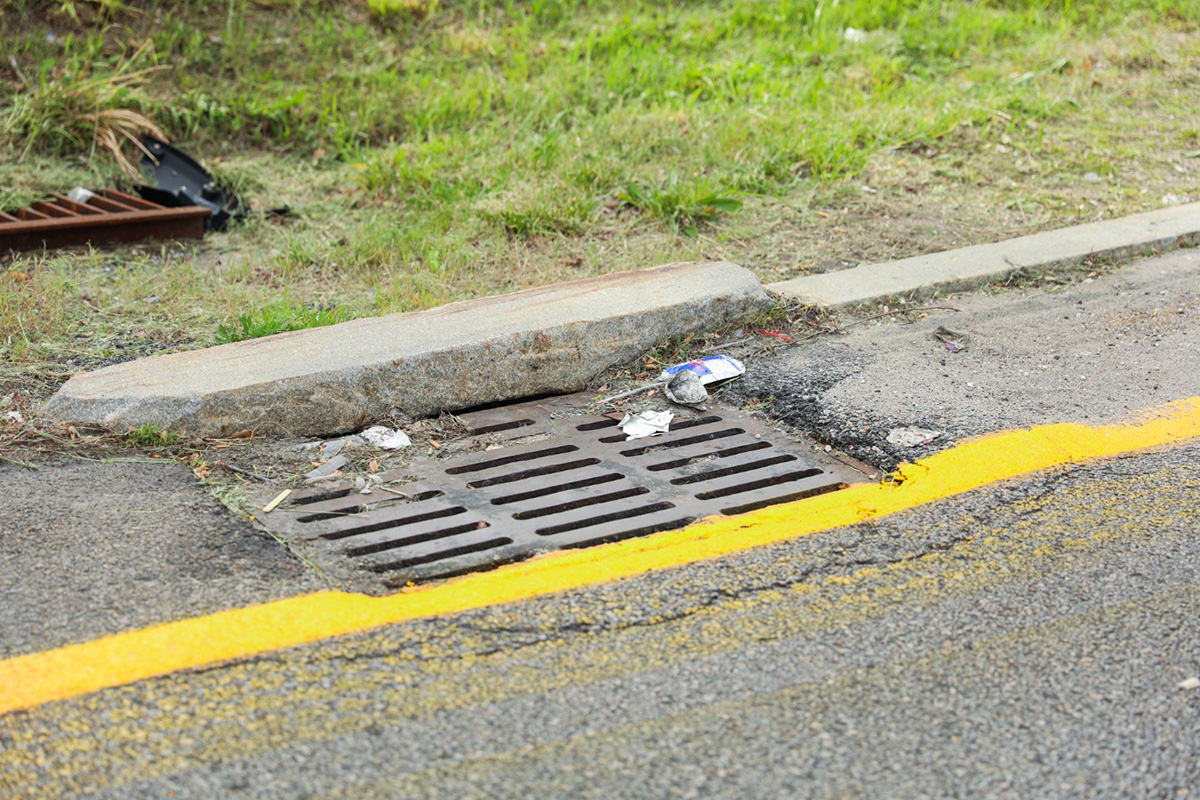 Asphalt pavement is the first thing that people notice when they enter your commercial space, which is why it is important to ensure that it is well-maintained. One key factor in maintaining your asphalt is the proper drainage system. However, many property owners do not give it proper attention, which can compromise the integrity of the pavement, leading to cracks, potholes, and other issues. In this blog post, we will discuss the importance of proper drainage for your asphalt and wh...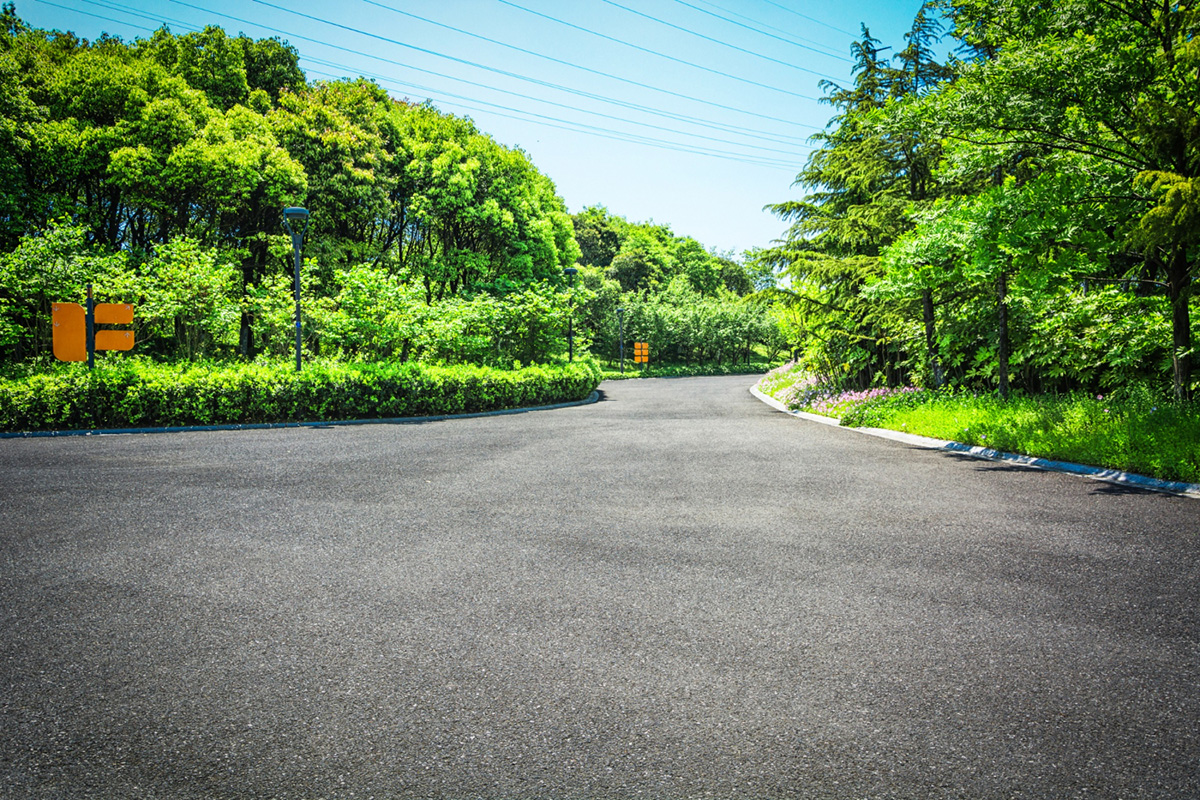 Your driveway is an important part of your property because it is the first thing that visitors see. If your driveway is not looking great, then people will definitely see it. Investing in your driveway is, therefore, necessary. One major aspect to keep in mind is the maintenance of your asphalt driveway. Maintaining your driveway can prevent costly repairs in the future. In this blog post, we'll be discussing essential tips that can help extend the life of your asphalt driveway....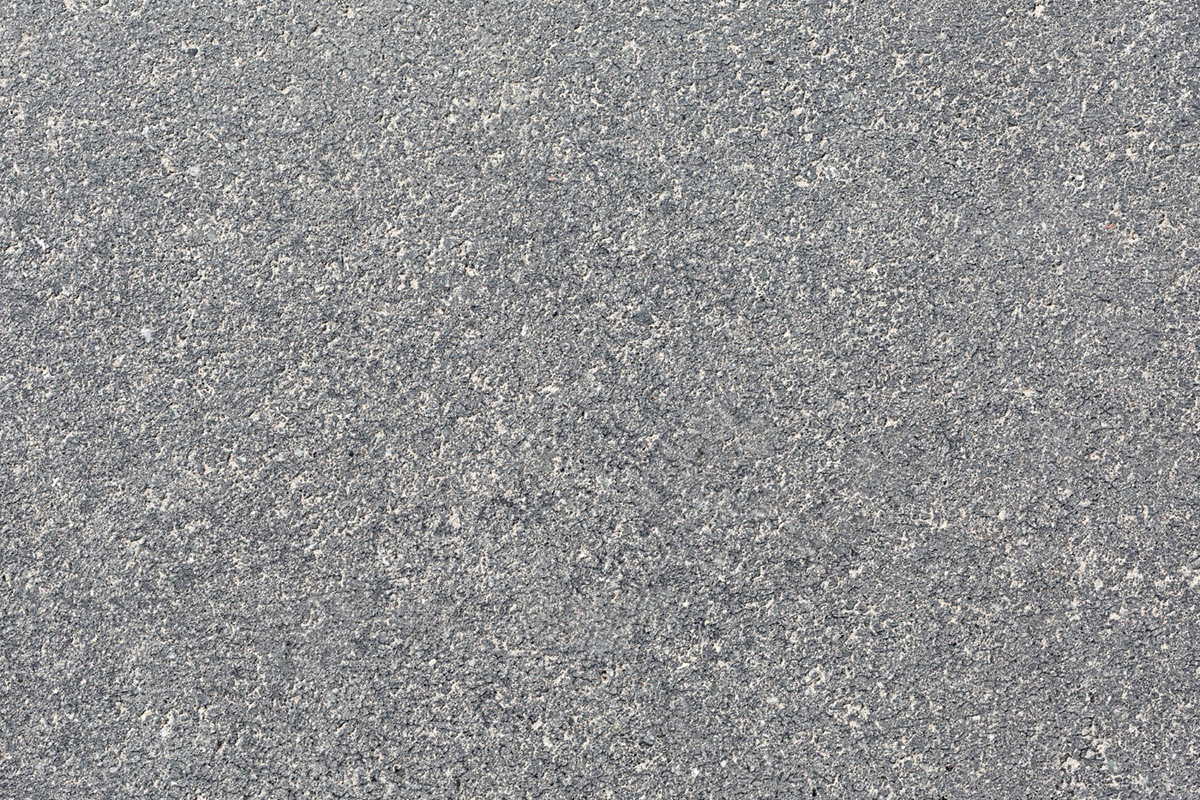 Chip seal is a popular surfacing option used for various outdoor spaces such as roads, driveways, and parking lots. This cost-effective technique of surfacing involves the application of a layer of asphalt emulsion to the pavement and then coating it with a layer of small crushed stone or chips, which are then compacted to create a textured surface. One question frequently asked when considering this technique is if you can chip seal over concrete surfaces. The answ...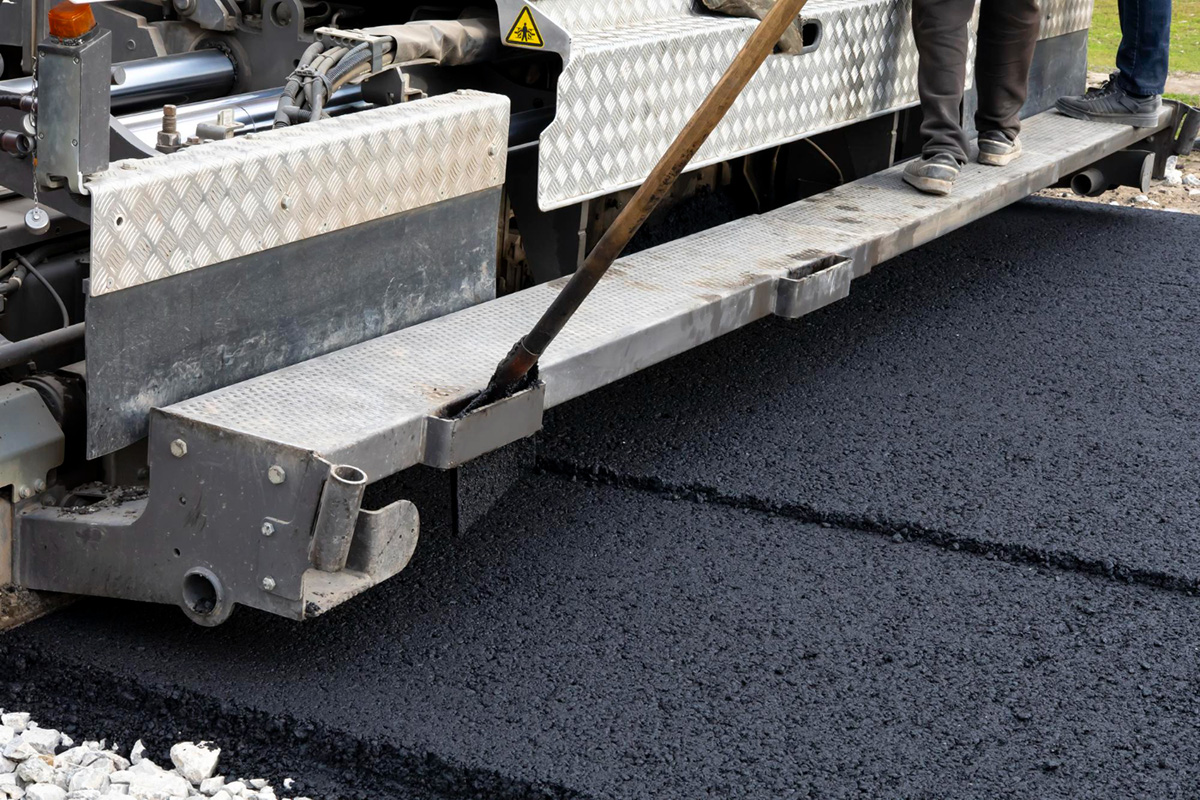 Maintaining your pavement is crucial to ensure its longevity and long-term functionality. If you own a property that has a driveway or a parking lot, you know how quickly asphalt or concrete can deteriorate. Without proper maintenance, your pavement can crack, potholes can form and leave a negative impression on visitors or clients. One of the most effective ways to maintain and protect your pavement is through the application of chip seal. In this blog post, we will discuss the benef...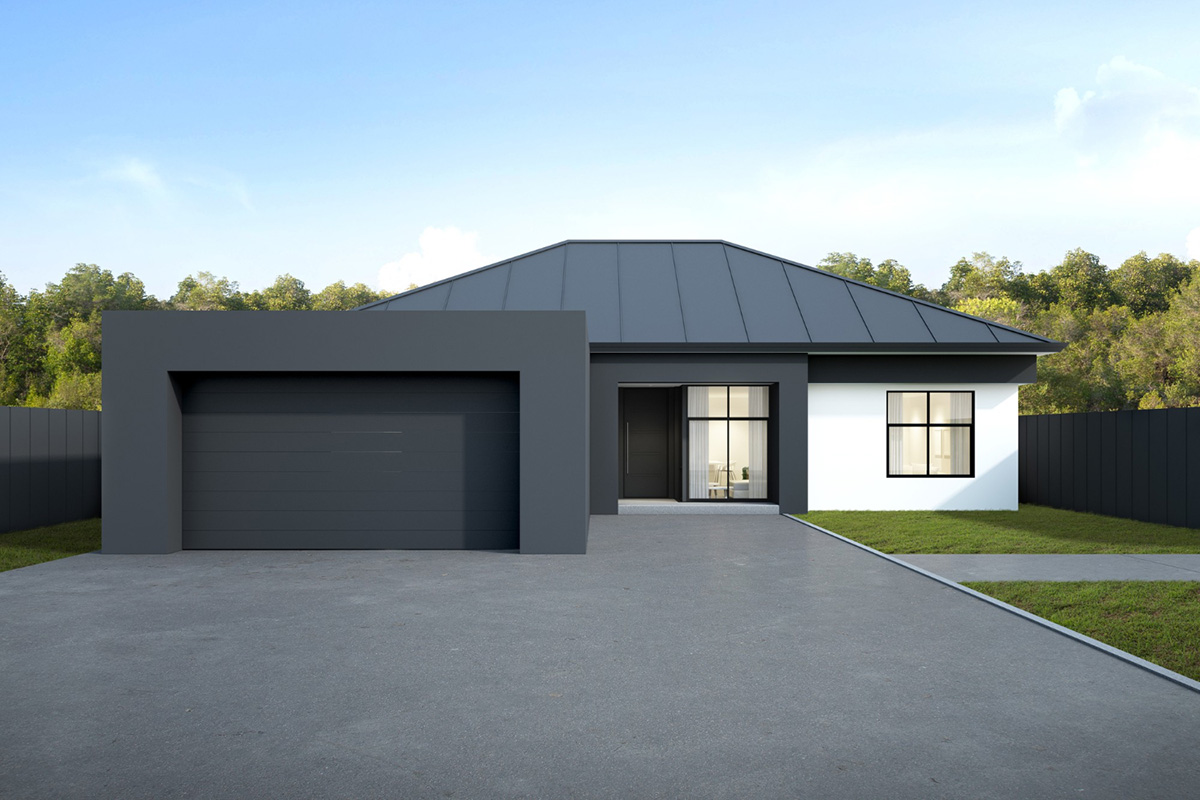 Are you thinking about paving your driveway or redoing your current one? One of the biggest decisions you need to make is what material to use. The most popular options are concrete and asphalt. Each material has its own pros and cons, and it's essential to weigh them carefully before you make a decision. This article will help you weigh the differences between concrete and asphalt driveways to make an informed choice. 1. Installation Process Both con...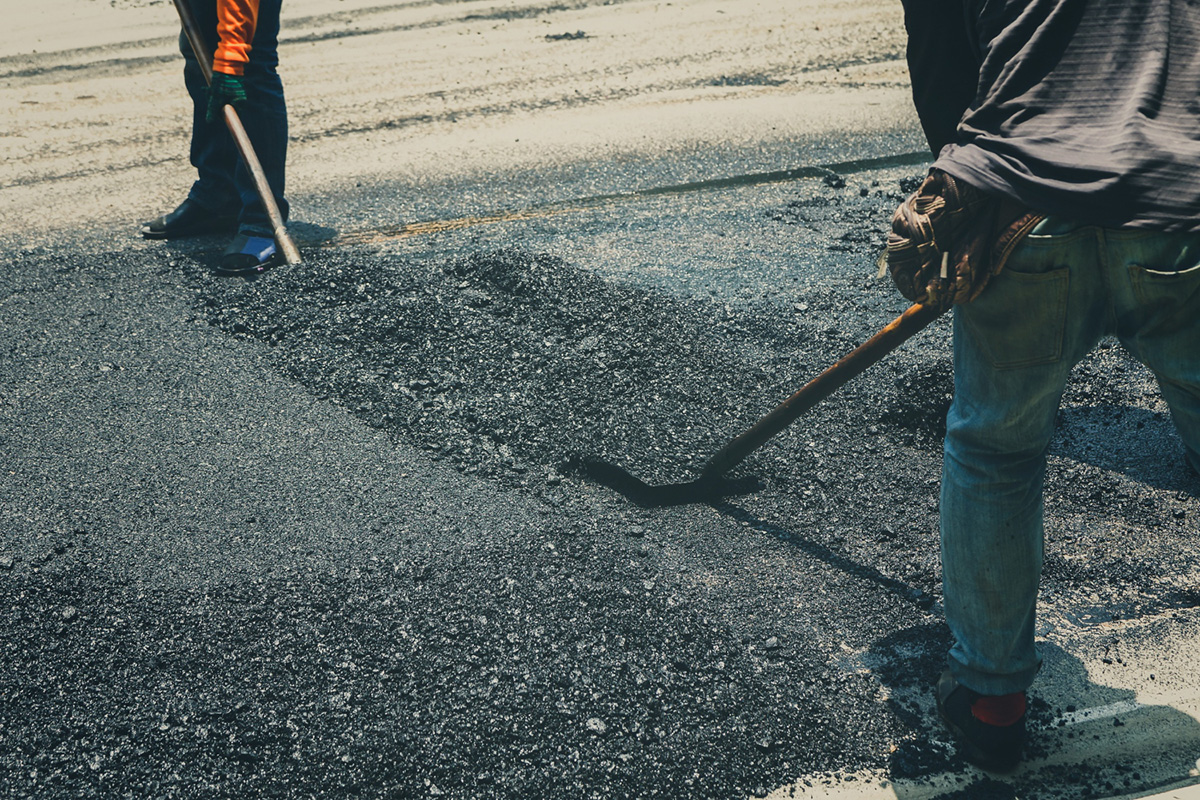 Pavement repair is an essential part of maintaining your property for aesthetic, safety and economic reasons. Neglected pavement can lead to cracks, potholes, and uneven surfaces, which can pose safety risks, and eventually cost you more in repairs. If you're looking for a way to fix your pavement, try not to worry too much because it's not a difficult project, and you can do it yourself without professional assistance. In this guide, we'll walk you through a step...