Name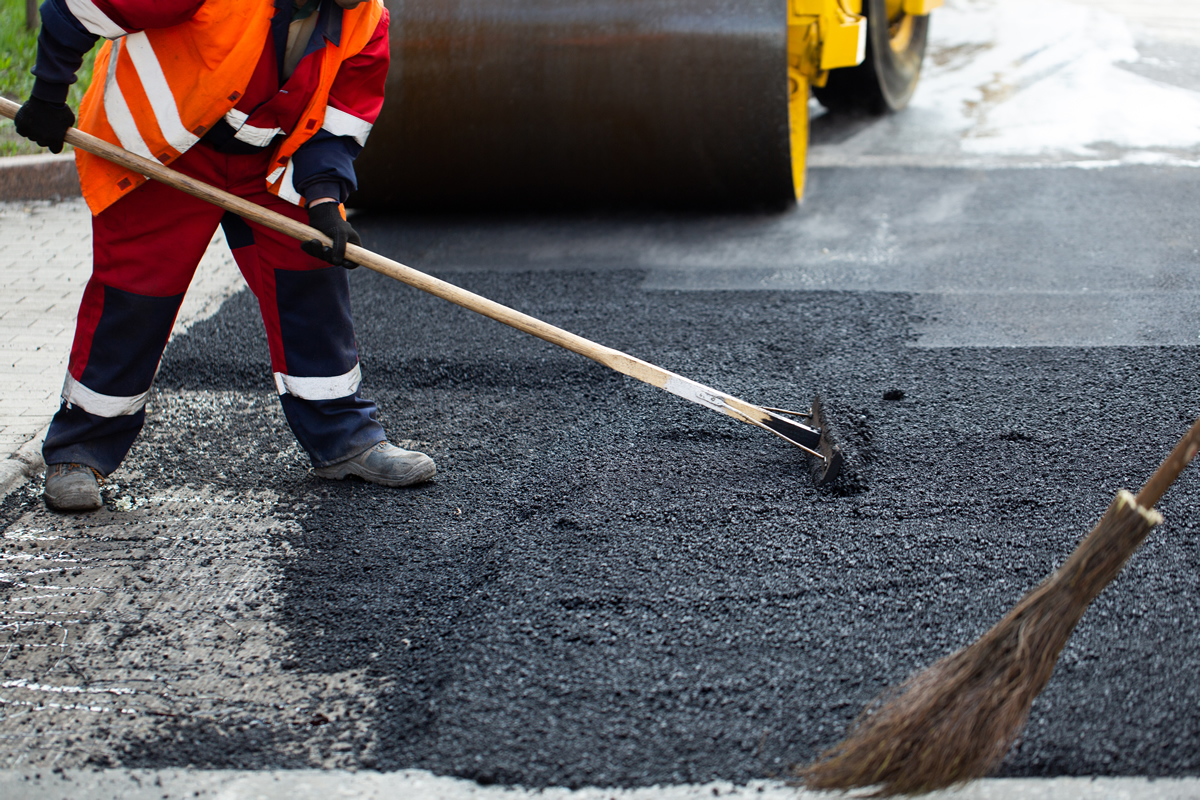 Asphalt is one of the finest materials for your paving needs because of its power, durability, and recyclability. However, as discussed below, when hiring an asphalt repair or installation firm, there are critical things your paving estimate should contain. 1. Worksite Inspection The majority of asphalt contractors don't mind providing free estimates. This is a good initiative because potential customers know how much the job will cost without spending a dime. Howeve...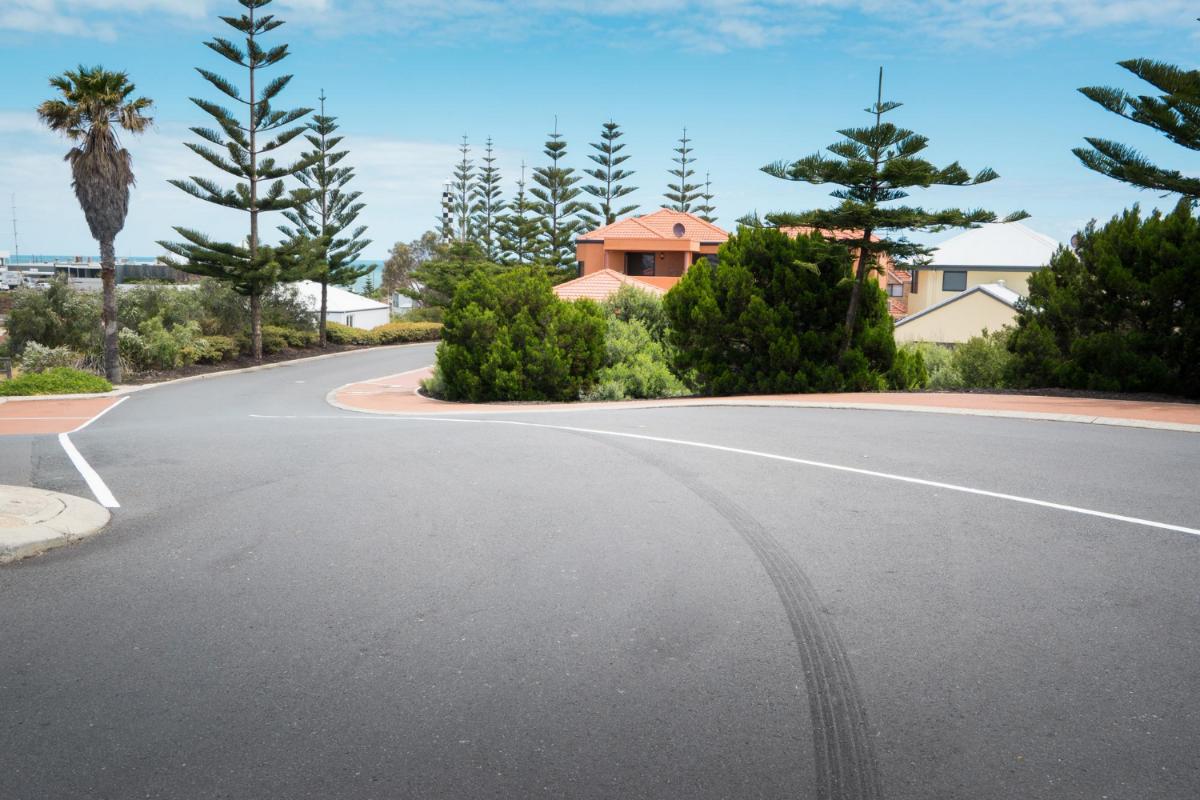 Have you always wanted to pave your driveway? Now is the perfect time! Paving your driveway can have countless benefits that you can enjoy over many years, as paved surfaces with the right materials are built to last. When you work with the right professionals in paving in Bandera, TX, you can ensure that they are performing quality workmanship to give you a long-lasting, properly installed paved driveway. These are just a few of the many reasons why you should consider paving your driveway t...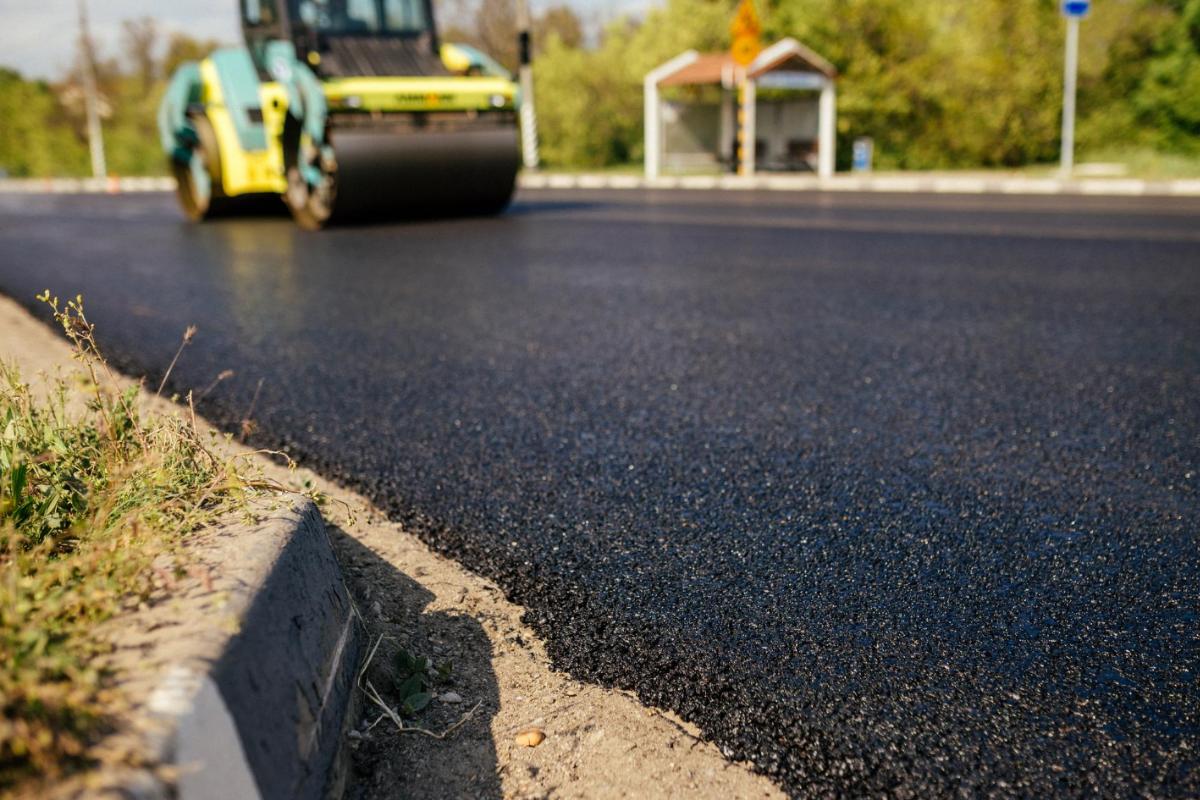 As a business owner, you want to do what you can to protect your property and increase customer demand. While you may focus your efforts on marketing, product creation, or service innovation, you also should not forget about maintenance and updates of your property. Property maintenance, including paving and sealcoating your parking lots and sidewalks, should occur on a routine basis to boost curb appeal and protect your investment. There are a few great reasons why you should be getting your...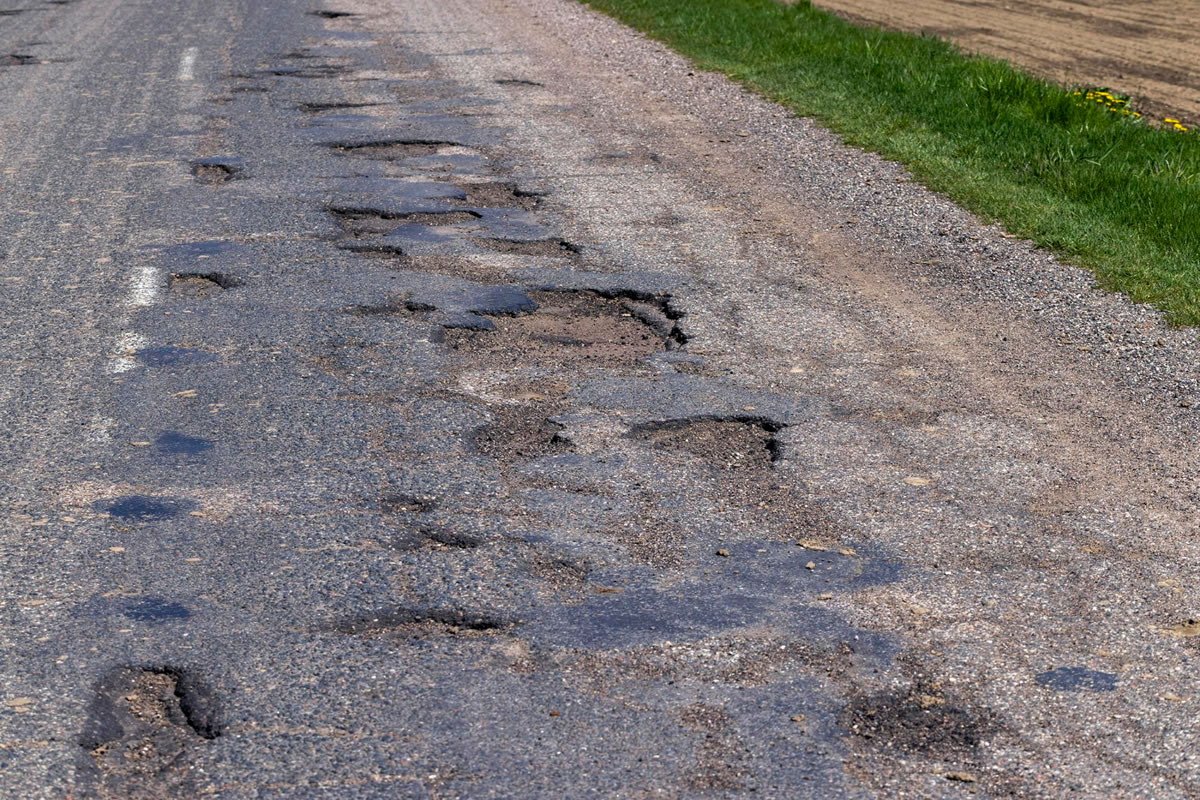 Potholes are a nuisance for both property owners and drivers. When you have invested your hard-earned money in a freshly paved asphalt surface, you want to keep it in great condition as long as you can. But potholes form and wreak havoc on the function and appearance of your asphalt roads, parking lots, or sidewalks. As experts in sealcoating in Kerrville, TX, we understand the headaches that potholes can cause and we are here to provide our expert solutions to your pothole problems. Here are...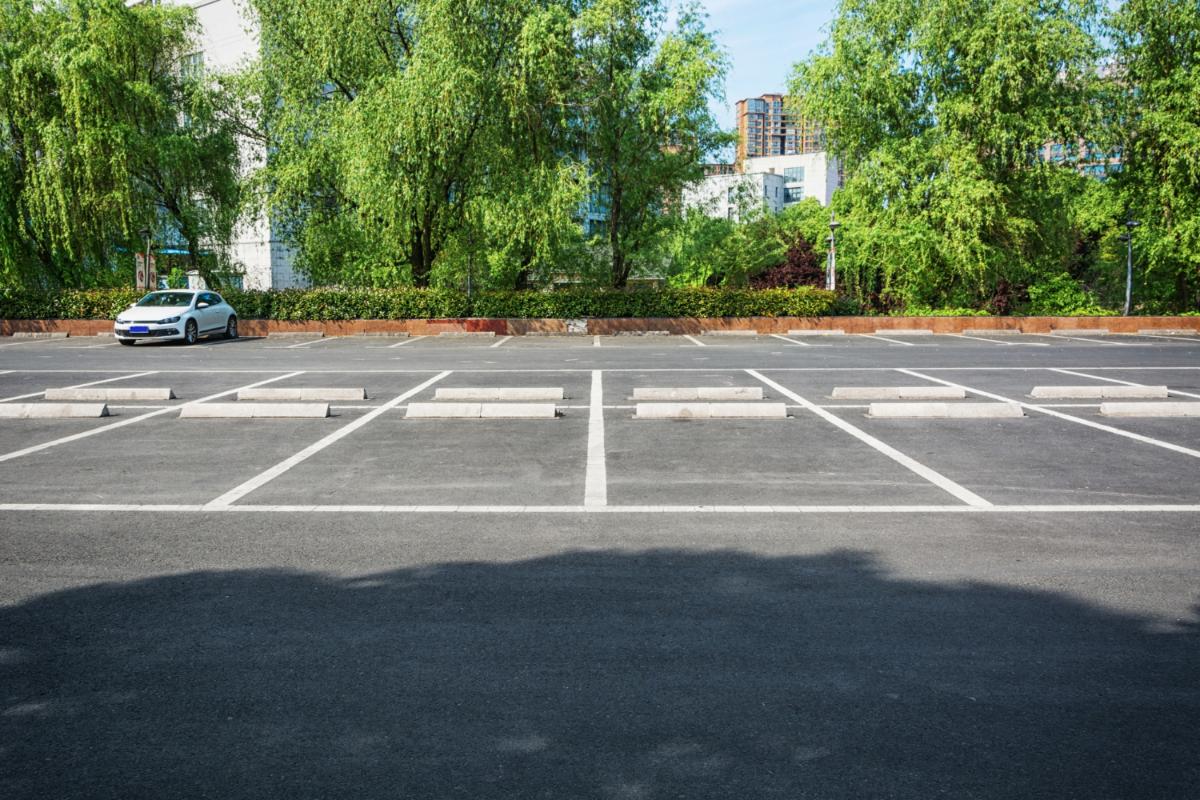 Take a look around your parking lot. Do you notice any potholes, discoloration, cracks, or just deterioration of the surface? Does it look attractive to others? Your parking lot is one of the first things people see when they drive up to your business, and you want it to give the best first impression possible. With quality paving in Fredericksburg, TX, you can improve the appearance of your paved surfaces and attract more customers to grow your business. There are a few great reasons why you...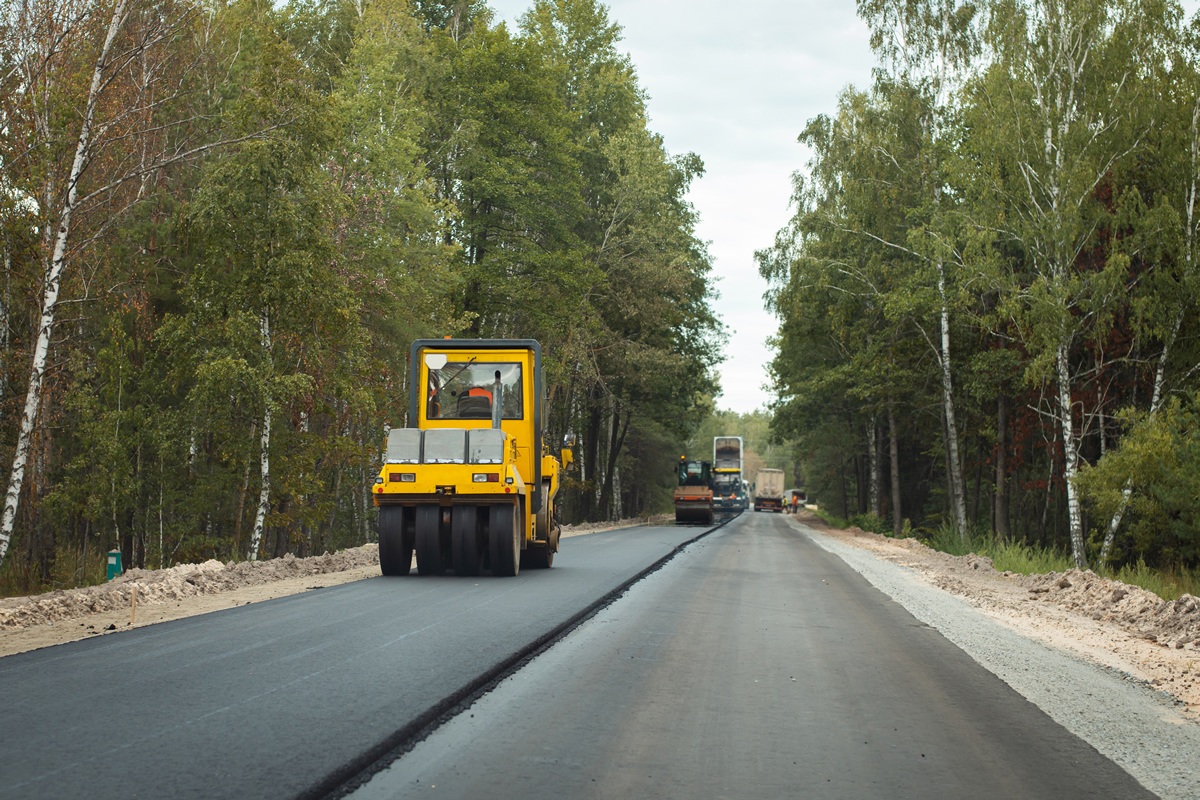 Are you looking to pave your business parking lot, roads, or surrounding surfaces? Do you want to enhance your home's curb appeal with a quality paved driveway? Whether you need residential or commercial paving services, you want to trust professionals to tackle your job with honesty, integrity, and quality. As experts in everything from sealcoating to paving to chip seal in Fredericksburg, TX, we can provide reliable paving services that leave you with beautiful, long-lasting surfaces....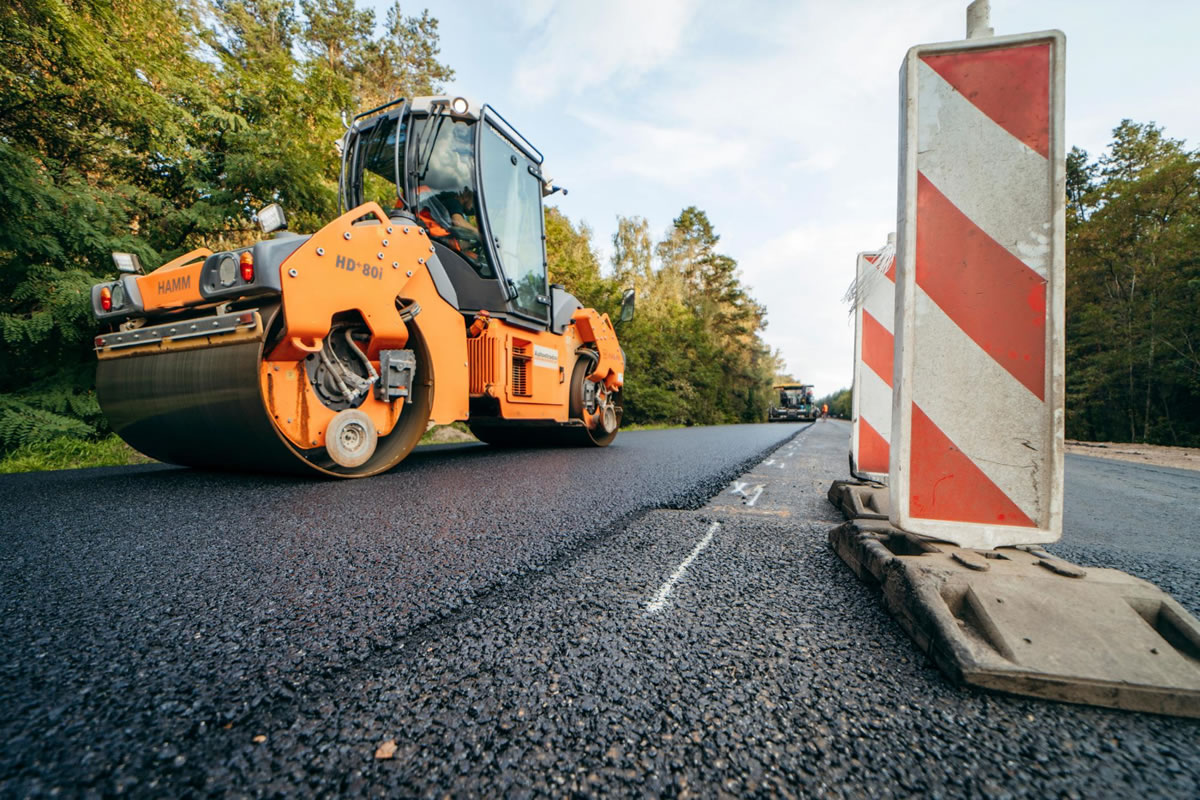 Are you interested in saving money on your upcoming paving project? Contemplate utilizing asphalt millings. Asphalt millings are a cost-effective choice to replace traditional paving materials and can be employed for various applications, including drives, landscaping, etc. Plus, they're straightforward to work with and can be reclaimed once you're finished with them. So before you pave with the old-fashioned method, our experts on paving in Kerrville, TX, would like to share some tip...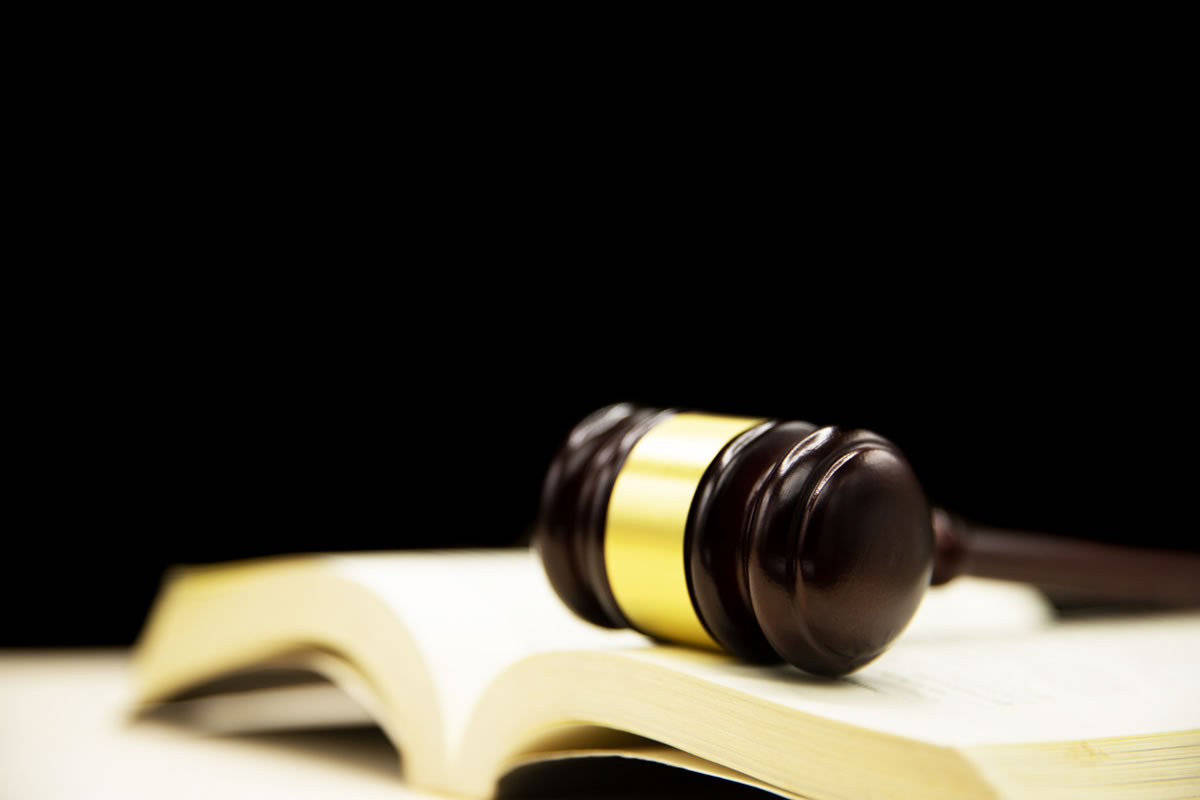 The Americans with Disabilities Act (ADA) designates rules and regulations for the populace to follow to make facilities more accessible for individuals with disabilities. The ADA has grown increasingly critical as America's inhabitants' age, and the number of individuals living with disabilities persists to increase. This means property owners will need to be even more conscious of their obligations under the law and what offenses could usher them into legal jeopardy. This post from ...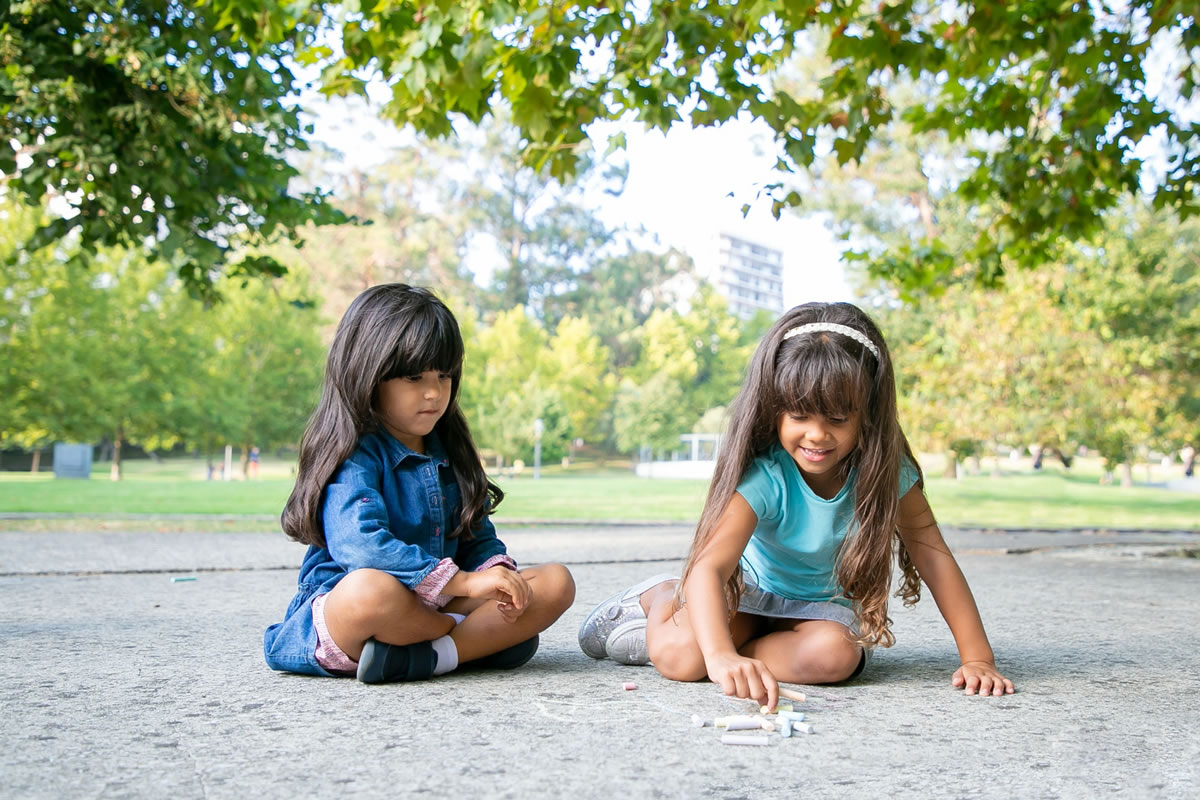 Children are constantly looking for enjoyable games to play outdoors. With summer in full swing, there are several games that youngsters can safely play on asphalt surfaces. Our experts on asphalt paving, repairs, and sealcoating in Bandera, TX, offer reliable asphalt care and restoration services, so you never have to stress about your driveway or parking lot being safe for your kids. Asphalt paving, if accomplished well, results in a smooth, rigid surface. It is a perfect playing field for ...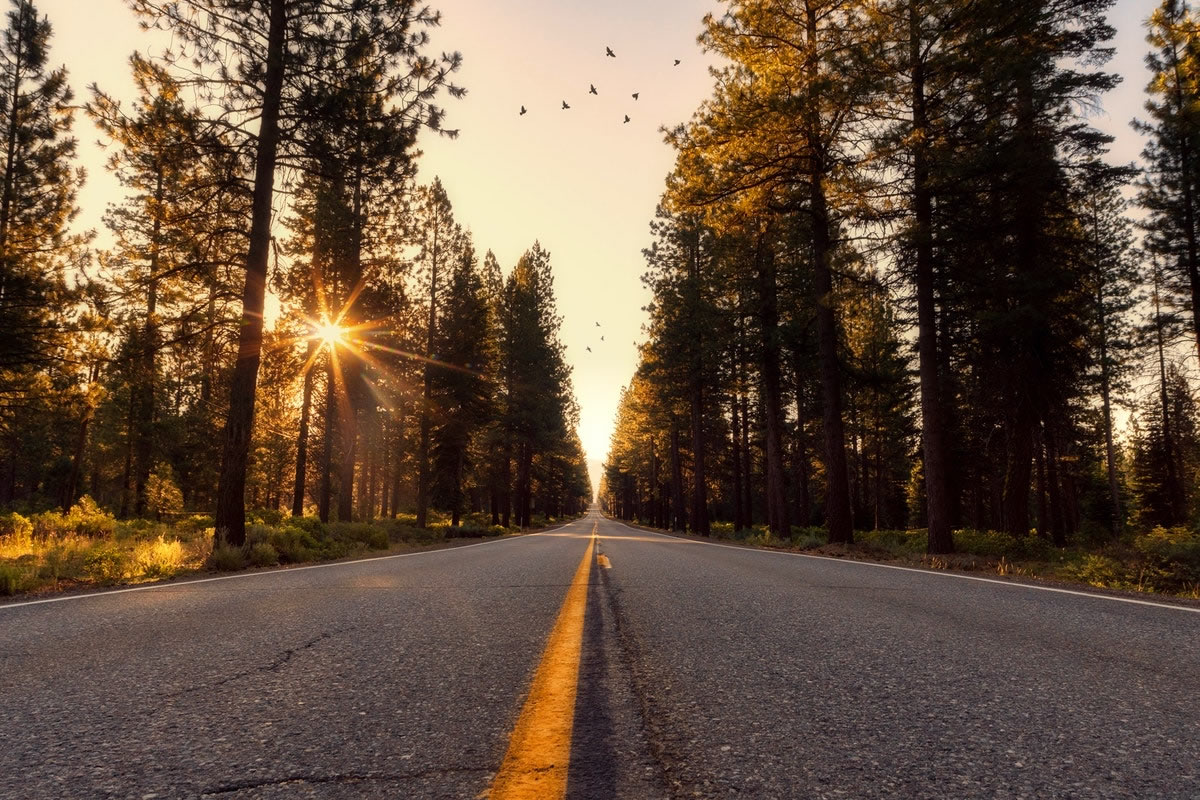 The asphalt paving scam artists usually operate with low-cost materials or substandard gear. In addition, they are known to deliver unrealistic guarantees about how fast they can get the project done. For example, they frequently vow to pave your driveway for under $1,000. The scammers might employ low-quality asphalt extended by 15 to 50 percent with soil or pebble to stretch the quantity of material they're purchasing. The combination is then applied over your existing surface and level...