Name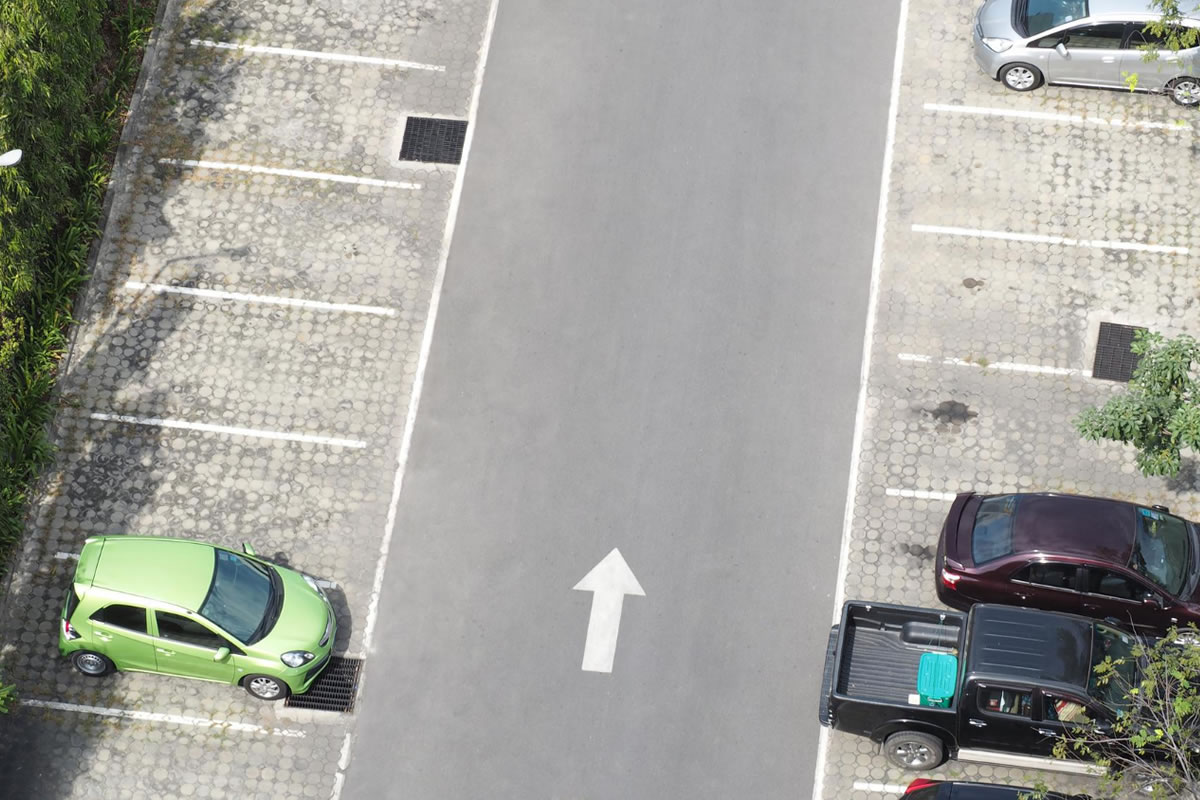 The advantages of parking lot striping are countless. It can be an effortless and affordable way to make your company location appear professional. It also aids in making it easier for clients who have problems seeing or steering around automobiles with a big parking space! Our experts on asphalt installation, repairs, sealcoating, and chip seal use this post to highlight why asphalt line striping is essential. While there's no lack of reasons why every business should contemplate investi...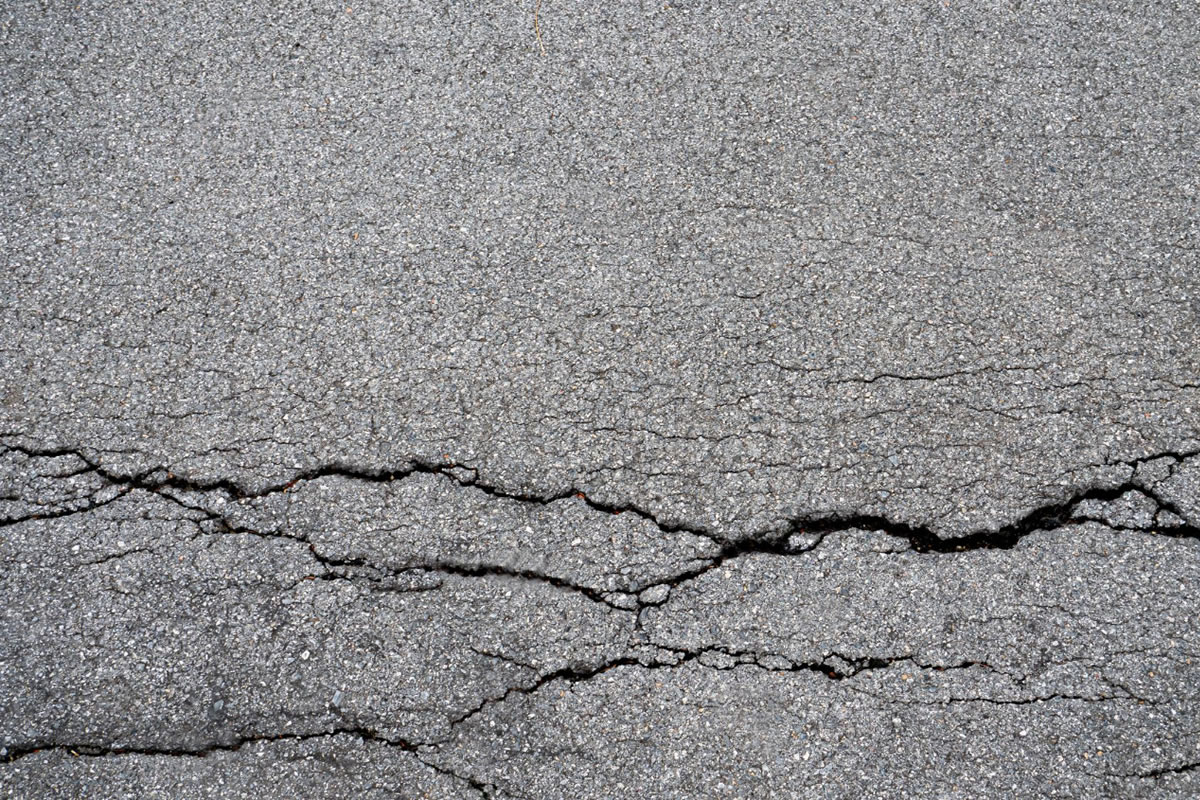 Asphalt sealcoating is essential for most companies and residences. It safeguards the asphalt from pollutants that may damage it, such as oil spills or vulnerability to harsh temperatures. If you detect signs that your asphalt needs sealcoating, you ought to contact a paving professional immediately. Our experts on asphalt installation, repairs, sealcoating, and chip seal in Kerrville, TX, offer these six indications that you need to sealcoat your asphalt structure! The Loss of its...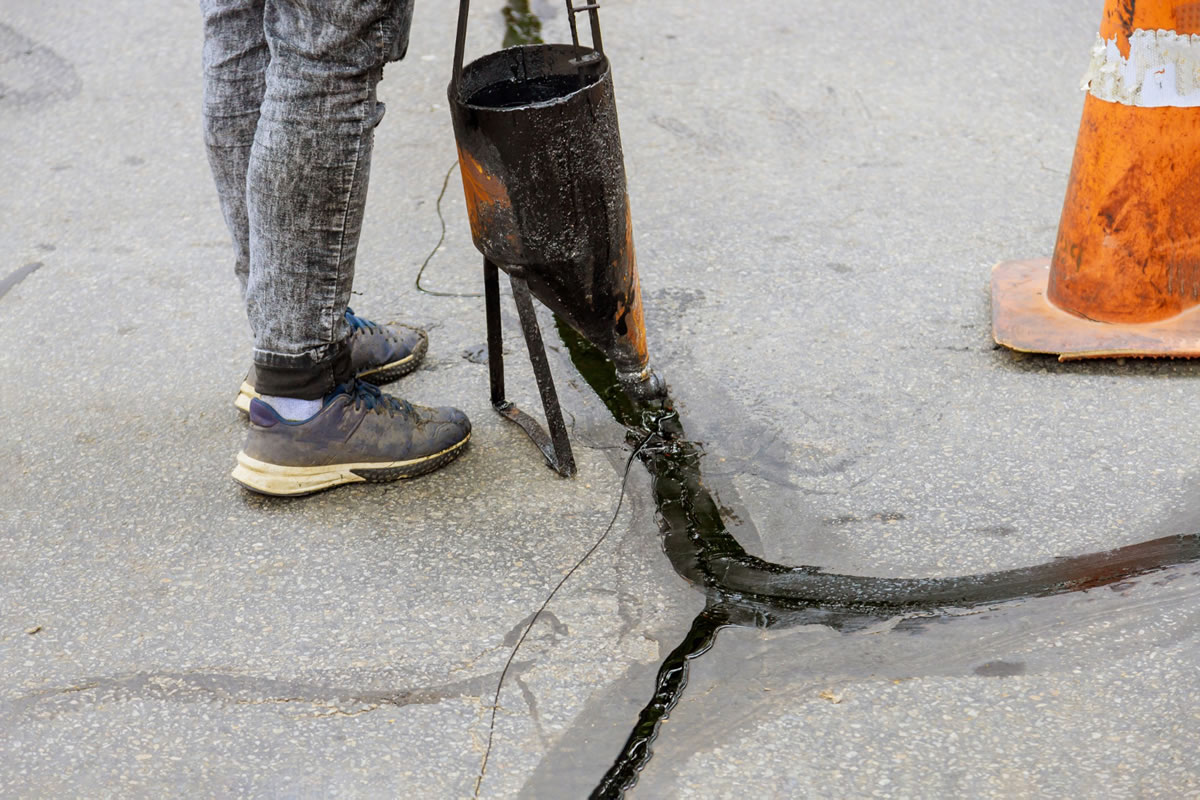 If you have just invested in a new asphalt parking lot or driveway and desire to lengthen its life, prospects are available. High-quality asphalt pavements can last between 15 to 25 years in Texas. The climate conditions and the kind of soil under the pavement's base layer are critical factors in your pavement's life. In sites where the freeze/thaw cycle is a more noteworthy concern, the life expectancy will be more temporary. Professionals recommend routine maintenance and ...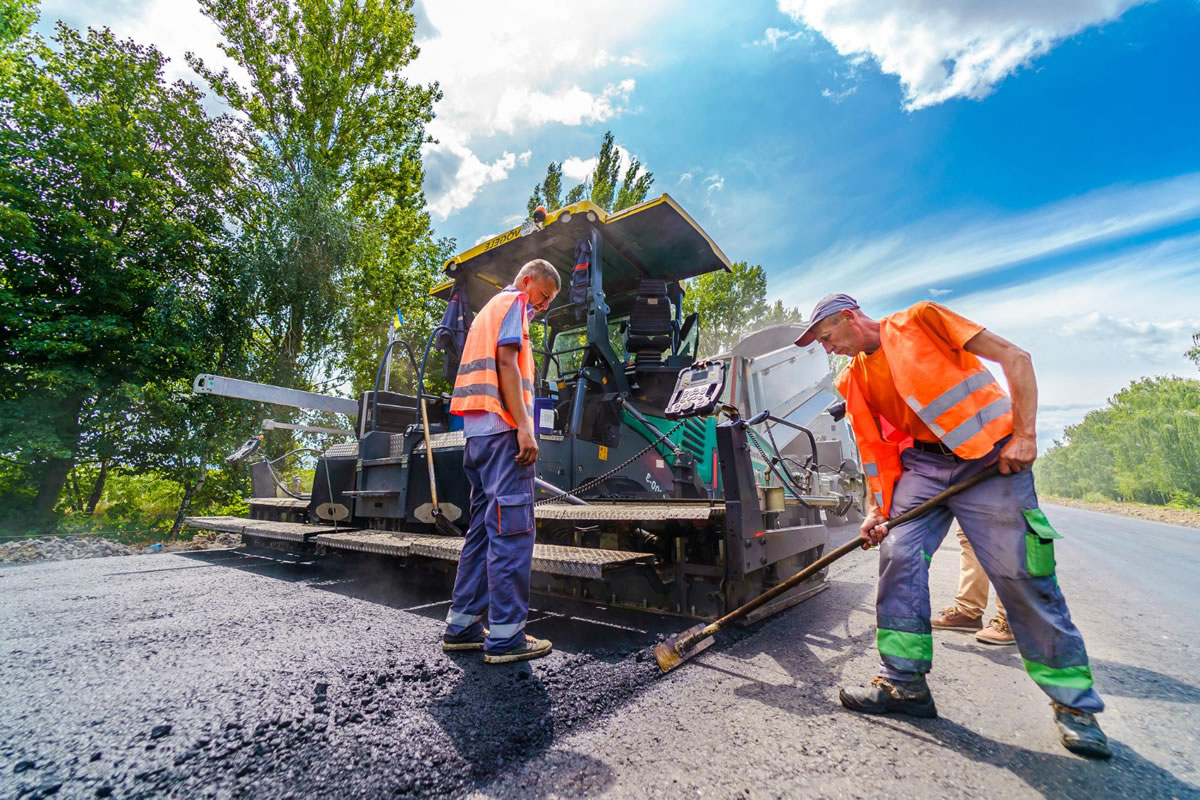 Your driveway, parking area, or street's appearance makes an important first impression regarding your home or business. Enhancing your curb appeal and constructing an attractive atmosphere will add worth to your property. Our experts on chip seal in Kerrville, TX, suggest the following qualities you should look for in your paving contractor. Excellent reputation One of the most respected ways to learn about a service or product is via word of mouth. Be certain to as...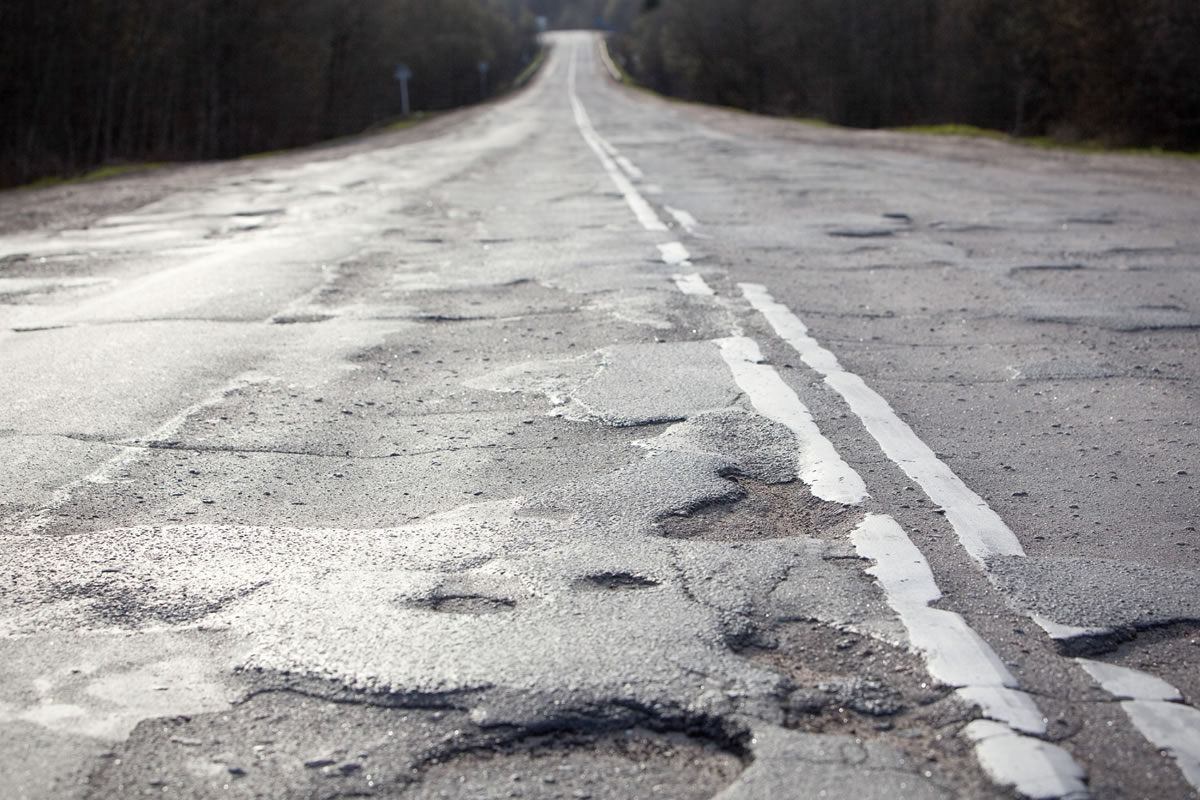 Asphalt can last between 15 and 25 years with proper, timely maintenance. However, when maintenance procedures are poorly performed, delayed, or neglected, it can lead to the development of potholes. Our experts on paving in Fredericksburg, TX, offer this information to help you better understand potholes. Pothole causes Potholes happen when the structural integrity of your pavement has been compromised. This is usually a result of water intrusion into the deeper layers ...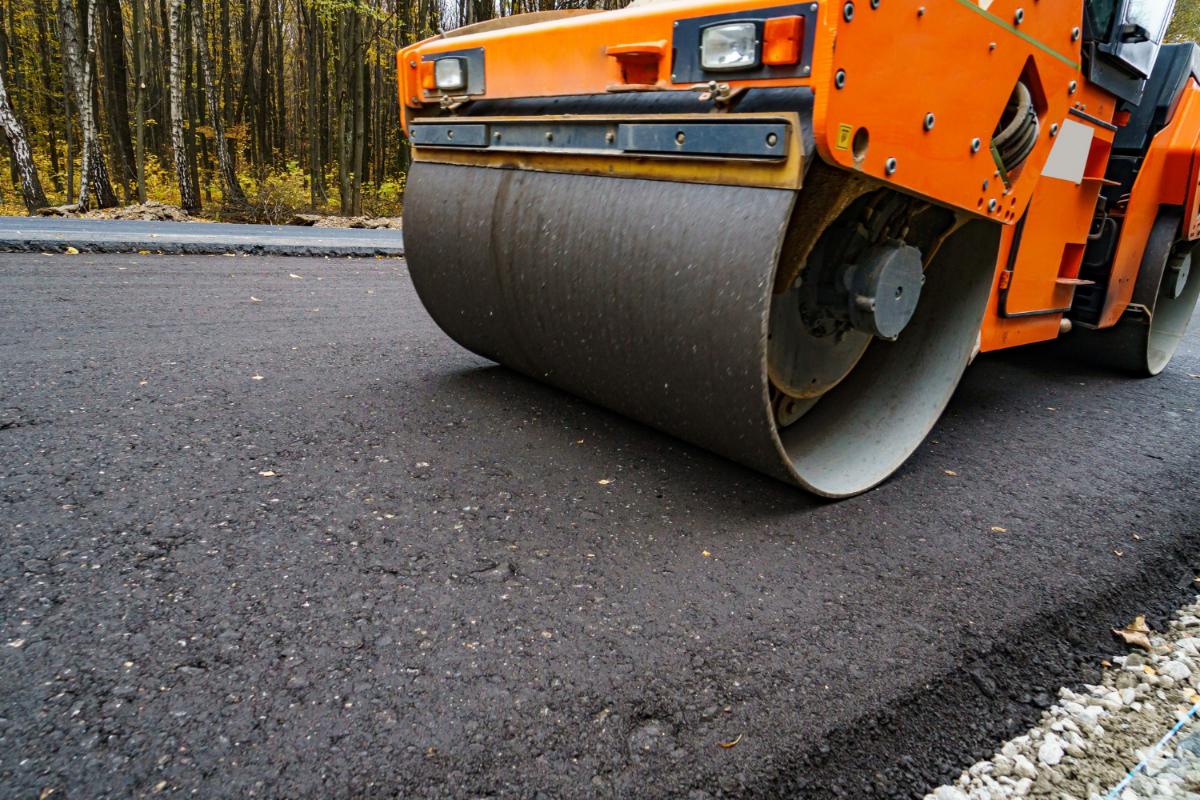 Asphalt is a considerable investment, whether a small driveway or a substantial commercial parking lot. Therefore, it is essential to protect your investment and avoid unnecessary repair or replacement costs down the road. Our experts on sealcoating in Bandera, TX, offer these tips for maintaining your asphalt paving. Allow time for curing Be sure to prevent foot and vehicle traffic on your new pavement for 24 to 48 hours following installation to allow it plenty of time...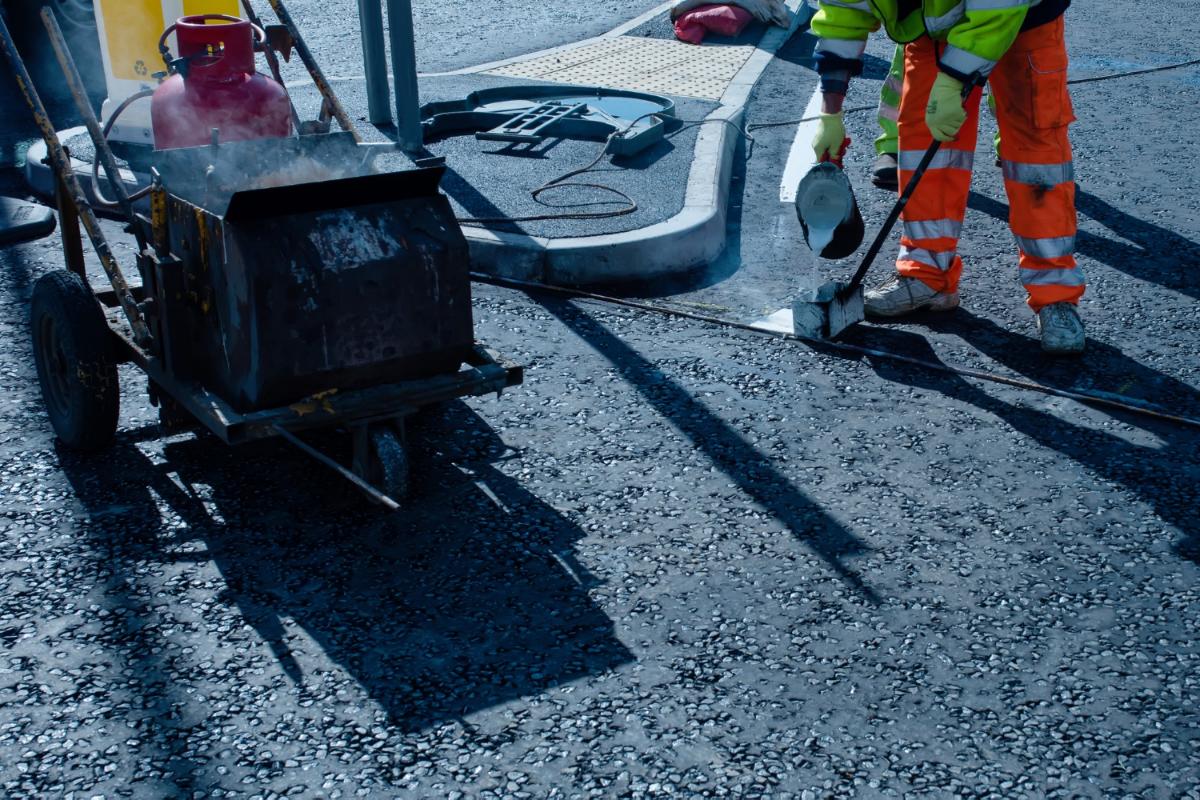 If you expect something to last the test of time, you have to care for it. Your tar and chip seal in Bandera, TX, is no different. On average, tar and chip seal surfaces can last around seven years or more. However, if you mistreat your pavement or neglect essential maintenance, you may face untimely repaving or replacement. The ease of care may be why you chose tar and chip seal paving over traditional asphalt. While tar and chip seal paving does need less maintenance than blacktop surfaces,...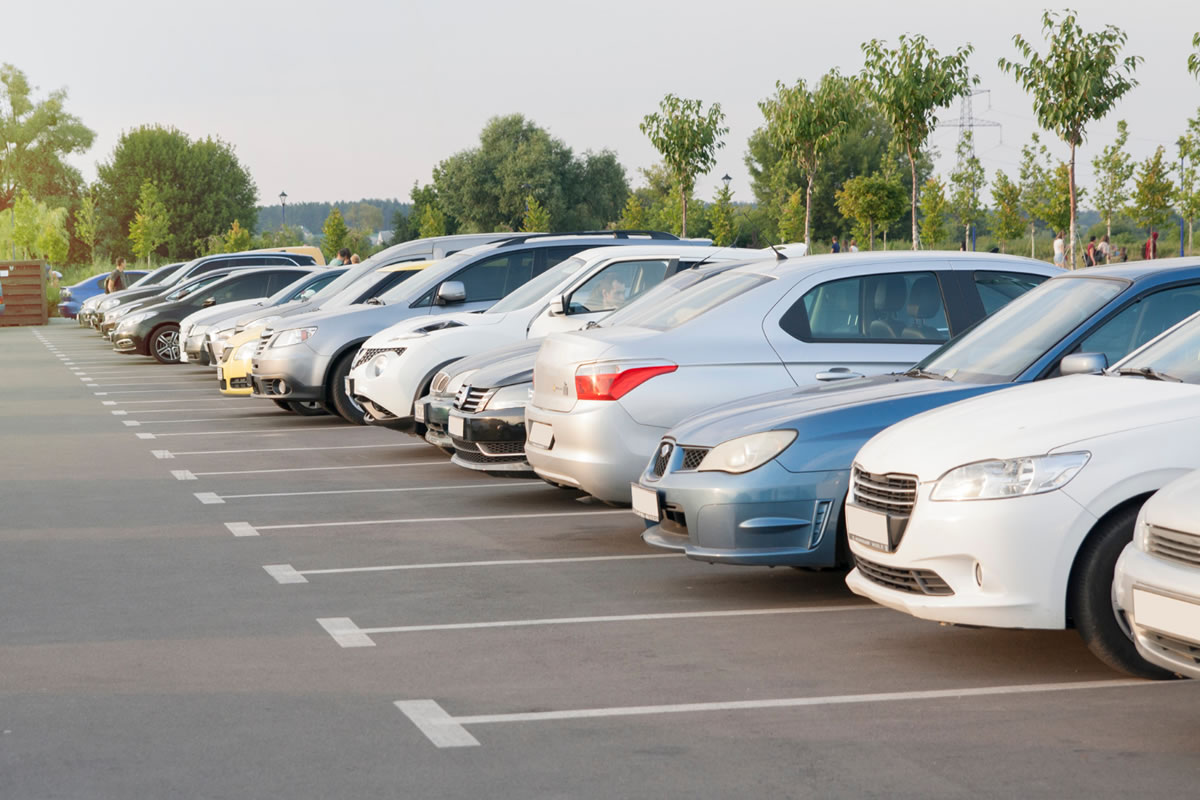 Spring has arrived in Texas, making it the perfect time to consider paving your parking lot. There are plenty of details to be aware of before parking lot paving in Fredericksburg, TX, including materials, paving time, and machinery. If you are paving your parking area for the first time or are just planning to refresh your asphalt, follow these tips to get started. Smooth pavement relies on proper paver setup Most people do not realize that an essential element of great...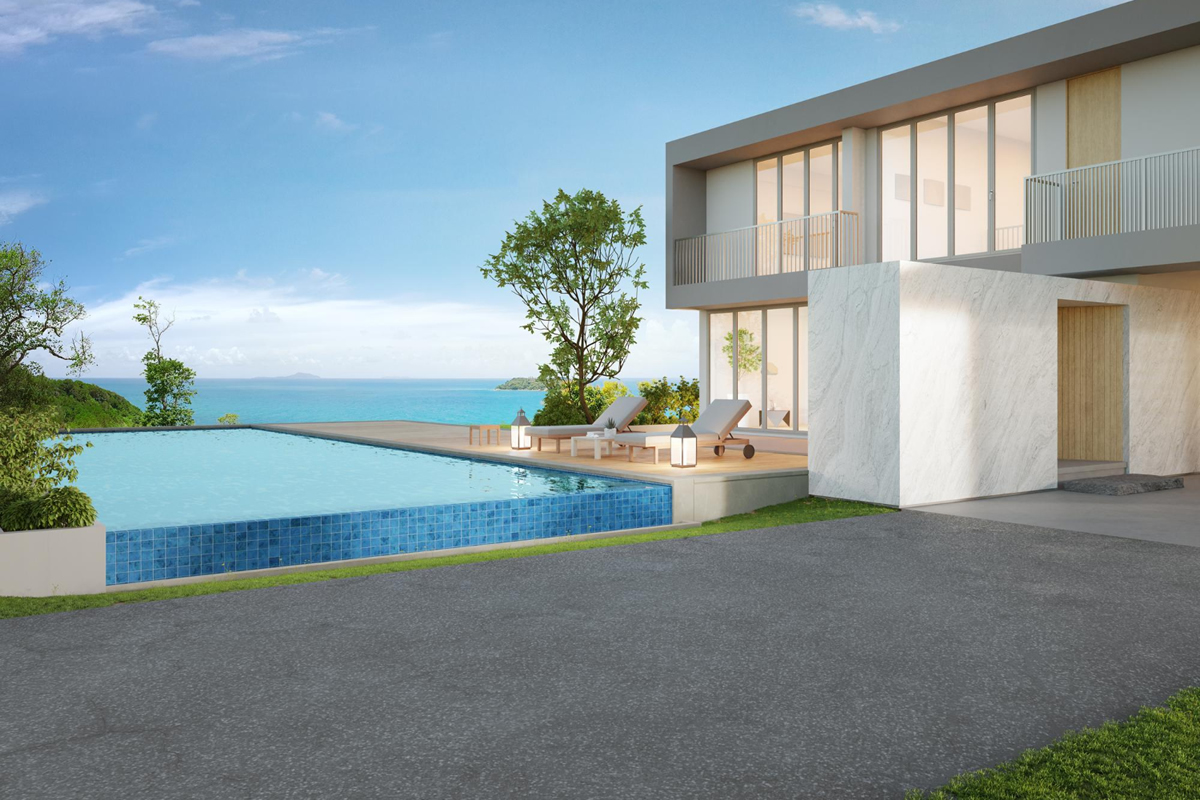 Spring is an excellent juncture for laboring on those home modification undertakings you considered all winter. Springtime is a terrific period to accomplish projects, whether you expect to put your property on the market or preserve your abode as beautifully as possible. Our specialists on paving in Bandera, TX, offer the following routes to enhancing your parcel before summer comes. Install a fence Whether you install a fence to safeguard your new swimming area or just...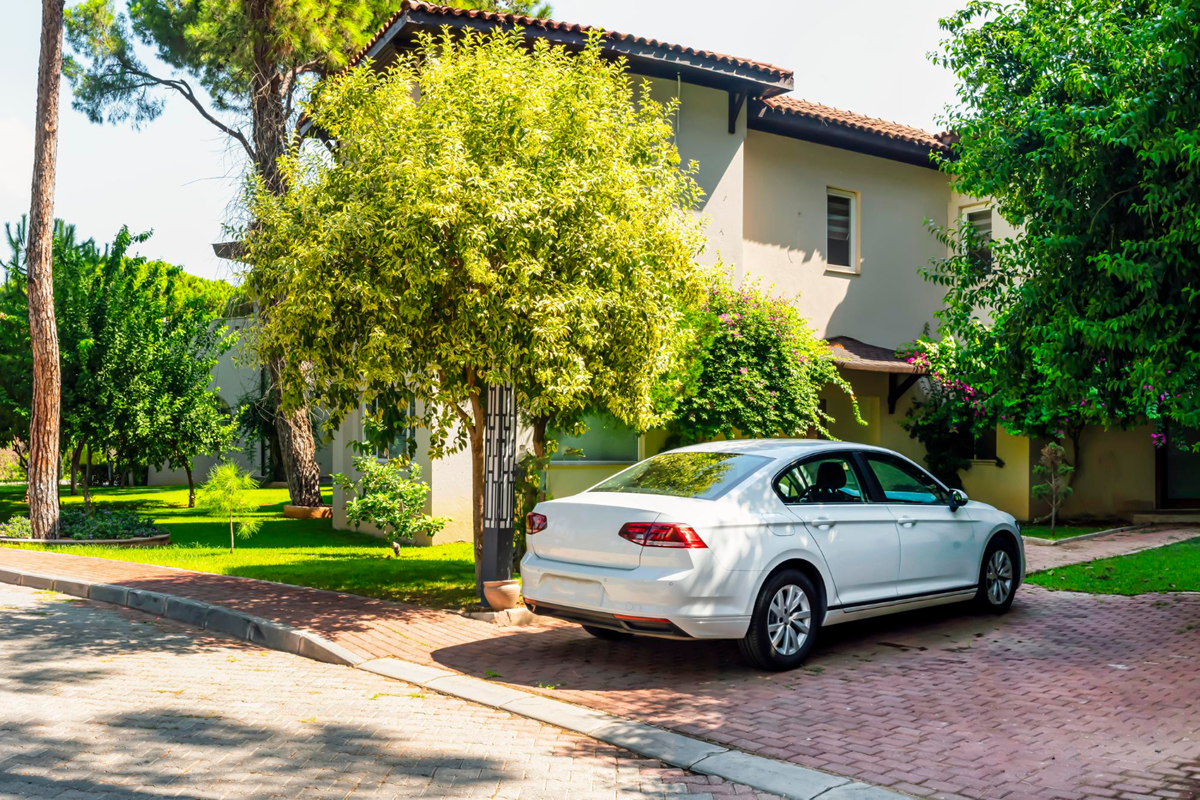 Business owners are always looking for ways to keep their property appealing and inviting. Curb appeal is essential for making a great first impression on guests and potential clientele. Here are some excellent ways to improve your business's curb appeal this spring. Parking lot maintenance Your parking area is one of the first elements visitors and potential clients notice about your property. If your parking lot is in disrepair, your customers and potential clien...